At Marshall University, you will find that our M.P.A. faculty are dedicated to cultivating leaders who manage the public's resources with integrity, transform their communities with innovative and just problem solving, and inspire others to embrace democratic norms and diverse public institutions
Our interdisciplinary curriculum is designed to meet the needs of working professionals trying to advance their careers as well as the demands of the traditional graduate student trying to enter the workforce. Our program emphasizes the values of:
* dynamic, ethical leadership
* policy expertise and professionalization
* Confidence, through knowledge and practice
Our approach utilizes a hybrid policy analysis-management curriculum. We keep our program small so that you have direct access to our faculty, who are content experts committed to your success. At Marshall, we value your time and want to empower you to achieve your professional ambitions as soon as possible' that's why we keep our program to 36 credit hours.
Opportunities for Public Administration Majors
Marshall MPA students have unique opportunities to work with the greatest efforts to solve our public problems. Marshall is equipped with tremendous talent in a number of research centers and institutes. Our students can partner with them to apply their public service values. We have Centers and Institutes for every interest and career path:
The Center for Consumer Law and Education (CCLE)
The Alliance for the Economic Development of Southern West Virginia (AEDSWV)
Brad D. Smith Student Incubator
Center for Business and Economic Research
The Simon Perry Center for Constitutional Democracy
June Harless Center for Rural Educational Research and Development
West Virginia Brownfields Assistance Center
Career Outlook
The MPA Degree typically prepares students for a career in public service, MU MPA graduates are prepared to lead and manage organizations. Nevertheless, the traditional careers for MPA graduates are numerous. Given our unique hybrid, innovative policy-administration curriculum, our MPA graduates are prepared to manage individuals and organizations, writing and analyzing policy, implementation of law, overseeing budgets, and most importantly, advancing the public good. Below are a few of the typical career paths MPA graduates take, but the list is not exhaustive.
* Policy Analysts; Utilize research to facilitate in the creation of regulations, rule-making, and laws
* Grant Administrators & Writers – manages the grant money and writing process for universities, nonprofit organizations, and government entities
* Corporate Business & Government Relations – facilitate and manage the interconnected relationship between government regulations and business interests
* Budget Analysts; Utilize knowledge of public financing to manage budgets and facilitate proper institutional spending
* Public Health Managers – Manages community health organizations and the complex interconnected epidemiological concerns for governments
* Health Care Administrators; Manages health programs that are pertinent to organizational mission
* Human Resource Managers; Facilitate in staffing organizations to meet logistic and personnel needs
* Program Managers/ Analysts; Utilize content knowledge and research to manage specific organizational programs
* City Managers; Manages the day-to-day functions of a city such as budgeting, ordinances, and administration
* Social/Community Service Manager; Social and community service managers coordinate and supervise programs and organizations that support public well-being
* Urban and Regional Planners; Assess and report the planning needs of local and state governments
* Public and Nonprofit Manager lead and manage an organization with mission-driven values
As with any career, salaries can vary widely. Yet, with an MPA degree, a graduate can expect to make within the national averages of graduate with a masters degree, $47,500 (25th percentile) to $74,500 (75th percentile). The Marshall MPA has produced graduates with salaries on the upper end of $85,000.
One of the
universities in America
77%
of undergraduate students received some form of financial aid
$94M
in total financial aid awarded
$17.5M+
awarded in federal grants
$23M
in institutional scholarships and grants awarded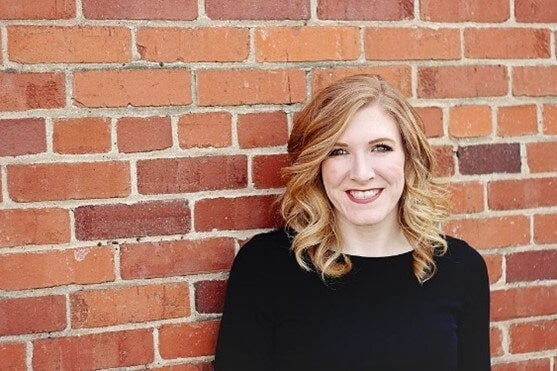 "The program's flexibility allowed me to work full-time while completing my degree, and the support from professors and department administration kept me moving forward when challenges arose."