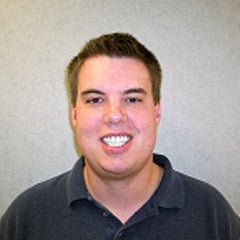 Smith Hall 739 | 304-696-2760 | Email | Curriculum Vitae
Dr. Morrissette received his Ph.D. in Political Science from the University of Georgia in 2007, the same year he came to Marshall. In 2010 Dr. Morrissette was awarded the Pickens-Queen Outstanding Teaching Award.
Courses Taught
PSC 207 – Comparative Politics
PSC 209 – Fundamentals of International Relations
PSC 405/505 – International Organizations
PSC 406/506 – International Politics
PSC 408/508 – Middle Eastern Politics
PSC 410/510 – Post-Soviet Politics
PSC 416/516 – Politics of Development
PSC 431/531 – Politics of Global Terrorism
Research Interests
Dr. Morrissette is interested in research in International Relations and Comparative Politics, specifically problems of environmental scarcity and conflict, as well as issues concerning contemporary Russian politics. He has published articles in The Cambridge Review of International Affairs and Parameters: US Army War College Quarterly.