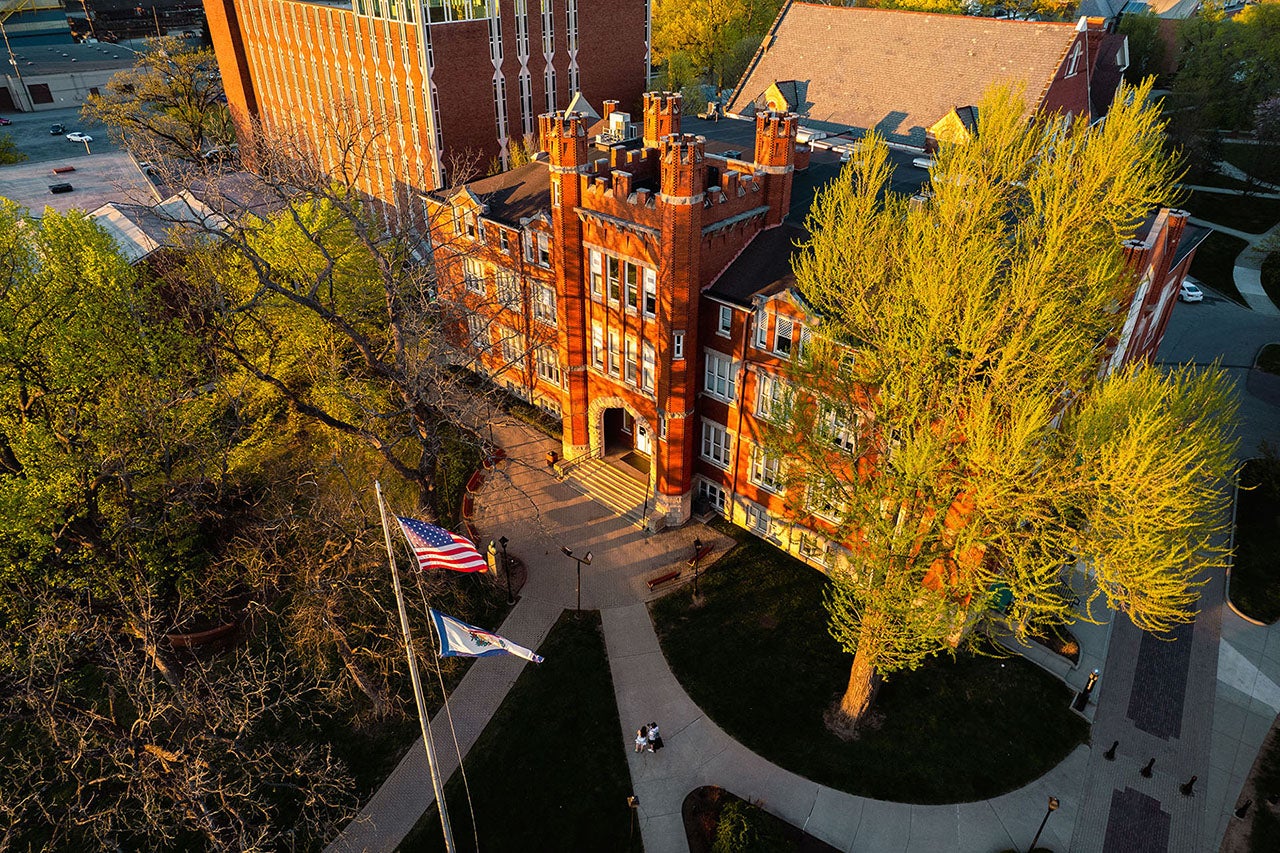 Political Science
Political science is a fascinating and dynamic field of study that provides students with the knowledge, skills, and abilities they need to understand and analyze the world of politics and government. Whether you are interested in exploring the inner workings of government, analyzing the latest political trends, or simply want to learn more about the key issues and challenges facing our world today, studying political science can provide you with a wealth of opportunities to grow, learn, and engage with the world around you.
Whether you are interested in the structure and function of government, the behavior of political actors, or the processes that shape political decision-making, studying political science can provide you with the tools and skills you need to analyze and evaluate political phenomena.
Our Political Science program at Marshall University helps students understand the way ideas, interests and institutions all intersect to influence our daily lives. As a Political Science major at Marshall University, you can take courses and concentrate in the following areas:
American National, State and Local Politics
International Relations and Comparative Politics
Public Administration and Public Policy
Constitutional Democracy
Political Theory
We focus on developing strong analytical reasoning skills, quantitative and qualitative methodological literacy, and fluid writing, which you can apply in a variety of careers.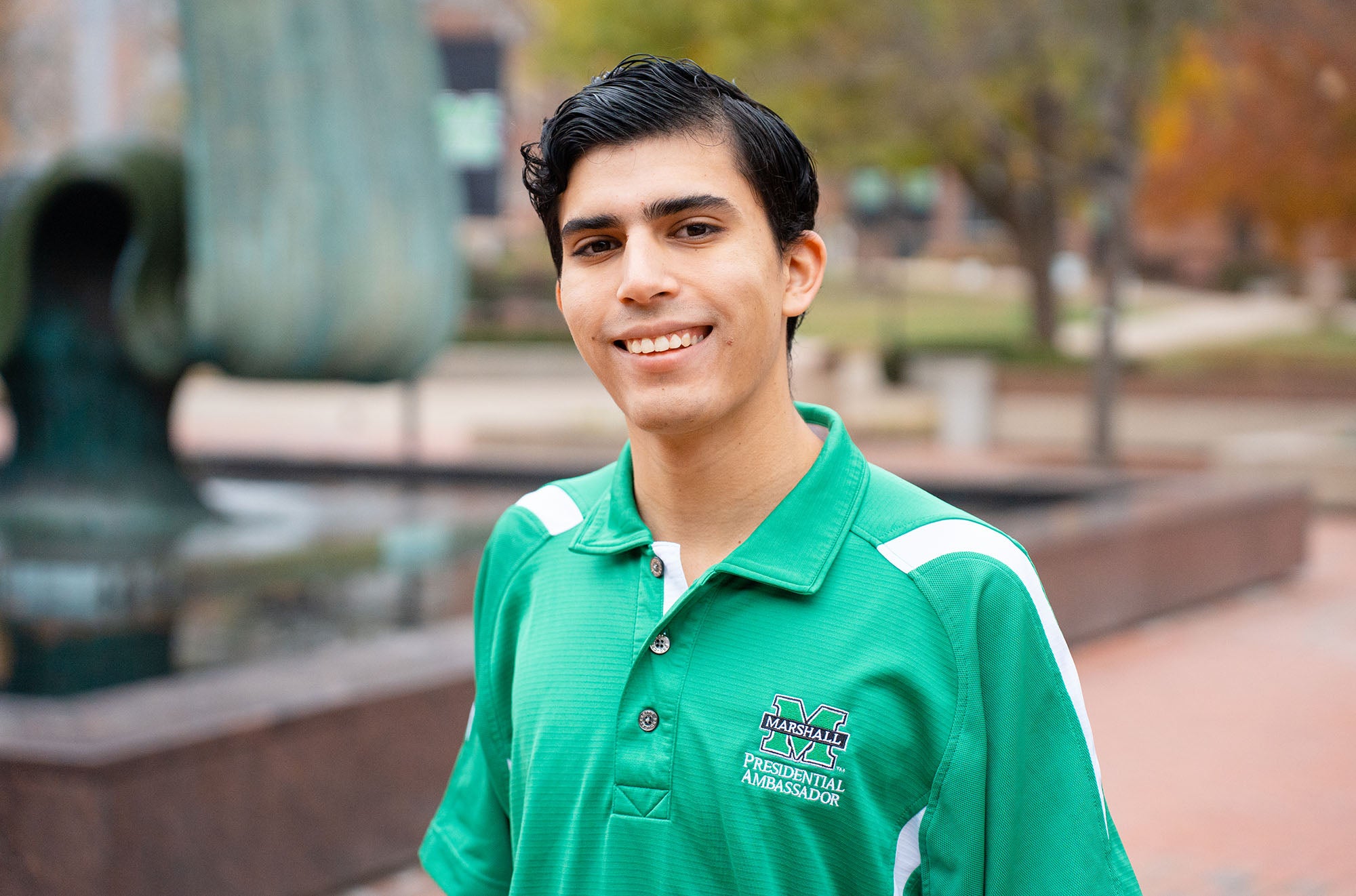 "What I love about Marshall is how supportive our community is. I've never felt so at home at Marshall."
Nico Raffinengo
, Political Science '25 – Boynton Beach, FL
Programs and Tracks
Info for Students