WHO is WHO?
PRESIDENT

Alexandra Pfost
Major: Marketing
"It's such an honor to lead the most incredible organization on campus. These are some of the best people I have ever met, seriously! I enjoy being involved and making a difference. In addition to CAB, I am a College of Business Senator in SGA and a Victoria Secret Campus Representative. So if you see someone running around campus with bright pink boxes (or anything pink for that matter), it's probably me."
pfost5@marshall.edu
VICE PRESIDENT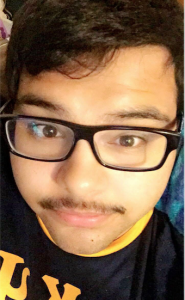 Raul Moreno
Major: International Business and Marketing
"People usually say I am quiet at first, which is true, but afterward, I am a ball of childishness and energy. I laugh a lot, and I mean A LOT check out my snap story and see for yourself. I can be cringingly and eye rolling funny. I like to sing (not that I'm good at it), to dance (not professionally but I'll teach you how to cha-cha on group trips), and I love puns!"
moreno5@marshall.edu
OFFICE INTERN & DIRECTOR OF PROGRAMMING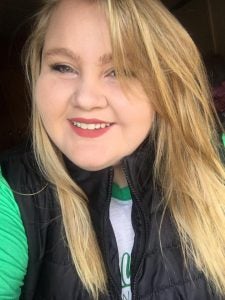 Kaitlyn Shouse
Major: Public Relations and Advertising
"I love getting out and being involved in all thing's Marshall as I bleed Marshall inside and out. Football season or as most people call it fall is my favorite time of the year. I can't wait to bring new and exciting things throughout the school year and get students excited about being a son or daughter of Marshall!"
shouse1@marshall.edu
DIRECTOR OF EVENT MANAGEMENT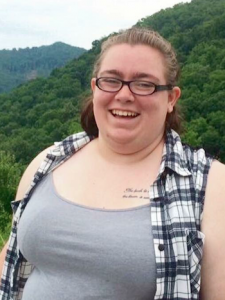 Faith Winklemann
Major: Elementary Education 
"I am looking forward to being able to help bring amazing things to campus that will allow the students to make wonderful memories like mine with splatterbeat and FEST:2!" 
winkelmann@marshall.edu
DIRECTOR OF PUBLIC RELATIONS


Bri Murphy
Major: Public Relations
Bri is a Public Relations major with a minor in Marketing. She is from Teays Valley, WV. Briana is a junior at the university.  Through her position in CAB she hopes to bring organizations together to form new relationships with CAB and help spread the word about events.
murphy282@marshall.edu