College of Health Professions News Archive
– Marshall University's Department of Communication Disorders will hold the inaugural "Mandi-Ball" (a play on the word "mandible"), Saturday, Feb. 4, from 6 to 10 p.m. at the Brad D. Smith Foundation Hall.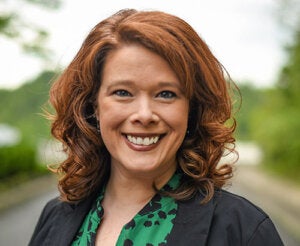 Marshall University Assistant Professor Kelly Young, of the communication disorders department and the Speech and Hearing Center, recently received LAMP (Language Acquisition through Motor Planning) certification from the Center for AAC [augmentative and alternative communication] and Autism.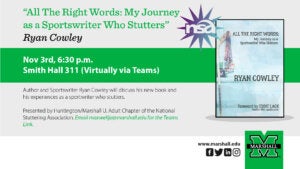 Author and sportswriter Ryan Cowley will be joining Marshall's local chapter of the National Stuttering Association to discuss his new book, All The Right Words: My Journey as a Sportswriter Who Stutters. Cowley will visit (virtually) with the Marshall community Thursday, Nov. 3, at 6:30 p.m. in Smith Hall 311.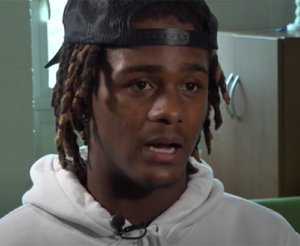 Senior Thundering Herd Safety André Sam may be known for his work ethic on the football field, but it's his story off of the gridiron that is inspiring others. His near-lifelong battle with stuttering is helping him serve as a role model for young people who have speech impediments.
Marshall University's Master of Social work program is now offering an online-only option for students with advanced standing status. The brand-new option for social work students is accepting qualified students for the fall 2022 semester.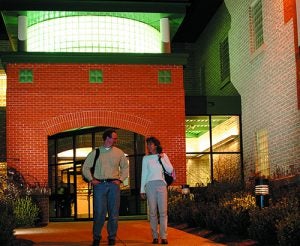 The Marshall University School of Nursing, housed in the College of Health Professions, will soon begin offering a new nursing program on the South Charleston campus. The venture is made possible through an award of $890,113 from the West Virginia Higher Education Policy Commission.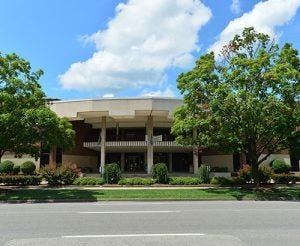 Marshall University's Speech and Hearing Center and the Huntington Scottish Rite Foundation will hold their 20th Rite Care, Scottish Rite fundraising dinner Saturday April 16, at 6 p.m. in the Don Morris Room in Marshall's Memorial Student Center.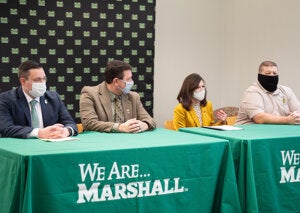 Marshall University's athletic training program has partnered with West Virginia State University (WVSU) to establish an articulation agreement for a more efficient transfer of students from undergraduate studies at WVSU to Marshall's graduate athletic training program. Marshall's athletic training program is housed in the College of Health Professions.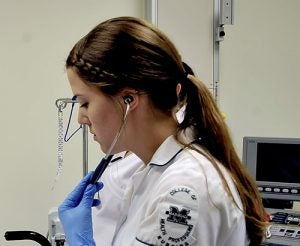 Marshall University's new Doctor of Nursing Practice Program is set to begin accepting students for the Fall 2022 semester.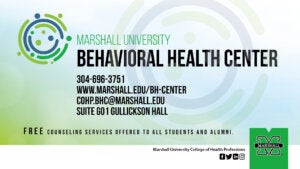 The Marshall University Behavioral Health Center is open to those who need somewhere to go to talk to someone.