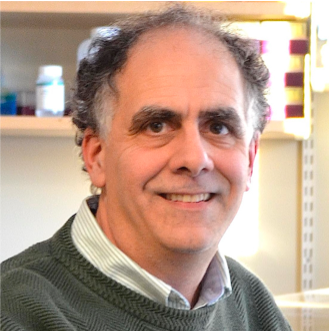 SKH 231
304-696-8704
Biography
Daniel Brazeau is a Research Associate Professor. He holds joint appointments in the School of Pharmacy and the Joan C. Edwards School of Medicine.
Dr Brazeau received his B.S. and M.S. from the University of Toledo and earned his Ph.D. in Biological Sciences (1989) from the University at Buffalo, State University of New York (UB). Following postdoctoral training at the University of Houston he was a Research Assistant Professor in the Department of Zoology at the University of Florida (UF) and Director of UF's Genetic Analysis Laboratory. Prior to joining Marshall in 2018 he has served as Director of University of New England's Genomics Research Laboratory (2010-2018) and Director of the Pharmaceutical Genetics Laboratory at University at Buffalo (2010-1998).
Dr. Brazeau's research focuses in population genetics and pharmacogenomics. He has 76 publications in peer-reviewed journals, books and book chapters and over 60 abstracts to national meetings since 1955. Dr Brazeau has enjoyed continuous research funding for the past 25 years. At the University at Buffalo in 2010 he was awarded the University's highest award for teachers, the Exceptional Scholar Teaching Innovation Award for his efforts in incorporating pharmacogenomics into the School of Pharmacy curriculum.
Dr. Brazeau was the founding chair of the Pharmacogenomics Special Interest Group in American Association of Colleges of Pharmacy. He is a member of the National Science Foundation's Geneticist-Educator Network Alliances working with high school teachers to incorporate genetics into the classroom. He is currently the chair elect of the Council of Faculty for the American Association of Colleges of Pharmacy (AACP) and serves on the Board of Directors for AACP. In Portland, ME he has served as president of the board of directors for the non-profit, Friends of Casco Bay and was a member of the Scarborough Schools Business Partnership Committee.