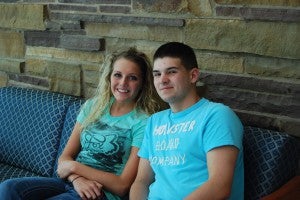 Alice Lloyd College Campus Tour
Academic Advising – You will receive assistance with course selection that will help you reach your educational goals.
Career Services – HATS will help you identify your career interests, provide job shadowing opportunities, and enable you to attend career fairs.
Campus Visits – You will have the opportunity to visit college campuses to decide which college is right for you.
Cultural Enrichment – You will take part in cultural activities including art galleries, plays, musical concerts, and field trips to other cities.
Financial Aid – the HATS staff will help you explore ALL of your financial aid 0ptions. In addition, we offer limited scholarships to students participating in our program.
Technology Assistance – You will have the opportunity to build technological skills through interactive workshops and exciting hands-on activities.
Tutoring Services – You will be connected with free tutoring in your subject areas to help you succeed in your classes.