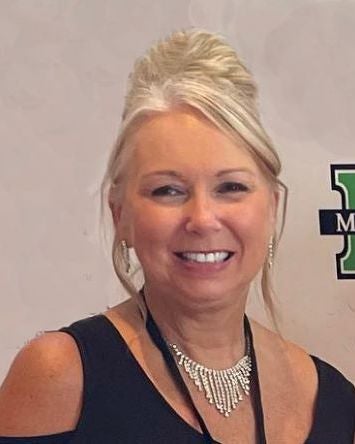 Manager, Business Operations
Old Main 200
304 696-6841
Biography
Ms. Carol Hurula, who has been employed at Marshall University since 1999, is currently the business operations manager in the Division of Academic Affairs. In this role, Carol oversees the day-to-day business operations of the division, which include maintaining operating budgets for all units within the division, assisting with the recruitment process, procedural changes, the faculty database, and faculty onboarding/maintenance/exiting processes. Carol also serves as a liaison to the business managers of the academic colleges, academic and student services departments, and completes special projects as assigned by the provost.
Additionally, Carol has been a member of Marshall University's Classified Staff Council since 2003 and currently represents Marshall's classified staff on Marshall University's Board of Governors. Carol served on West Virginia's Advisory Council of Classified Employees (ACCE) from 2012-2017.
Carol is currently pursuing her Master of Arts degree in Leadership Studies at Marshall.
AAS, Associate of Applied Science, Marshall Community & Technical College, 2010
RBA, Regents Bachelor of Arts, Marshall University, 2011
Employee of the Month, March 2005
Phi Kappa Phi, Inducted 2014