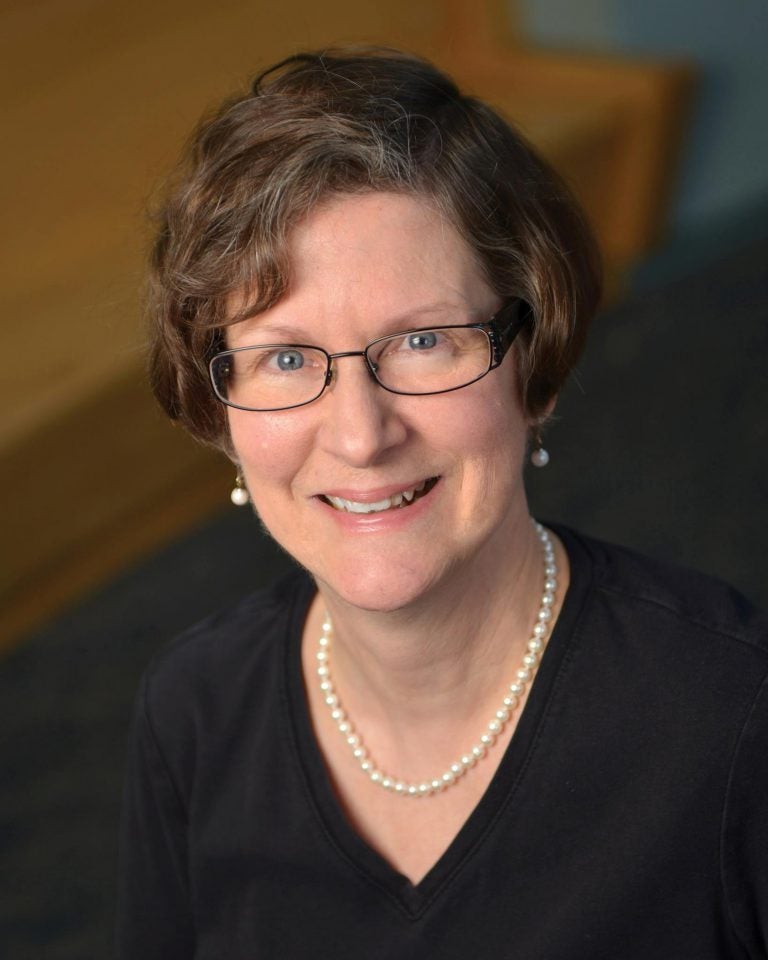 Associate Provost and Associate Vice President for Assessment and Quality Initiatives
Old Main 200
304 696-2987
Biography
Mary Beth Reynolds, PhD, CCC-SLP, serves Marshall University as Associate Vice President for Assessment and Quality Initiatives. Her position focuses on working with faculty, staff, and students to collect, analyze, and use data to continuously improve student learning and the student experience. As a member of the Steering Committee for Marshall's first Higher Learning Commission (HLC) Quality Initiative – the Open Pathways Demonstration Project – Dr. Reynolds worked with Marshall's faculty and administrators to test the Lumina Foundation's Degree Qualifications Profile (DQP). She is currently working with Marshall colleagues to launch the university's second HLC Quality Initiative – Building a Stronger and More Inclusive Marshall Community – a three-year project that will focus on improving diversity, equity, and inclusion at Marshall.
Dr. Reynolds and her colleagues have presented the outcomes of the university's assessment initiatives at professional meetings of the American Association of Colleges and Universities (AAC&U), the Assessment Institute, and the Higher Learning Commission (HLC). Dr. Reynolds serves as Marshall's Accreditation Liaison Officer (ALO) to the HLC and is a member of the HLC's Peer Corps. She chairs the West Virginia Higher Education Policy Commission's Assessment Council and serves on Marshall's Communication Disorders Advocacy Council, Women's Studies Advisory Board, and is a charter member and past president of Marshall's Chapter of the Honor Society of Phi Kappa Phi. Dr. Reynolds was named a Drinko Fellow in 2004.
Dr. Reynolds, who holds faculty rank as a Professor of Communication Disorders, joined the Marshall faculty in 1996 after earning a PhD in Speech-Language Pathology from Ohio University. With her students and colleagues, she has conducted research in synthesized speech intelligibility and comprehension, the relationship between language and literacy, and language development in children from rural Appalachia. These studies have been published in the Journal of Speech, Language, and Hearing Research, Augmentative and Alternative Communication, Journal of Applied Developmental Psychology, Perceptual and Motor Skills, and Contemporary Issues in Communication Science and Disorders.