Answer the call of the extraordinary – live your Marshall moment.  To those bold souls who seek more than the ordinary, we present a challenge that will ignite your spirit and propel you towards greatness. We are inviting summer orientation groups to join the MAP and COMPASS program, where adventure becomes the catalyst for unlocking your true potential. If you crave the thrill of pushing your limits, conquering the unknown, and transforming into the best version of yourself, then this is your invitation to embark on an extraordinary journey that will forever redefine what you thought possible. Are you ready to accept the challenge and seize the adventure that awaits?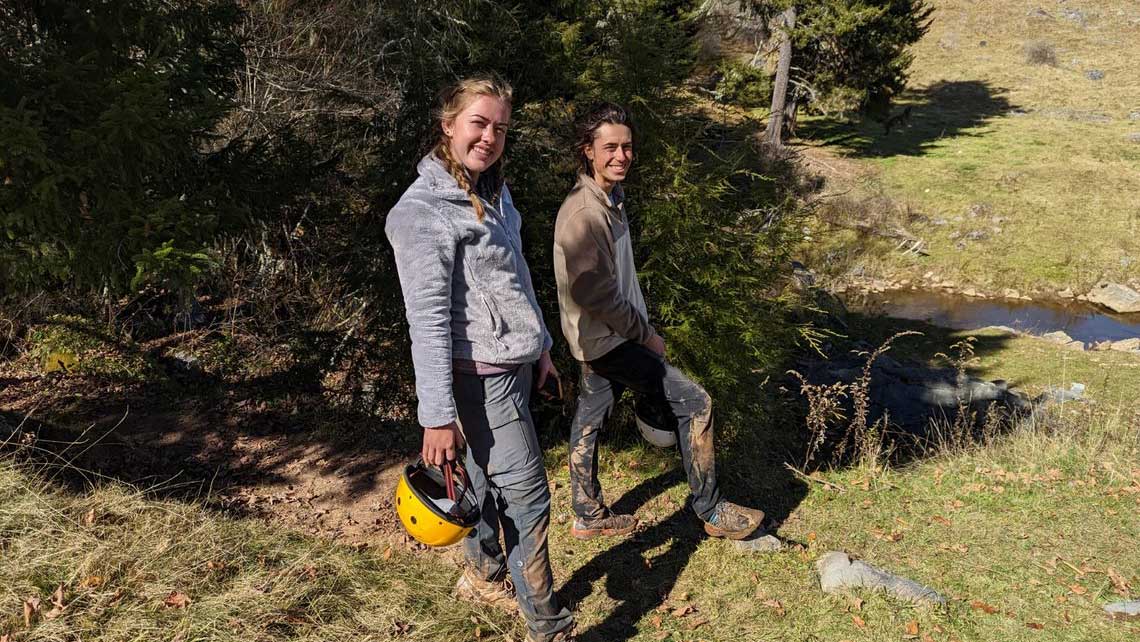 Marshall Adventure Program (MAP)

The Marshall Adventure Program (MAP) happens over the summer.  After New Student Orientation, we will be leading groups of 20 incoming freshmen on an exciting adventure program that will take you all over the Mountain State.  If you decide to participate, you will get a chance to experience zip-lining, a high and low element challenge course, whitewater rafting on the New River, hiking, camping, and so much more!  Our jam-packed itinerary will take you from Huntington to some of the most iconic and inspirational landscapes in West Virginia, and our highly-trained student leaders will help you to develop valuable skills along the way to enable you to thrive during your time at Marshall.
Coordinated Ongoing Mentorship Program to Achieve Student Success (COMPASS)

COMPASS is the other part of the program.  It stands for Coordinated Ongoing Mentorship Program to Achieve Student Success.  As a COMPASS participant, you'll receive support and feedback from faculty and student leaders throughout the Fall and Spring semesters to help you to grow into the best version of yourself.  You'll have access to a network of people who can help you navigate all the challenges of being a first-year college student.  We also have some social events planned during the year, just for MAP and COMPASS students!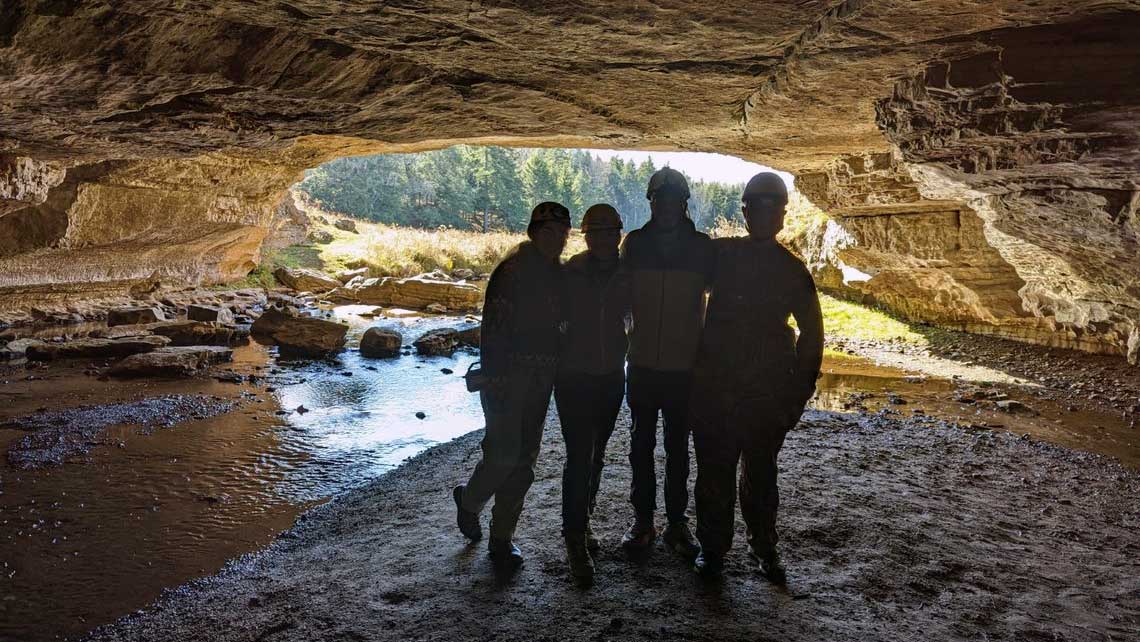 Start Your Adventure
This unique opportunity is available to incoming students FOR FREE!  It won't cost you anything at all as long as you complete the program and enroll full-time at Marshall University for the Fall 2023 semester!  If you decide that you want to participate, all we need is a $100 deposit to secure your spot. When you start classes in the fall, that money will be returned to you.  But, don't delay.  Spots are limited and filling up fast!
Summer 2023 Dates
There are currently two adventures scheduled for the inaugural Summer 2023 season. You can select the dates that work for you during registration.
Register Today
Explore Eligibility Criteria