INFORMATION FOR STUDENTS
Your advisor is still working and ready to help you!  We invite you to meet virtually for a video chat, or we can simply talk with you over the phone or email. If you have questions let your advisor know. If you need help identifying your advisor click the find your advisor link below. If you have general questions please contact
advising@marshall.edu
.
The Spring 2021
schedule of courses
is now available and
advance registration
is open.
Who are we?
Marshall University advisors are individuals who are here to assist you with any academic issues you may face during your college experience. Advisors are unique to each department and are essential to student success at the university.
What do we do?
Academic advisors discuss curricular decisions with you, while also helping you to create the ideal course schedule for your chosen major. We also guide students through a number of challenges which can create barriers to graduation.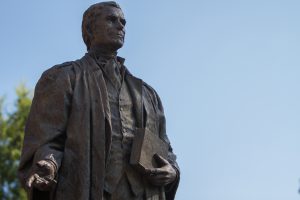 Your academic advisor is a person who can help guide you through your chosen course of study at MU. Work with your advisor to build the right schedule and make sure you graduate on time!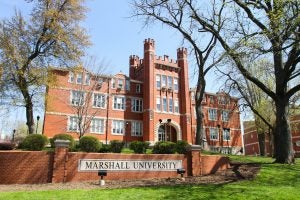 Once you've met with your advisor, it is important to stay the course as you head toward graduation. Work diligently each semester to pass your classes, and make sure you take the necessary number of hours to complete your degree. Degree Works will help you make sure you are staying up to date with your degree.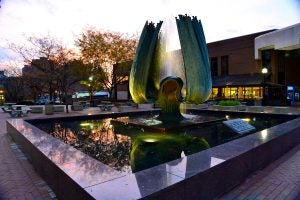 Many students struggle to decide on a major during the college experience. The Office of Career Education will help you find a major that's right for you through a process of self-assessment and consulting.