Welcome!
Welcome to the Department of Computer and Information Technology (CIT) at Marshall University! We have a passion for teaching and helping young people live up to their full potential while preparing them to be successful in their chosen careers. We are here to help you map out an academic plan and to provide career advice during your undergraduate years at Marshall University.
As you continue to read through our information, you will learn just what a degree in CIT means for you, what options are available to you as a student within our major, what some of our graduates have done after their education, what career paths are available to our students, and a list of helpful academic and information technology related resources. Use the links above to jump to various content areas regarding the CIT Department at Marshall. If you have any questions, feel free to contact us at either 304-696-6498 or cit@marshall.edu.
Testimonials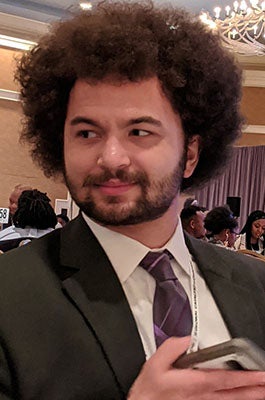 My discovery of and enrollment in the CIT Department has been the most rewarding and enjoyable experience in my life thus far — especially with the Game Development classes that were a part of my emphasis. Everything that I learned can be directly applied to what I want to do in the future; whether they be technical application or a certain method to a problem.  This, as well as the various opportunities available at Marshall, has culminated in me landing a job at Lockheed Martin as a Systems Integration Analyst before I even graduated from Marshall.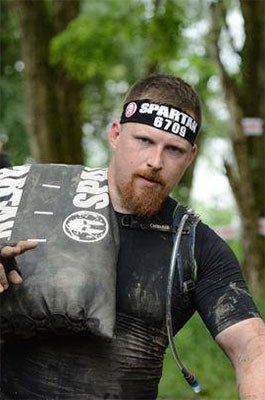 My current role at West Virginia Department of Education is to develop software solutions that benefit the 20,000+ educators and 275,000+ students in the state of WV.  The CIT program provided me with the skills to enter the workforce and stand out from fresh graduates.  CIT's focus on real world assignments teach skills that theory based practicum cannot.  I finished my degree in CIT and the next Monday was working full time as a developer in Charleston with a full set of skills that met my employers needs. The CIT program truly sets students for success in the technology tracks that they provide.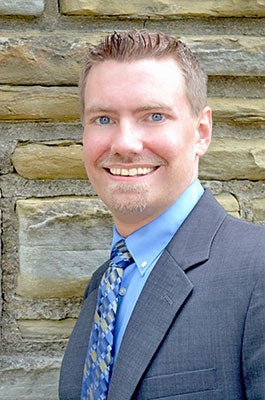 As a Real-Time Systems Analyst at Columbia Pipeline Group in Charleston, WV, I implement and support production systems for the real-time control and monitoring of natural gas operations across North America. The Computer and Information Technology program at Marshall University helped prepare me for the fast-paced world of IT, and provided me with the skills necessary to be successful in my career.