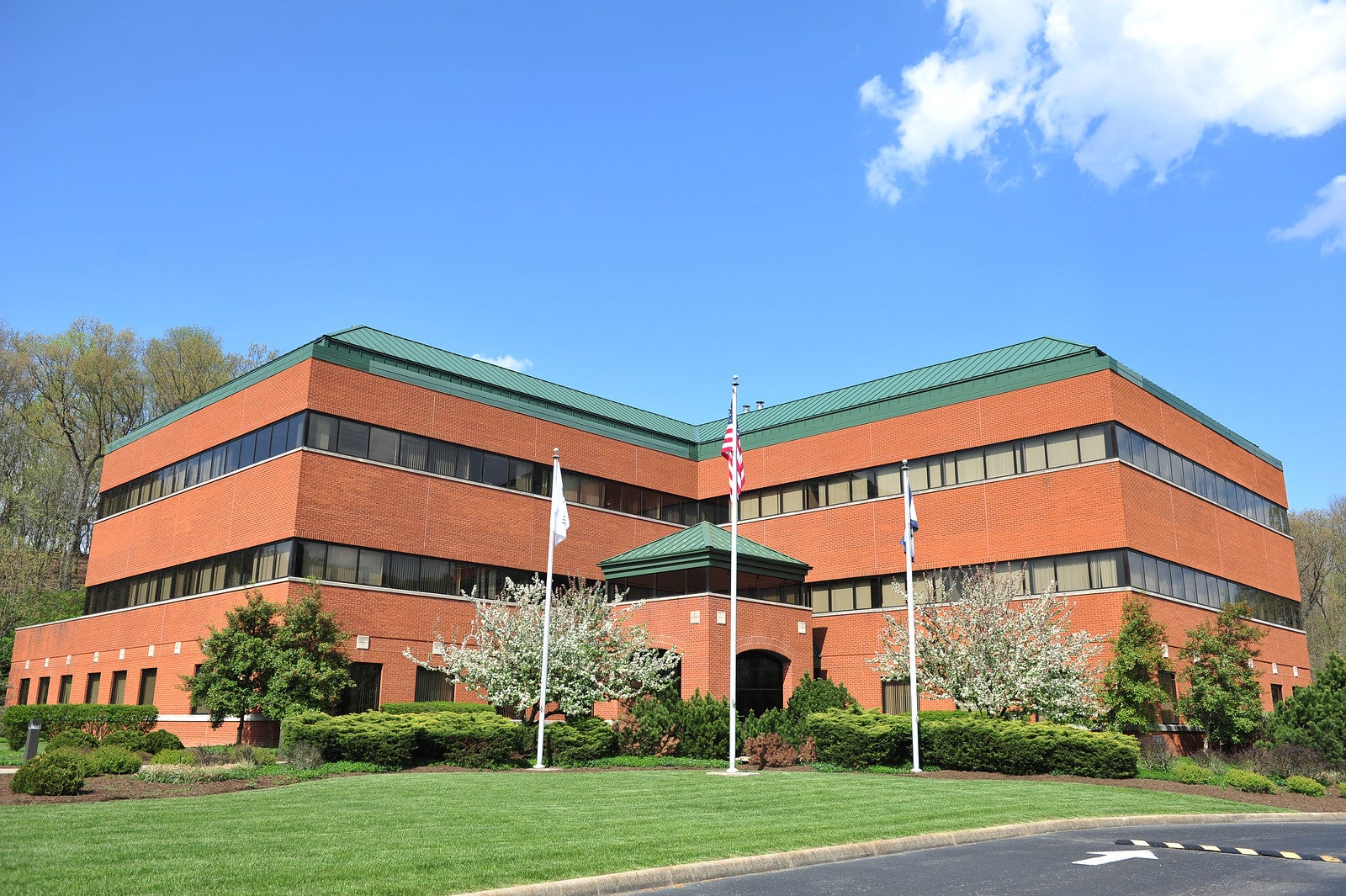 Overview
The mission of the Doctoral Programs in Education is to prepare practitioners to be reflective, ethical educators and researchers who contribute to the field of education. Program faculty are committed to creating a community of scholars through mentoring, engaging in collaborative research and maintaining a focus on sound educational practices.
The College of Education and Professional Development (COEPD) offers doctoral programs in:
Applications for admission to the Ed.D. program are screened on a continuing basis. Prospective students should begin the application process at least a semester prior to the semester desired for admission.
A number of pages linked to this website require Adobe Acrobat Reader. If you do not have this free software on your computer, click here.