First Impressions Count
Wearing professional attire to interviews, career fairs, and jobs plays a key role in your future success. However, knowing what to wear can be a struggle sometimes.
Many gender-neutral clothing options are available for all forms of business attire, from casual to formal. While it's important to observe your company's dress code, you don't have to sacrifice individuality to find clothing that makes you feel comfortable and professional.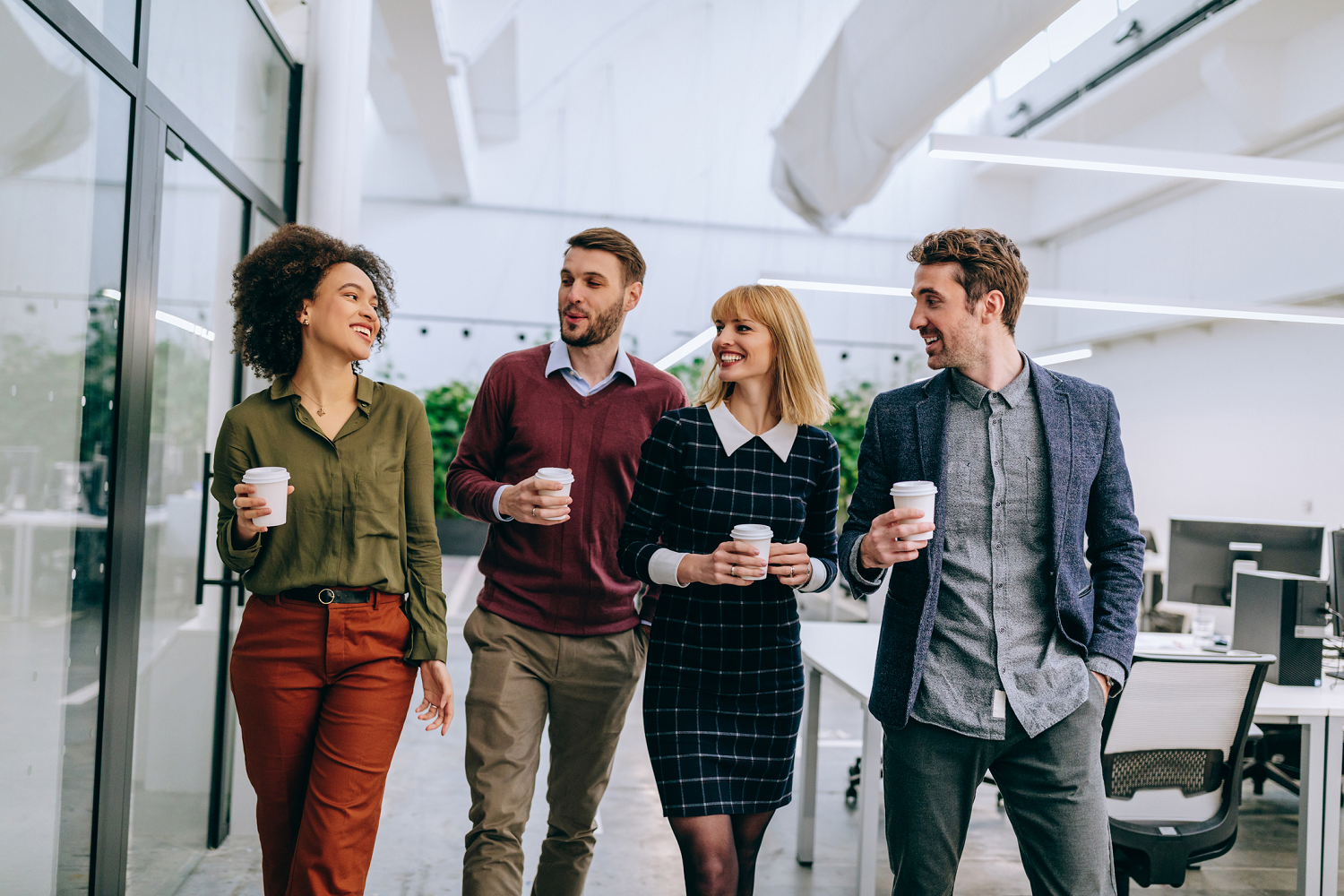 Business casual looks should remain polished but usually allow for subtle ruffles, prints, and cuts. It means no suit, but also no jeans.
Nice pants/slacks
Skirts and dresses that are knee length when standing and thighs covered while seated
Blazers and cardigans with flats, boots, or closed-toe shoes
No jeans, shorts, sundresses, or athletic wear
Ties optional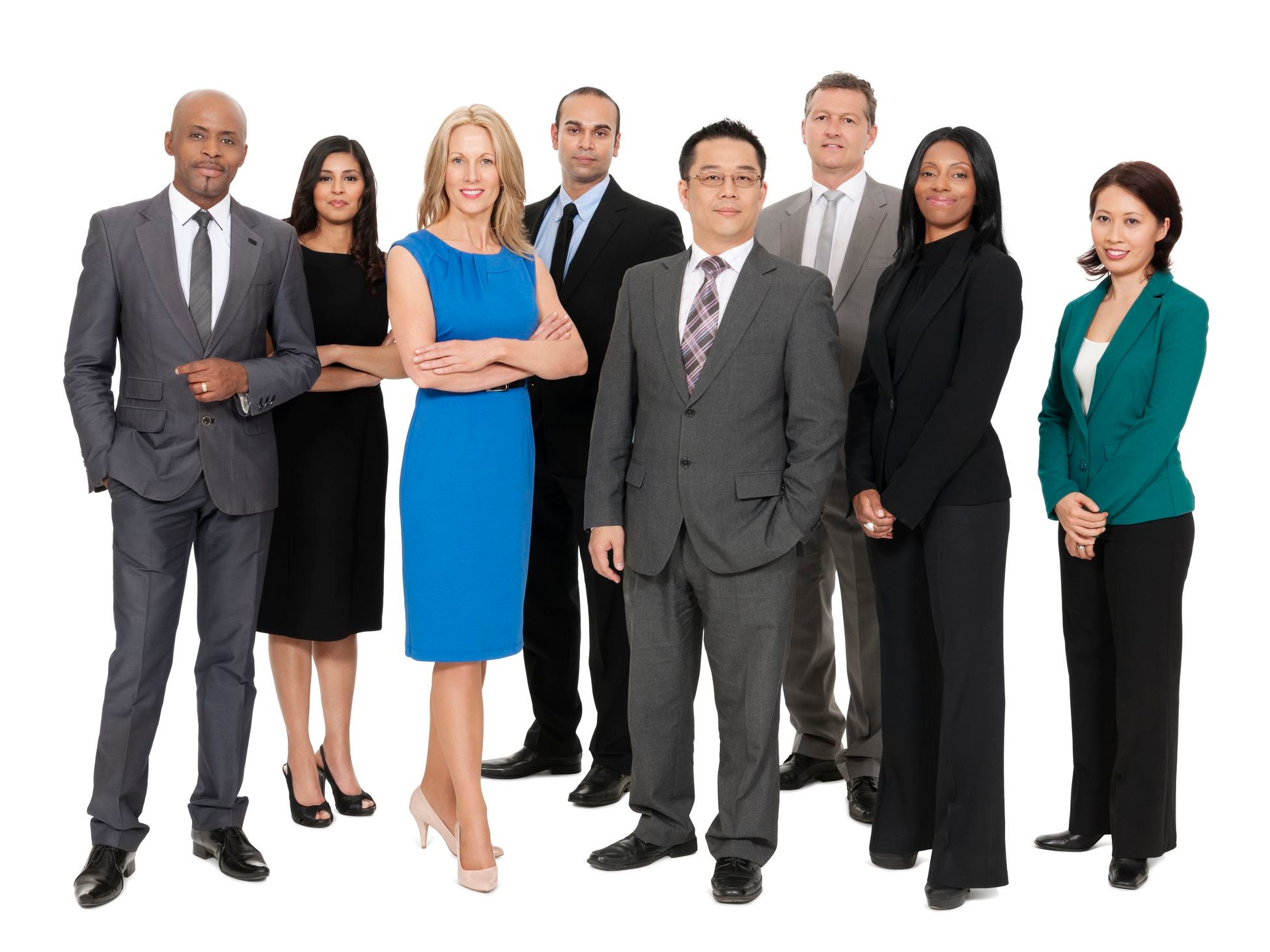 Business Professional/Interview Attire
Most business professional styles include coordinated suits and skirts. Neutral and darker colors are more common; however, lighter colors can be appropriate in warmer seasons.
Mix and match suit jackets and pants/skirt in solid, dark or neutral colors
Light colors can be worn underneath
Keep patterns subtle
Shoes should be closed-toe heels or dress shoes
The Marshall University Office of Career Education partners with Dress for Success-River Cities, a local non-profit organization. This partnership provides interview-appropriate clothing to financially disadvantaged women transitioning into the workforce. A client written referral must be made by Career Services to schedule an appointment for interview appropriate or employment clothing.
Call the Office of Career Education at 304-696-2370 for additional details.