Application fees for the MALS program have been waived until Spring 2023.
Program Overview
The Leadership Specialist Master's Degree program is a comprehensive online program tailored specifically for working professionals. By enrolling in this program, you will acquire invaluable knowledge and skills through courses such as Human Resource Management, Grant Writing, and Community Planning, which have broad applications across various industries and professions. Whether you aim to advance in your current role or transition to a new career, this degree will empower you to achieve your goals.
Our program is characterized by a unique blend of practical experience and rigorous academic content, guided by innovative and best-practice approaches to online learning. Each course adheres to Marshall University's internal quality standards for online courses, ensuring a superior educational experience. Moreover, all of our full- and part-time faculty members who teach in the program hold certifications in Quality Matters, a nationally recognized review process that guarantees the excellence of online courses and components.
Furthermore, we provide the opportunity to transfer up to 12 credit hours from approved graduate-level Professional Military Education programs as well as regionally accredited colleges and universities. These credits must be earned within the past 7 years at the time of completion of the MA degree, allowing you to accelerate your progress towards graduation.
Top Rated Online Master's Programs
U.S. News has recognized the College of Education and Professional Development's online master's degree programs as one of the leading options in the United States. Our fully accredited master's programs are distinguished by their commitment to excellence and a faculty composed of seasoned professionals. We prioritize the delivery of high-quality education at an affordable cost.
Plan of Study
View the plan of study for a look at core required courses and elective courses for this program.
Contact Us
To contact us for more information on the program, please visit https://www.marshall.edu/mals/directory/leadership-studies/.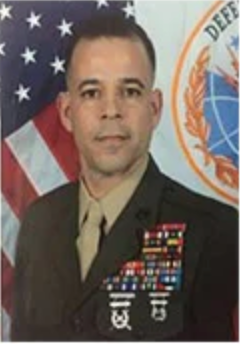 As a student in the Leadership Specialist online master's degree program at Marshall, I have received practical, real-world instruction. The professors in the program are student-focused, talented educators. The staff works together balancing a challenging graduate level educational environment while maintaining the one-on-0ne rapport with the Student. The plan of study is clearly laid out to the students from the start and you are guided through each phase of the program that puts you in the best position to succeed while maintaining the demanding pace that is required while still in uniform. I could not have asked for a more professional and gratifying learning experience.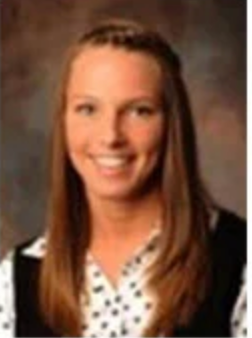 The Leadership Studies graduate program allowed me to learn about human resources and management of a non-profit organization. The program worked well with my busy schedule and the faculty and staff were helpful and available for any matter that came up. I am thankful to be a part of such a great program at a great school.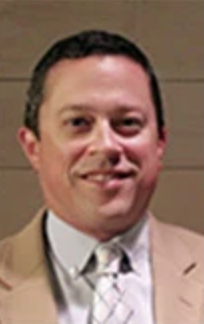 The Master of Arts in Leadership Studies at Marshall is an outstanding program. As a student, I have enjoyed the balanced approach of theory and practical learning found in the program. I have found tremendous value in the content in the classes, even with nearly a decade of work in nonprofits behind me. The program has been a fantastic investment. In addition to the learning and the content, the online format ins manageable with my professional, personal, and family commitments. The faculty are knowledgable, supportive and approachable! I would recommend the program to anyone wanting to enhance their skills and knowledge of nonprofits and advance their career.