Program
The Dr. Carter G. Woodson Lyceum
Page Pitt School of Journalism and Mass Communications
Marshall University
January 24, 2019
Welcome
Burnis R. Morris
Carter G. Woodson Professor, co-founder, The Dr. Carter G. Woodson Lyceum
Announcement – West Virginia Humanities Council Grant
The Dr. Carter G. Woodson Lyceum:
Integrating the Study of Black History into School Curricula
Announcement – Unveiling the 2019 Official Black History Poster
(National Black History Theme: "Black Migrations")
Announcement – Winners of 2019 Black History Poster Competitions
Sandra Reed, Professor of Art & Design
Discussion – 2019 Black History Month, Major Events
Burnis Morris & Audience
Reception – Let's Get This Party Started (Happy Black History Month)!
Black History Poster Competition Winners – Marshall University art & design students: Zane Pinson, first place official poster winner; Jerett Morrison, merit award. Cabell Schools Winners and Their Teachers: Tayveon Wilson, Meadows Elementary School (teacher: Carrie Fowler), Hannah Carter, Barboursville Middle School (teacher: Angela Webb); Lyric Payne, Huntington High (teacher: Diane Frazier)
 This Lyceum project, "Integrating Black History into School Curricula," has been made possible in part by a grant from the West Virginia Humanities Council.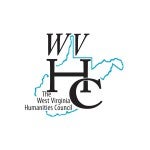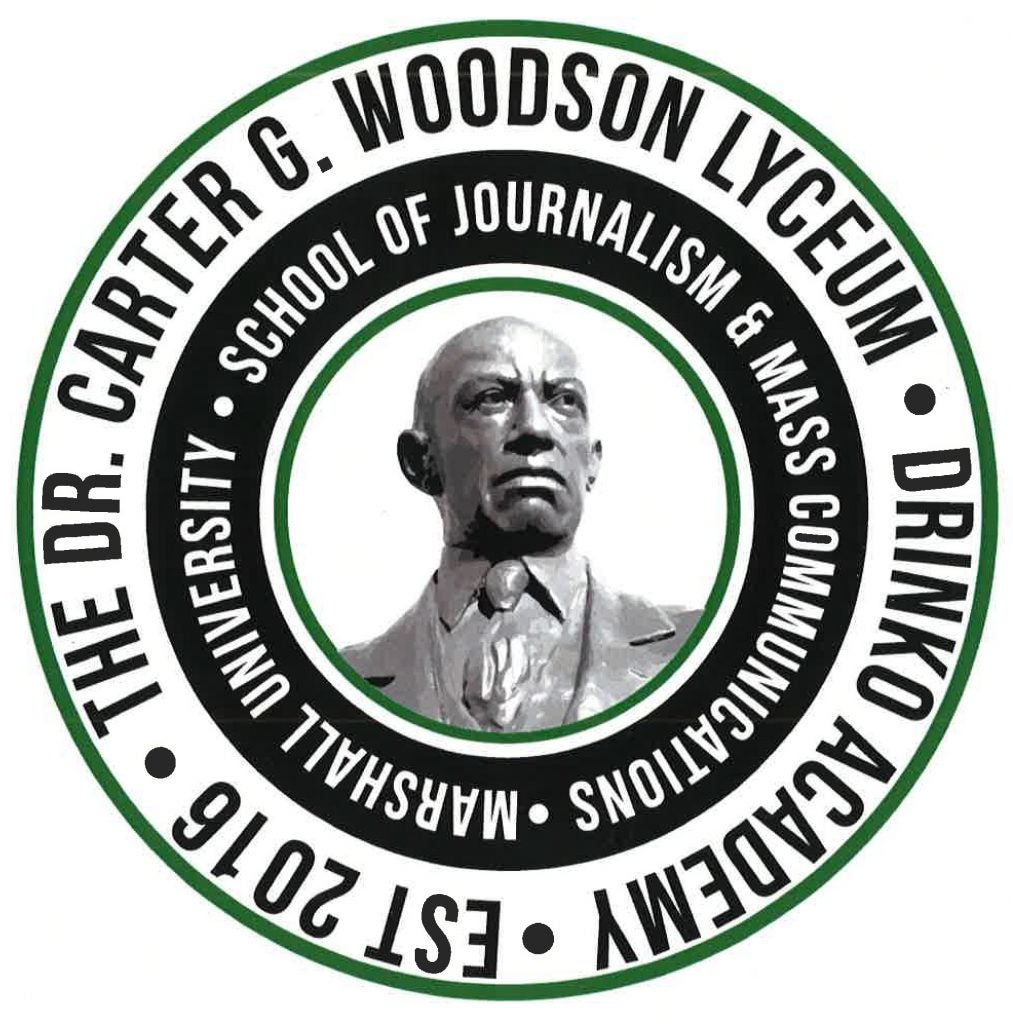 Thanks Maple Grove individual members for your support of The Lyceum.
Thanks also to institutional members of The Lyceum: Marshall University's Academic Affairs, Student Affairs, College of Arts and Media, College of Education and Professional Development, Intercultural Affairs, School of Journalism and Mass Communications, School of Medicine, Intercultural Affairs, Simon Perry Center for Constitutional Democracy, Drinko Academy, as well as Dow Jones News Fund, Friends of Marshall Libraries and State of West Virginia Office of the Governor (Herbert Henderson Office