West Virginia Innovation and Business Model Competition 2021
2021 marks the third year of the West Virginia Innovation and Business Model Competition (WVIBMC)! Due to ongoing COVID-19 concerns, this year's competition will be hosted in a virtual format. WVIBMC is open to all students enrolled in a two- or four-year institution in the state of West Virginia.
​
WVIBMC focuses on helping college students in West Virginia find a wicked problem that they can apply their skills and strengths to solve. Using Design for Delight (D4D), Intuit's approach to design thinking, students will create game-changing solutions and develop business models by testing their assumptions on real customers. They'll take what they learn and either validate key assumptions or pivot and change course.
​
The WVIBMC is passionate about giving students the mindset and tools they need to innovate high-impact businesses that will change their lives and the lives of those in the state and beyond. The WVIBMC uses blend of entrepreneurial best practices like design thinking, business model canvas, and lean canvas to foster the development of desirable, feasible, and viable business models. The WVIBMC is made possible due to the generosity of the Robert E. Yancey, Sr. Entrepreneurship Endowment and Intuit.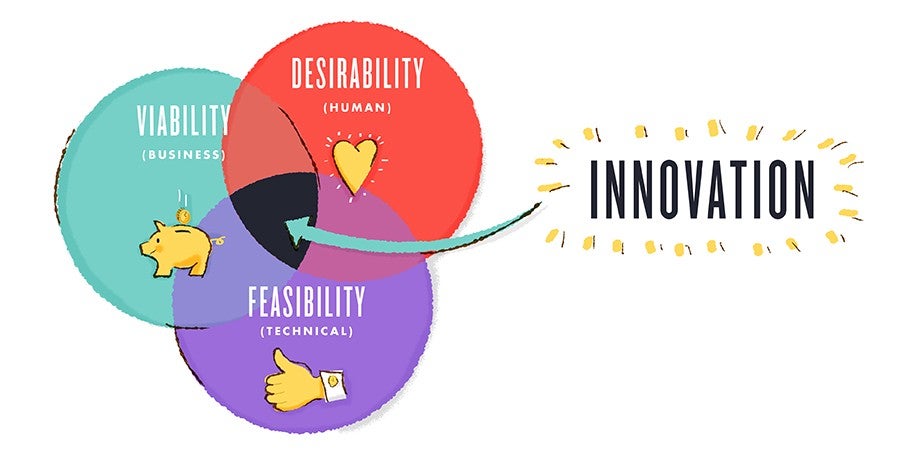 Source: Misa Misono, Medium