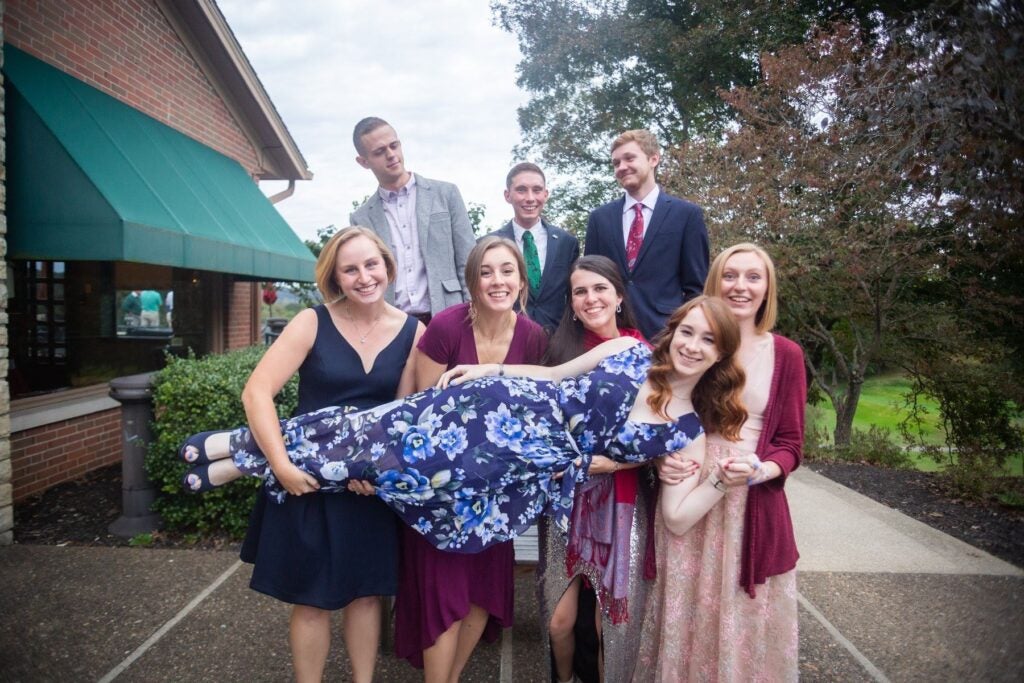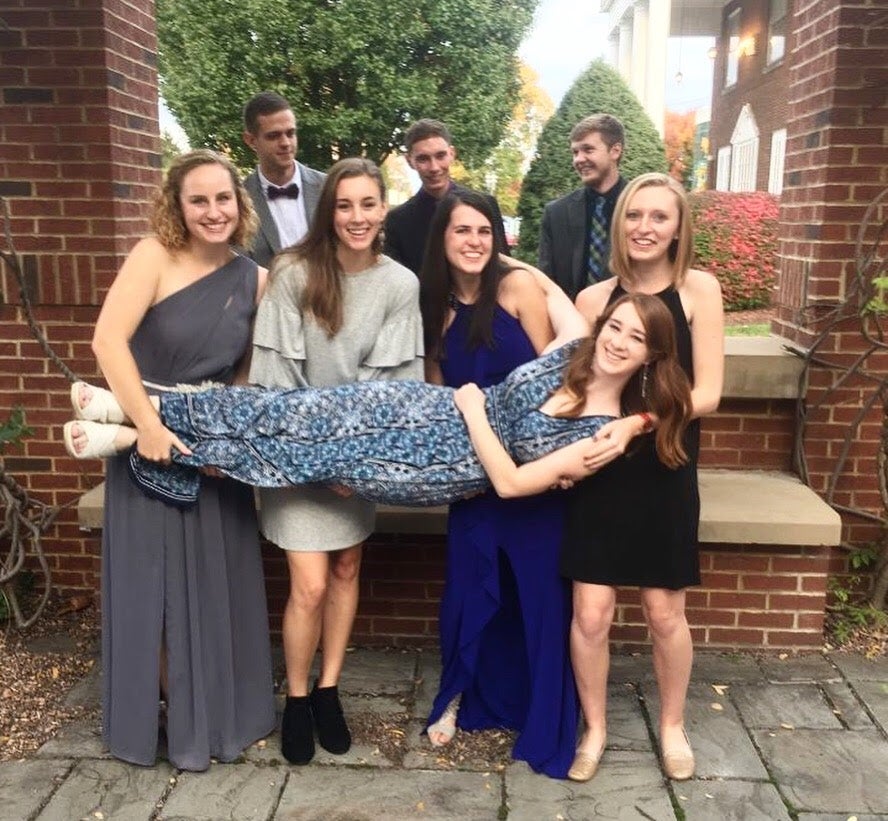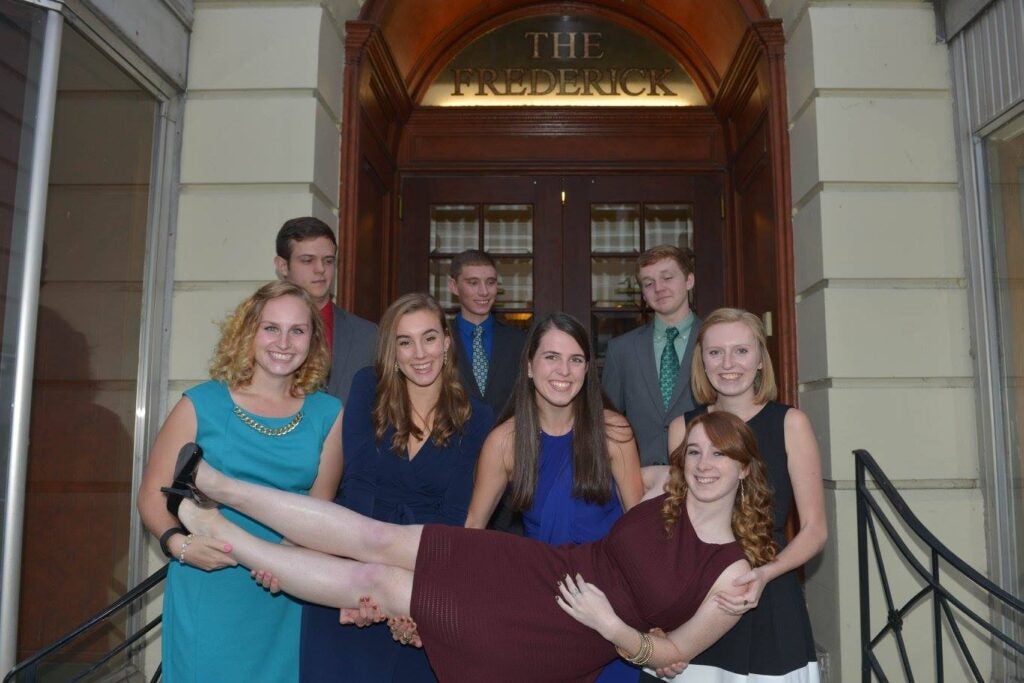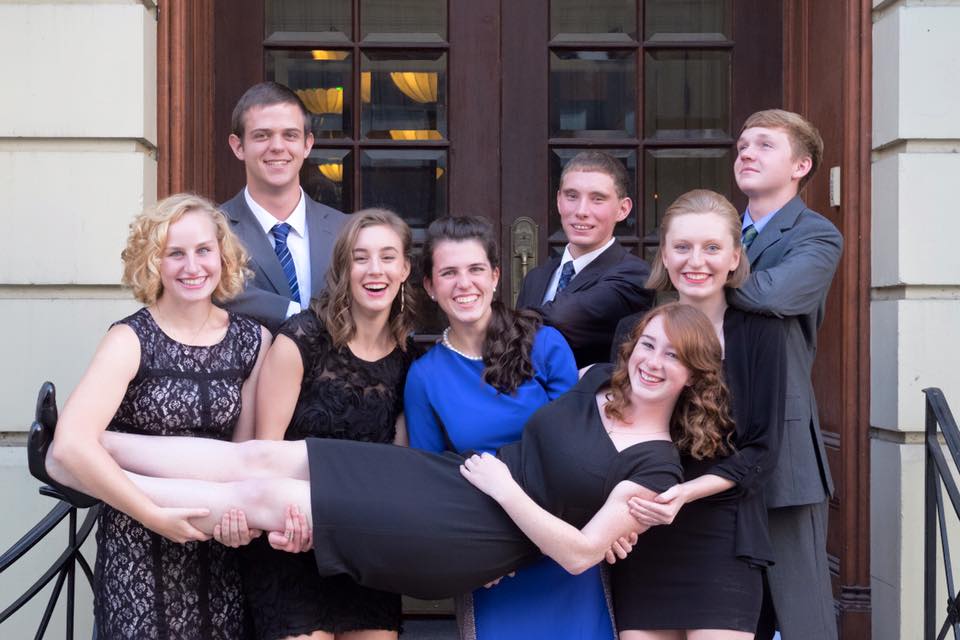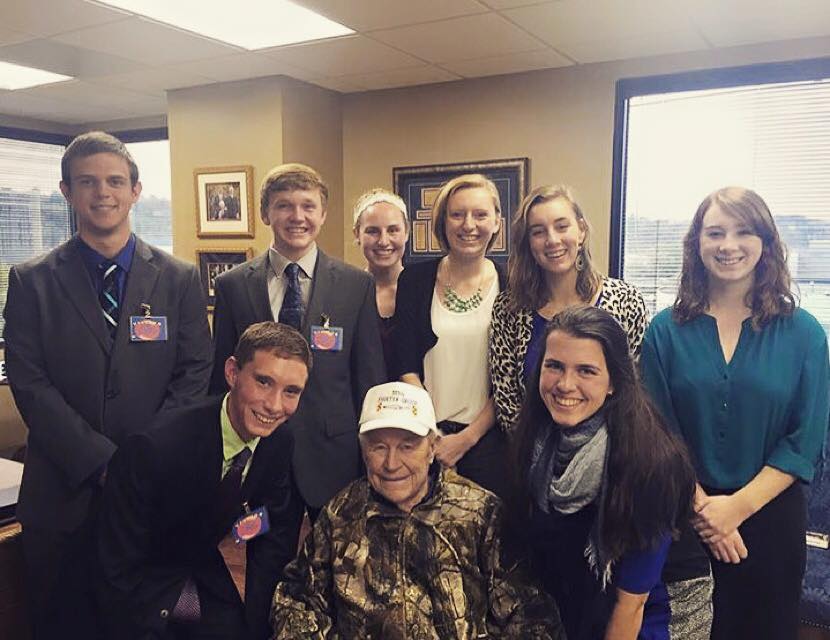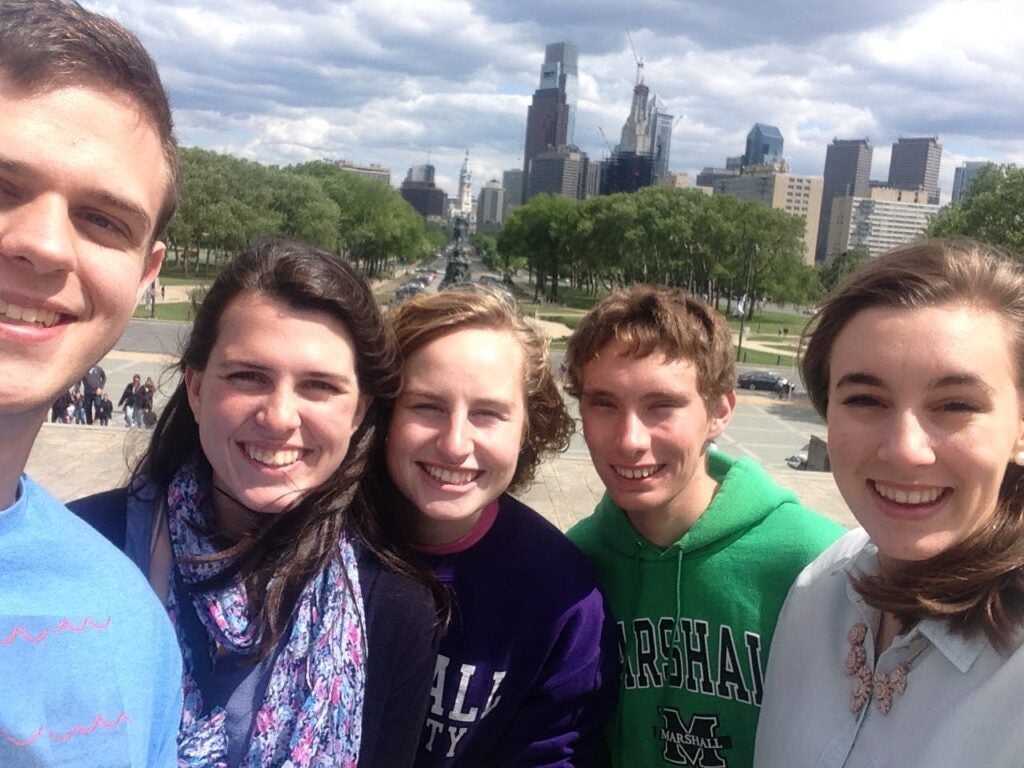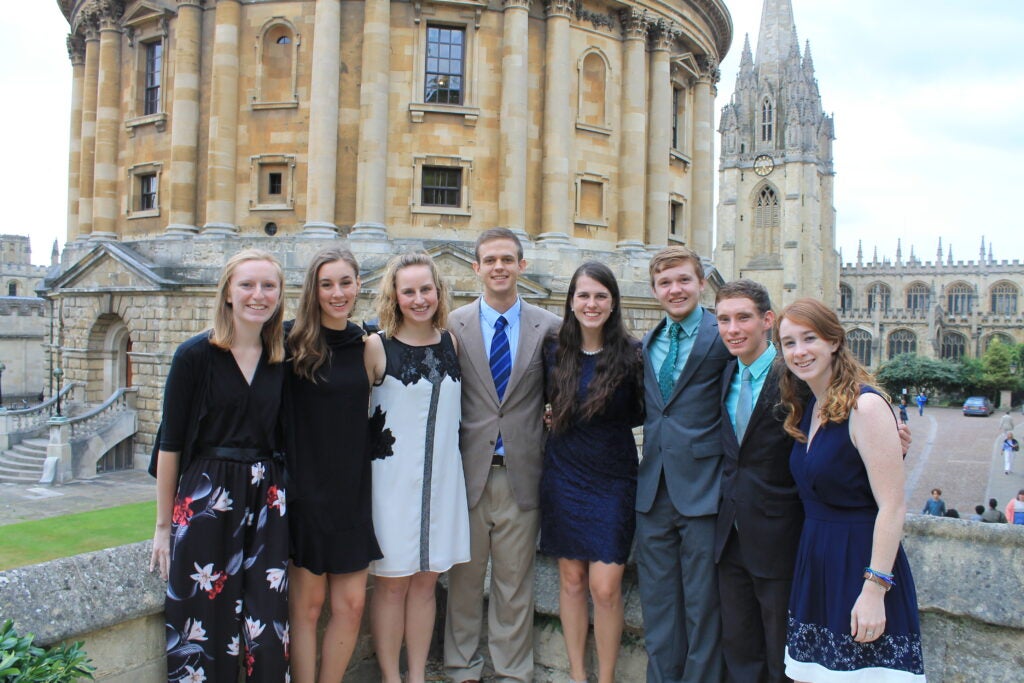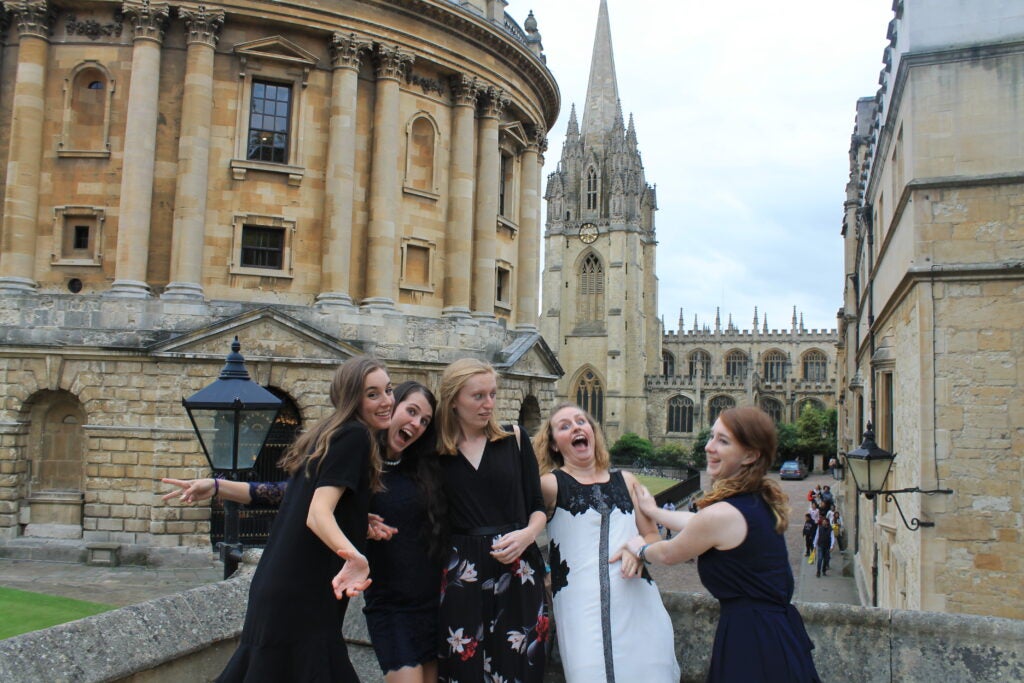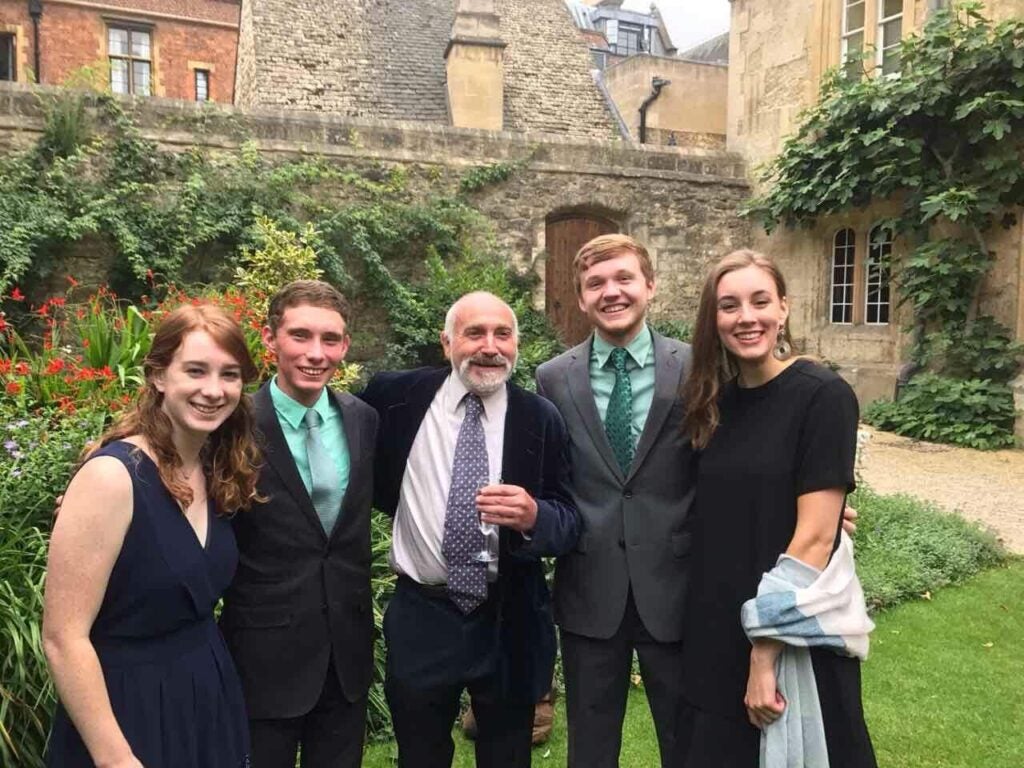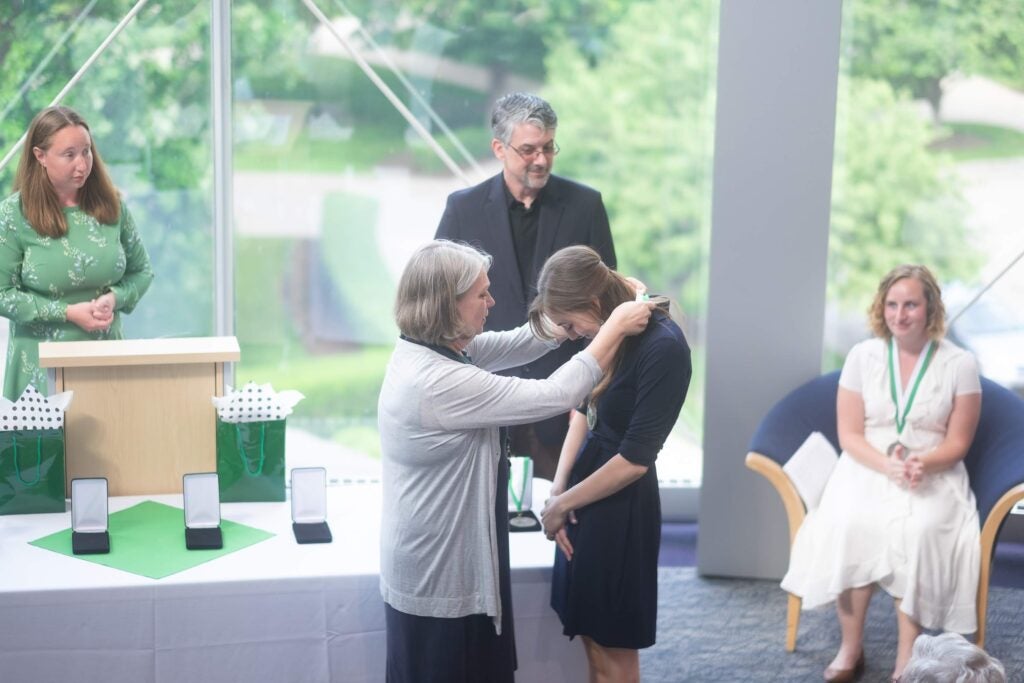 Hunter is from Frostburg, Maryland. He majored in International Affairs and minored in Spanish, Chemistry, and Political Science. After Marshall, Hunter went to the WVU School of Medicine where he graduated in 2023, and he then began a residency in emergency medicine at the Medical University of South Carolina in Charleston. In his own words, "I was the 2018-2019 Student Body President. If any prospective student/current scholar is interested in leadership development or a career in medicine, I would be glad to share my experiences and how the Yeager program empowered me to integrate my interests in politics and medicine as the launching pad for my career in emergency medicine."
Instagram: @hunterbarclay14
Elizabeth Brambilla
Liz is from Elizabeth, WV. At Marshall, she earned a BS in Biomechanics and Exercise Science and a BA in English. After Marshall, she moved to the NYC area to attend Seton Hall University's PA program. She will be working with underserved populations in Washington State as a PA starting Fall 2023.
Victoria is from St. Albans, WV. She majored in Creative Writing and Literary Studies and minored in Spanish, Women's Studies, and Digital Humanities.
Caroline Kimbro Fuhrman
Caroline is from Philadelphia, PA. She majored in Public Relations and minored in Music and Constitutional Democracy. Following the Yeager program, Caroline moved to Morocco directly after graduation to work at a university for one year, and then returned to Pennsylvania to complete her Masters of International Development. She now works for an international children's welfare organization, Holt International, based in Oregon!
Instagram: @carolinekimbro
Kayleigh Nerhood
Megan Thompson
Aaron Roberts
Clayton Curry