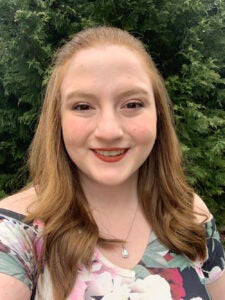 Shawna Lockard
Shawna is from Crum, WV. She majors in Biological Sciences with minors in Spanish, English, Chemistry, and Pre-Professional Healthcare Studies. Her goal for the future is to become a physician, and she has been accepted into the Joan C Edwards School of Medicine Early Assurance Program, where she will be starting medical school in 2024.
Bella Schrader
Bella is from Huntington, WV. She is double majoring in Sustainability Management and Technology and Entrepreneurship with minors in Engineering Science, Economics, and Marketing. She is part of the Brad D. Smith Startuo Academy, and she interns for the Center for Innovation and Entrepreneurship on Marshall's campus. Bella will be working for Clorox in Cincinnati for the summer of 2023, and she hopes to go to grad school for environmental management after graduation.

Tyler Hebert
Tyler is from Huntington, WV. She is majoring in Civil Engineering and minoring in English and Math. She is also a SMART scholar through the Department of Defense and will be working at the Engineer Research and Development Center in Vicksburg, MS after graduation.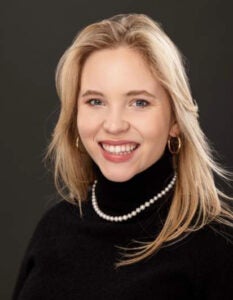 Addison Leaberry
Addison is majoring in Biology and minoring in Chemistry, English, Communications, and has concentrations in Pre-med and Public Health.