Thank you to all of our 2023 volunteers and sponsors!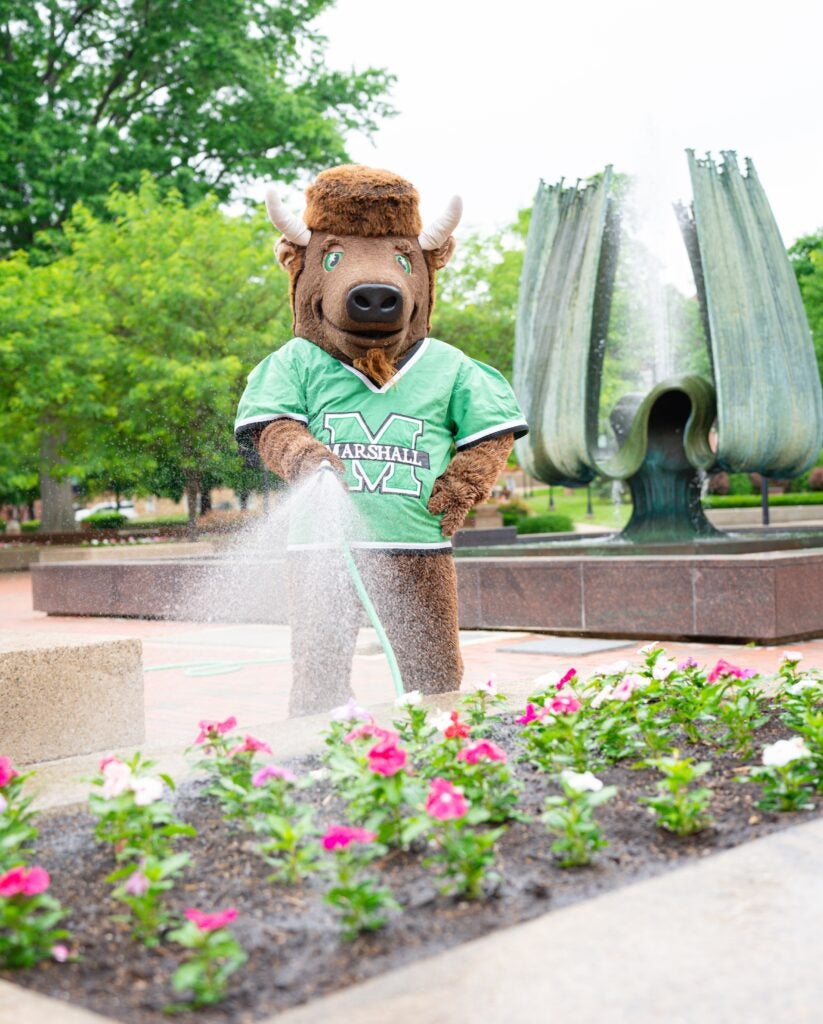 Marshall University's second-annual Community Cares Week: Giving Back to the Herd was an overwhelming success, with hundreds of volunteers pitching in to make a positive impact on the university's campuses.
This year, the volunteer week surpassed last year's event by more than 60% with a total of 724 people who pre-registered or walked up to volunteer, working 1,958 service hours. Additionally, there were approximately 100 staff members working anywhere from one shift to all nine leading projects, as well as a dozen staff or cabinet members serving lunches and drawing raffle prizes each day.
Thank you to all alumni, supporters, community members, faculty, staff and students who pitched in to help! Our sweat equity event also proved to be full of fellowship and FUN!
#MarshallUFamily
#CommunityCaresWeek
Check out our stats and pics from the past…
Click here to see stats and pictures from our 2023 event.
Click here to see our stats and pictures from our inaugural 2022 event.