Agents of Cyber – Advanced GenCyber Camp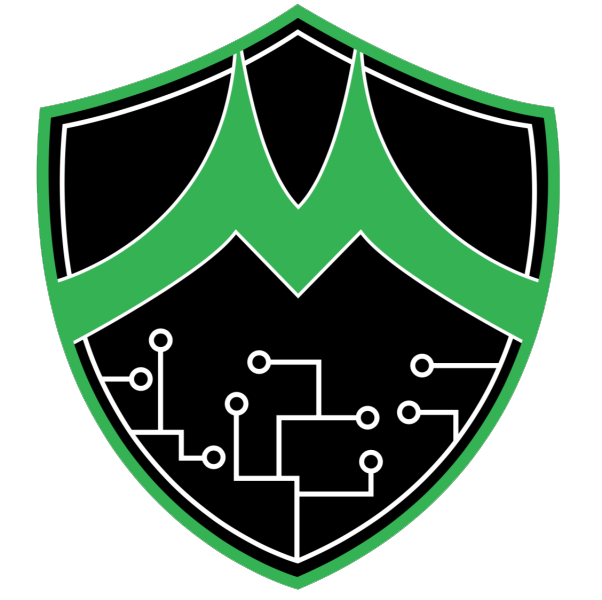 Sunday, July 8th, 2018 through Friday, July 13th, 2018
Applications are now CLOSED! Thank you to those that applied. We will be reviewing applications shortly. Thank you for your patience.
The Marshall University's GenCyber Camp is the 1st digital forensics and cyber security student program for students of West Virginia and the surrounding Appalachian regions entering 9th – 12th grade. The foundation courses cover the Cyber-security First Principles, ethics, and online safety. To ensure a level playing field, application to the Marshall GenCyber camps are open to all student participants at no cost on a competitive basis. Funding is provided jointly by the National Security Agency (NSA) and the National Science Foundation (NSF). This week-long residential program has limited spots for students, so please apply as quickly as possible.
GenCyber provides summer cyber security camp experiences for students at the 9-12 level. The goals of the program are to help all students understand correct and safe on-line behavior, increase diversity and interest in cyber security and careers in the cyber security workforce of the Nation.
Foundation Courses:
Hardware & Software Programming
Digital Forensics
Information Security
Camp Costs for Accepted Applicants:
Free Accommodations
Free Meals
Free Activities