Welcome to Marshall University!
Moving into your on-campus residence hall is an exciting yet hectic time for new and returning students alike. Our Housing and Residence Life staff will do our very best to make the move-in process as easy and simple as possible in order to help you get settled into your new home away from home.
Move-in occurs Tuesday, August 14 through Sunday, August 19. Check-in begins at 8 a.m. for our freshmen students arriving on August 14. All freshmen are encouraged to arrive before 5 p.m. so they can attend the WOW Family Picnic on our Memorial Student Center plaza.
We look forward seeing you at your new home on campus!
---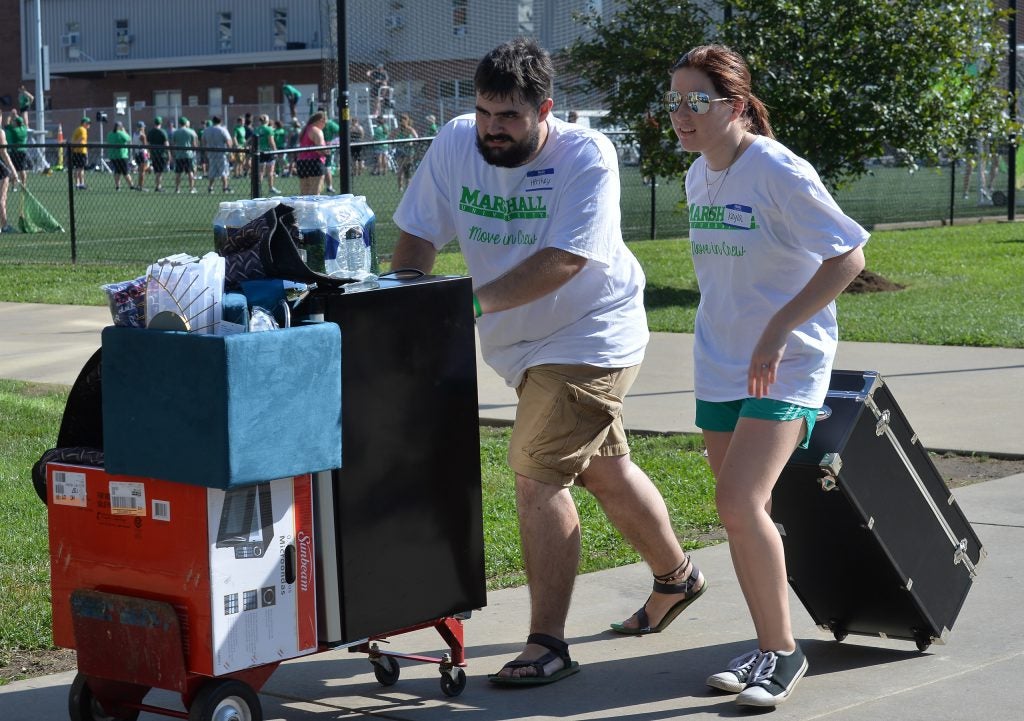 Freshman Move-In: 8 a.m., Tuesday, August 14. Upper Class Move-In: 8 a.m., Saturday, August 18 and Sunday, August 19.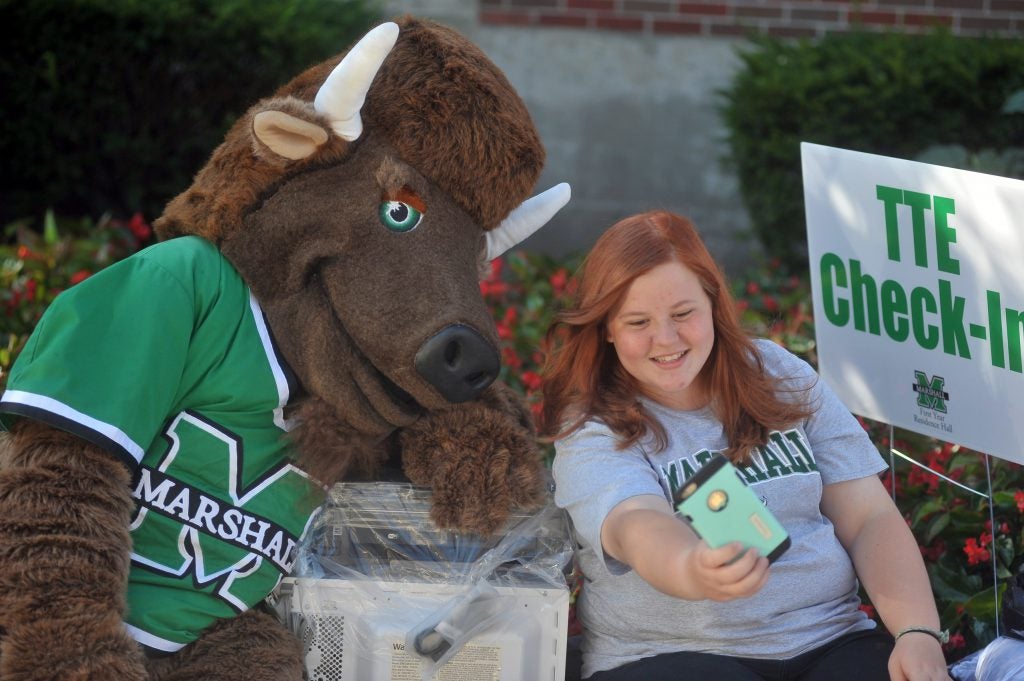 Students are encouraged to review the list of personal items you should bring and discuss with roommates for move-in.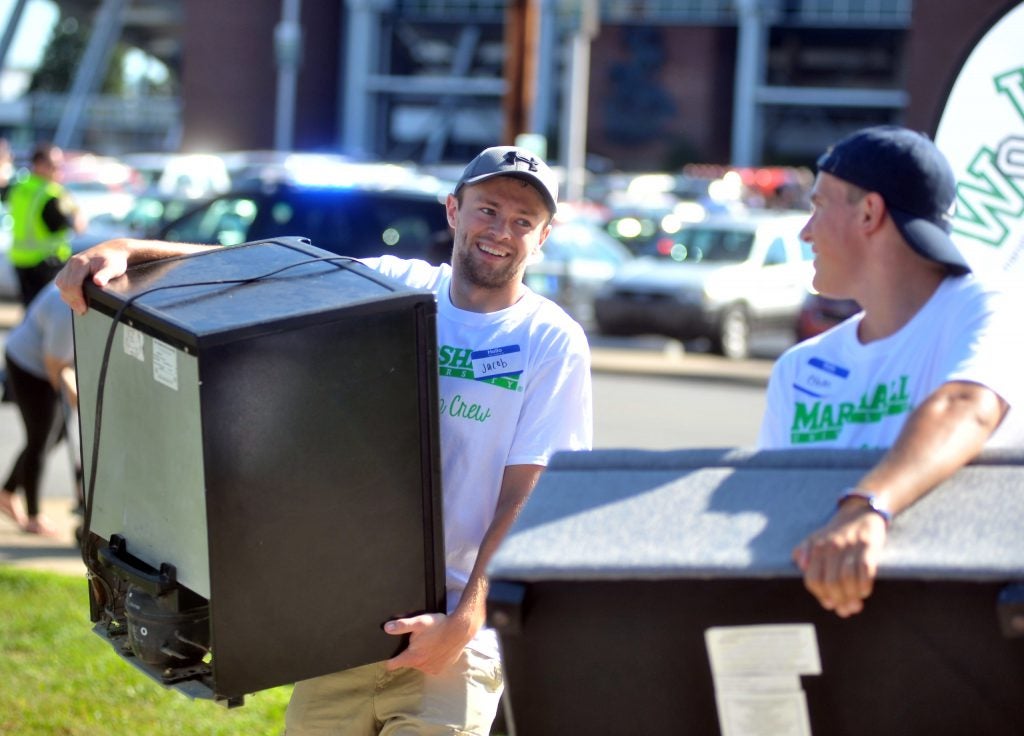 Know the steps for a smooth move-in day to your residence hall.
---