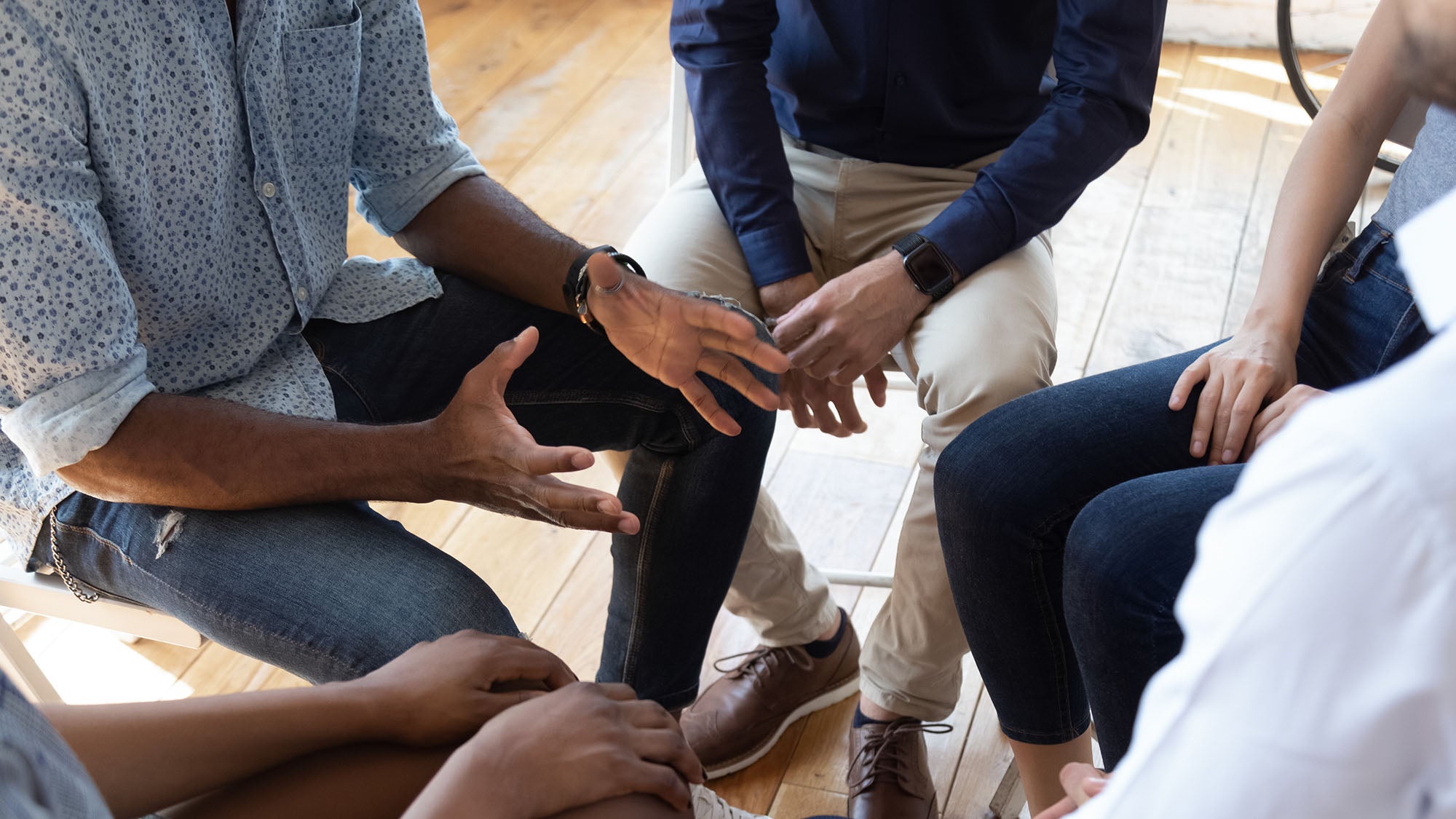 Psychology
Psychology is the scientific study of human cognition, affect, behavior and relationships. Psychologists seek to understand, predict, and influence behavior in a variety of ways, including through research, education, counseling, and psychotherapy.
A vibrant and diverse faculty provide great students like you an expansive knowledge in the fields of psychology, preparing you to be the next generation of great psychologists. Our faculty are active and productive scholars to ensure that the techniques and lessons our students are learning are up-to-date and on par with any psychology department in the region and country.
The department of psychology is committed to diversity, equity, social justice and respect for all and encourages a supportive learning environment.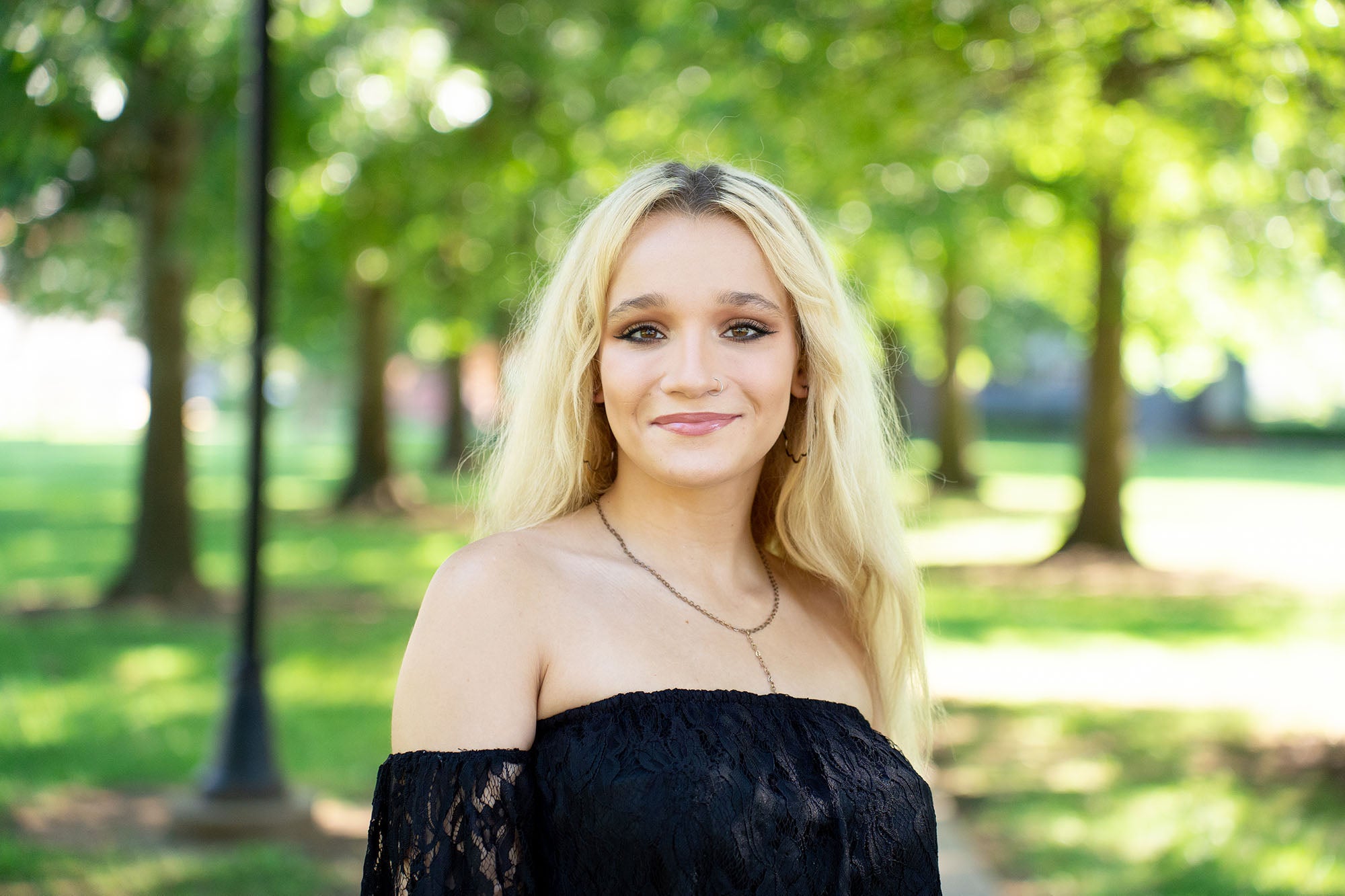 "I love the community feeling in the Psychology Department, and how each professor makes you feel like you're part of something special."
Abigail Parks
, Psychology '24
Psychology Programs
Links
The Marshall University Psychology Clinic, established by the Department of Psychology, serves as a training facility for graduate students enrolled in the Clinical Psychology program. The Clinic also provides high quality, low cost psychological services to individuals on campus and throughout the local community.
The clinic offers care in:
Psychotherapy
Psychological Assessment
Group Psychotherapy
Education Workshops & Other Events
Appointments may be made by calling (304) 696-2772. The facility is located in Harris Hall 335-A.