Mission
The mission of the Marshall University MPH program is to prepare a competent public health workforce, promote scholarly activities, and reduce the burden of health disparities particularly in West Virginia and the Appalachian region.
Vision
Through education, research, community engagement and health promotion, the Marshall University MPH program envisions an Appalachian region, particularly West Virginia population without health disparities and with a well-trained public health workforce.
Values
Our core values are:
Excellence and Leadership
Respect, Collegiality and Teamwork
Diversity and Inclusion
Critical Thinking
Health Promotion
Community Engagement and Service
Scientific Integrity and Responsibility
Accreditation
The Council on Education for Public Health (CEPH) is an independent agency recognized by the U.S. Department of Education to accredit schools of public health and public health programs. The CEPH Board of Councilors acted at its March 13, 2020 meeting to accredit the Graduate Program in Public Health at Marshall University for a five-year term, with an interim report to be submitted in winter 2021. The program's initial accreditation date is recorded as September 7, 2018. The accreditation term extends until July 1, 2025.

Dean's Message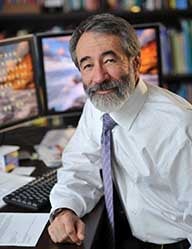 Dr. Michael W. Prewitt
Dean of College of Health Professions
Phone: 304-696-2616
E-mail: prewittm@marshall.edu
During the past few decades, infectious diseases dominated the burdens of disease incidence, prevalence as well as mortality in the U.S. and globally. Today, in addition to the burdens of infectious diseases, the burden of chronic disease, such as cardiovascular diseases, chronic lung diseases (COPD and asthma), cancer, diabetes and mental illness have national and global implications in terms of disability and mortality.
The Department of Public Health at Marshall University brings together some of our nation's leading public health researchers, educators and practitioners with expertise in global/community health as well as expertise in research evaluation, policy analysis and rural health practice. When you join us as a student in the MPH Program, you will be joining a group of diverse students prepared to respond to study and engage in research activities that address the challenges of the burdens of diseases and disabilities in the Appalachian region and the nation.
At A Glance
Public Health is an interdisciplinary field whose practitioners seek to promote and maintain the health, safety and well-being of populations and to prevent and manage disease, disability and human suffering. Students in the MPH program at Marshall University benefit from a comprehensive and rigorous curriculum along with specialty training.
In addition to strong foundational training in public health, our students develop critical knowledge and skills in such areas as rural health, health informatics, global health and health policy and evaluation. Practicum and research experience provide students with the expertise essential for public health practitioner.
Public Health students and faculty take part in many outreach programs promoting healthy outcomes in the community.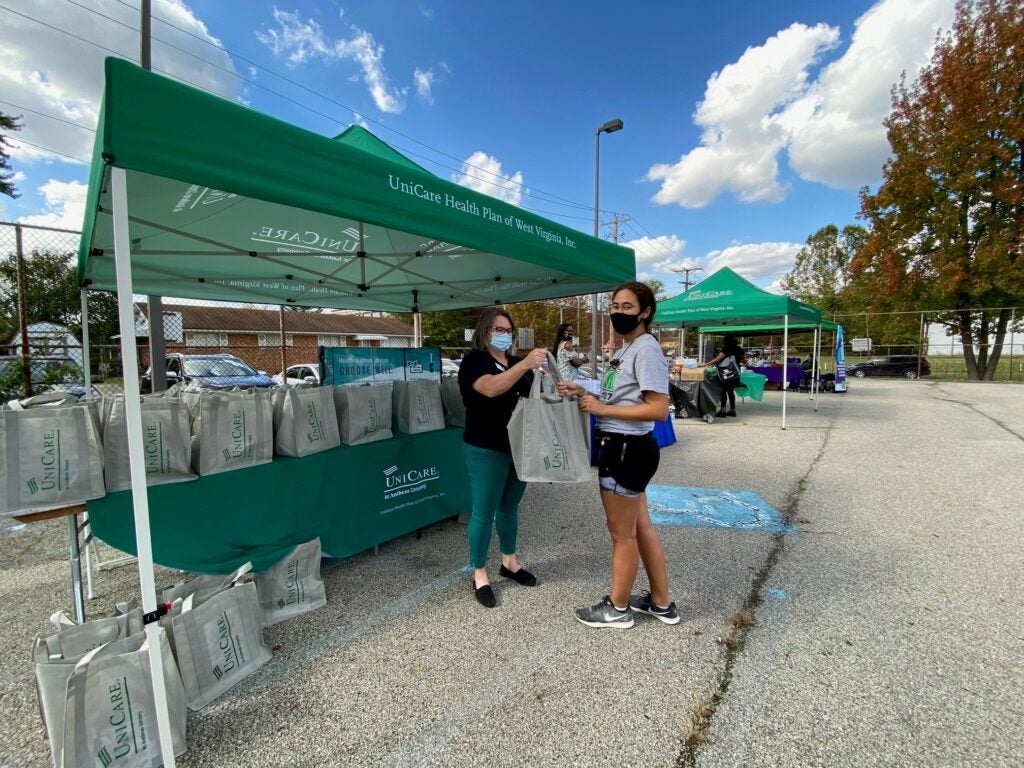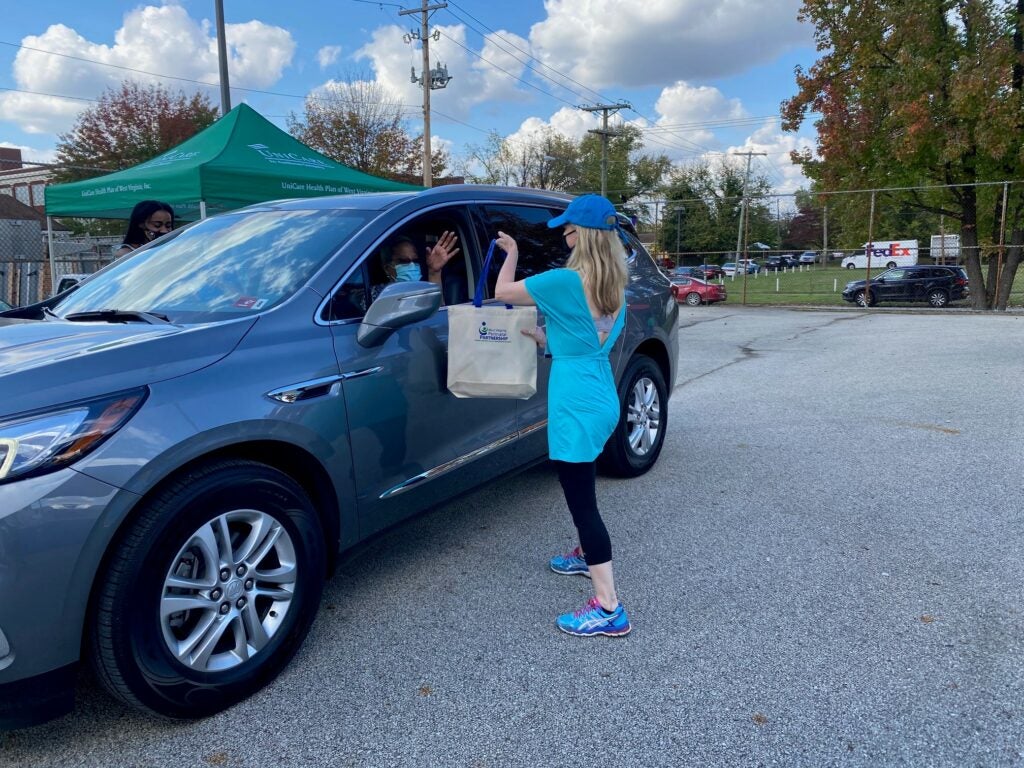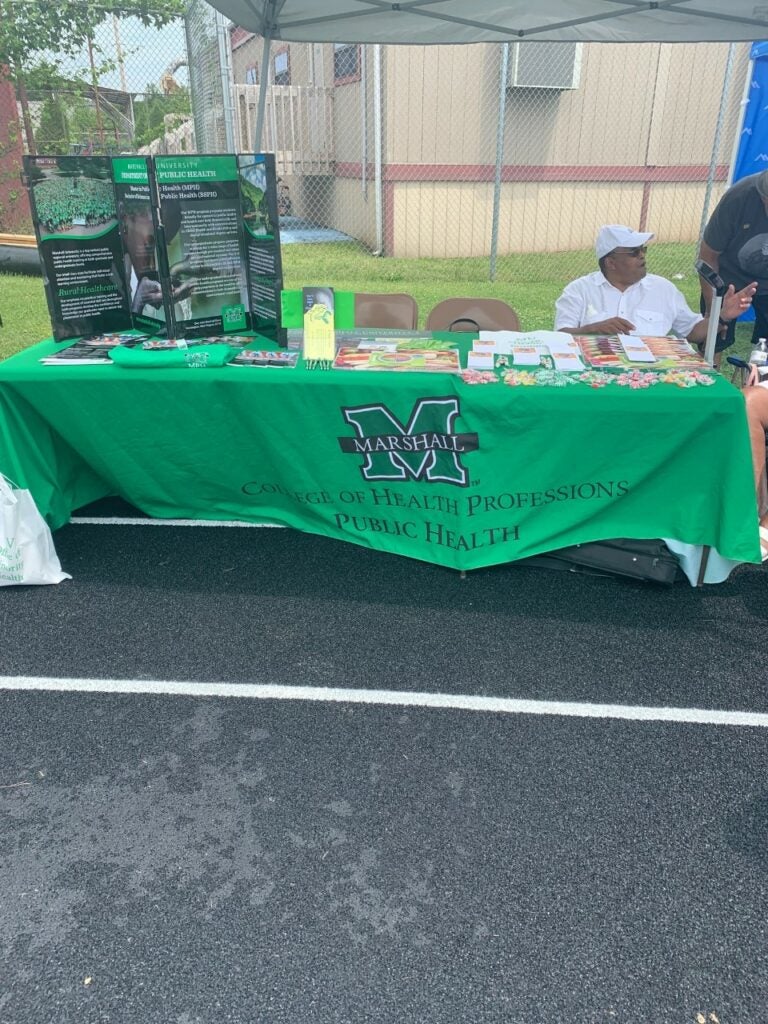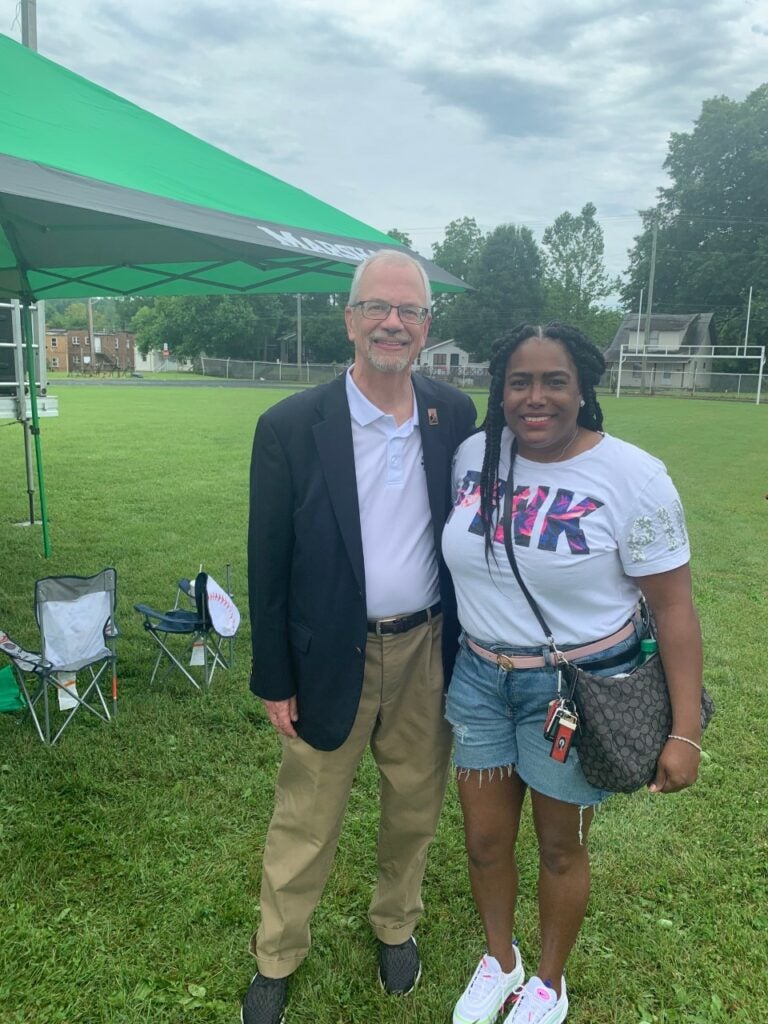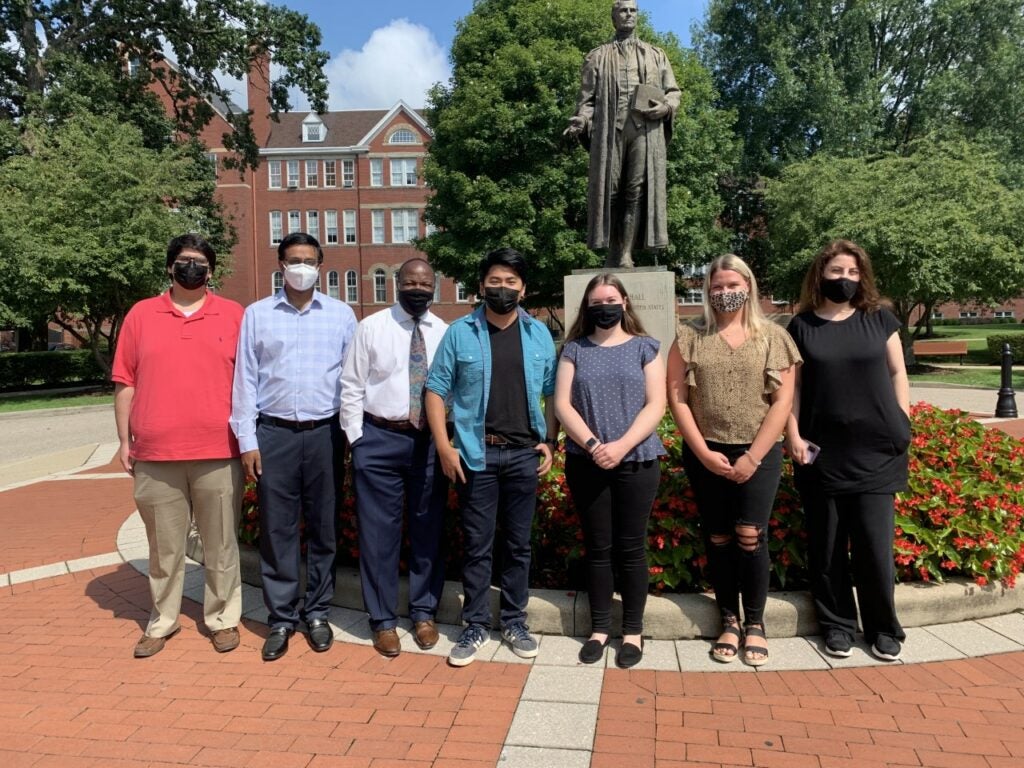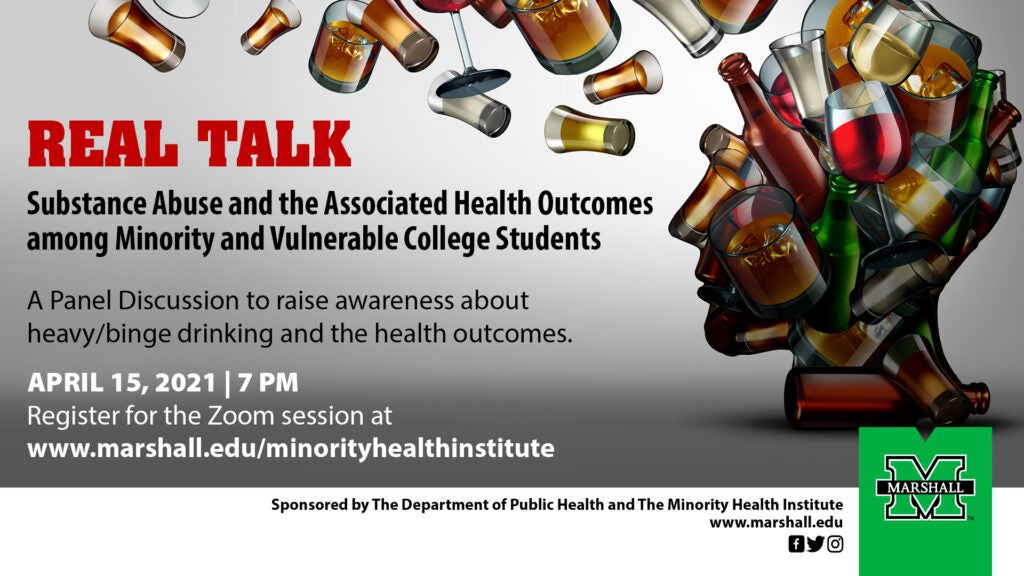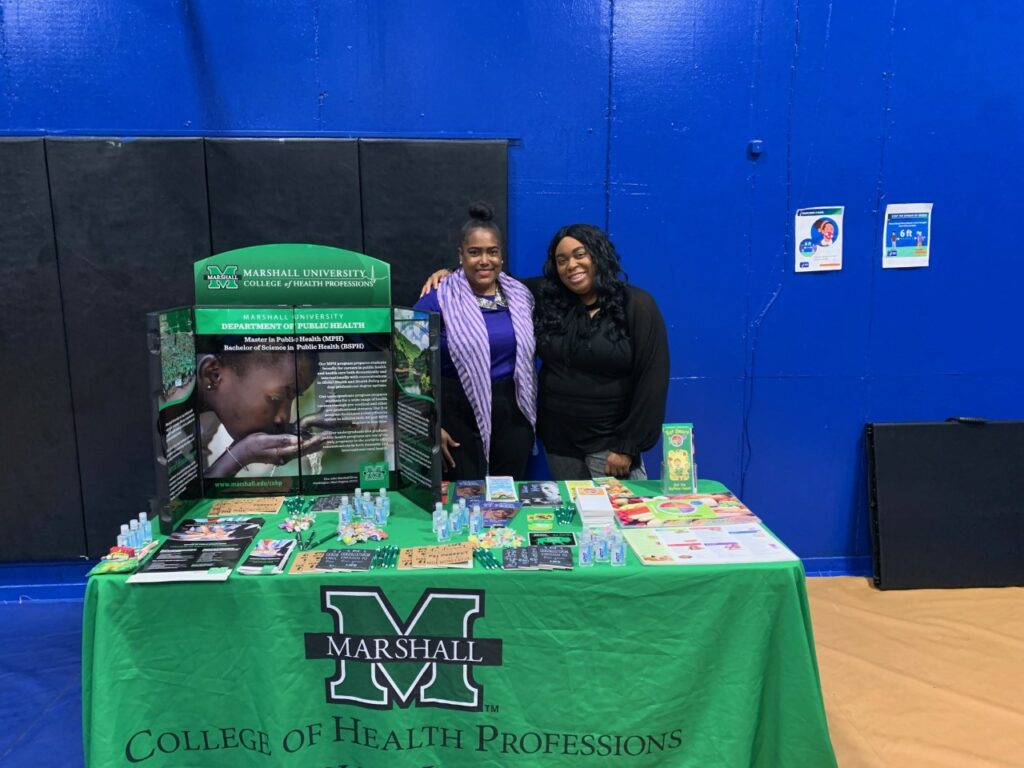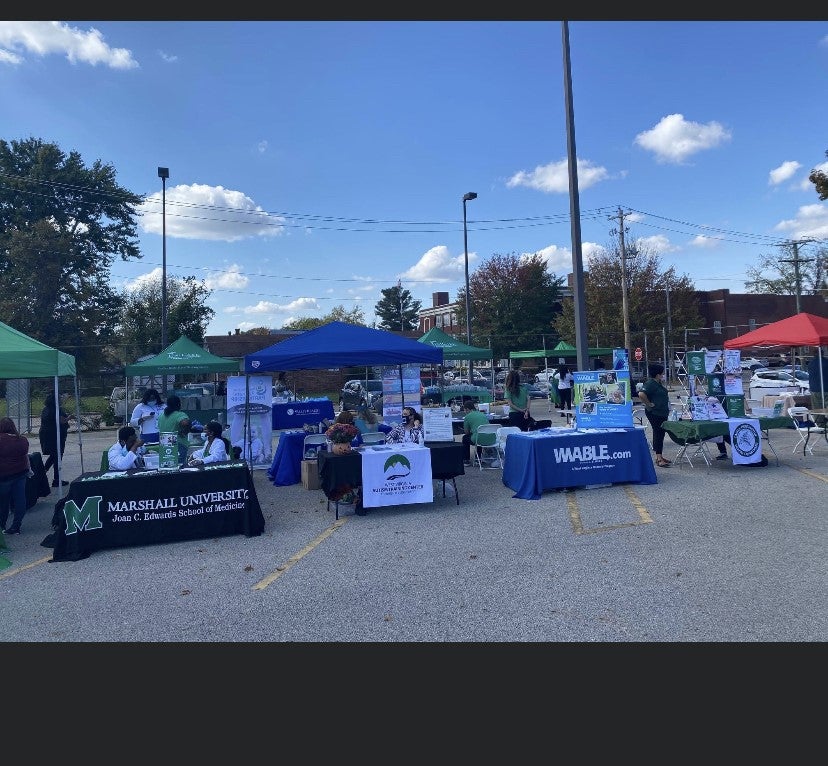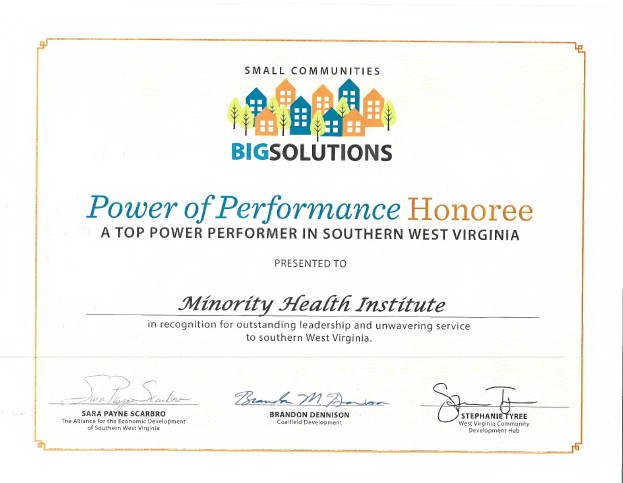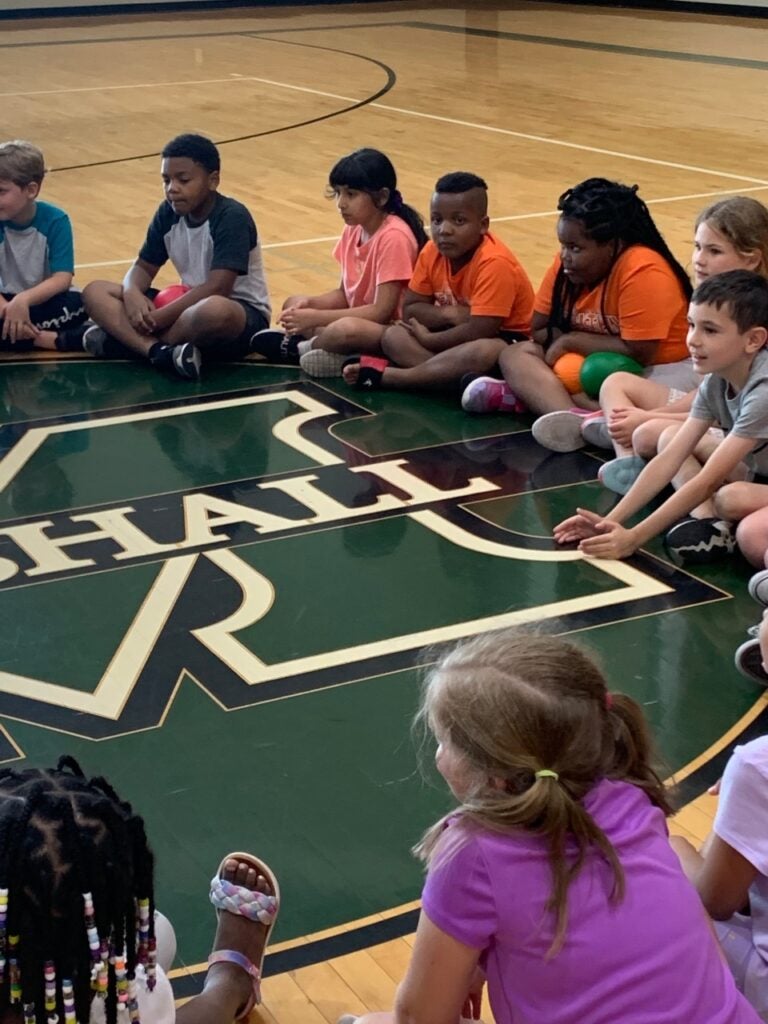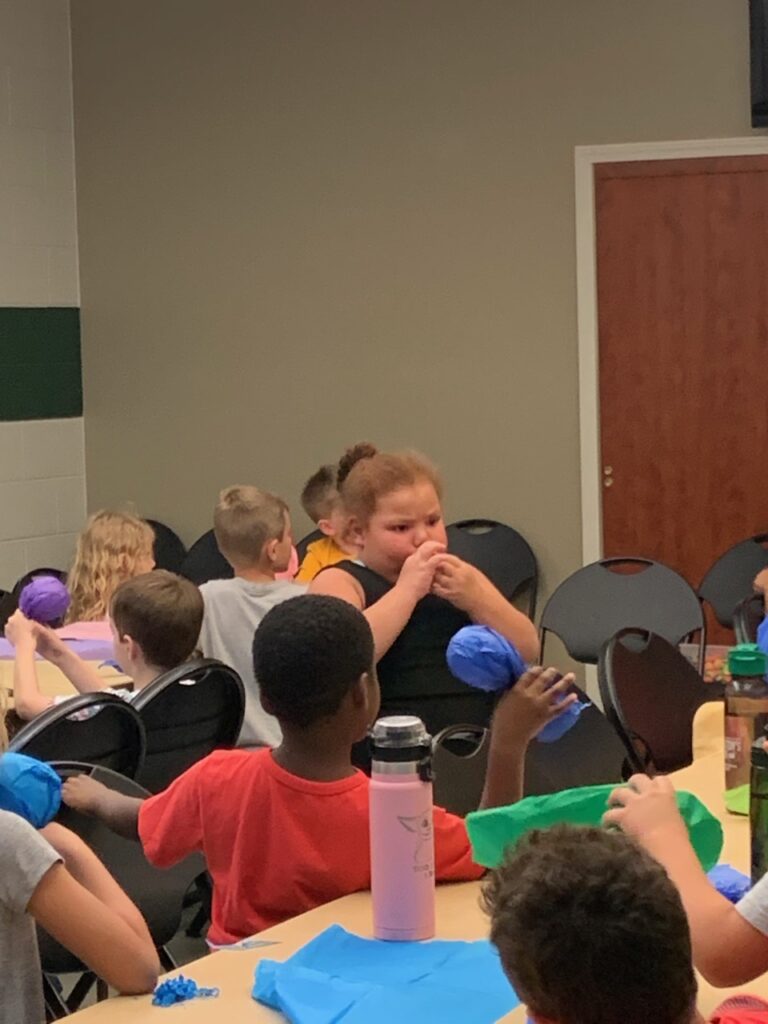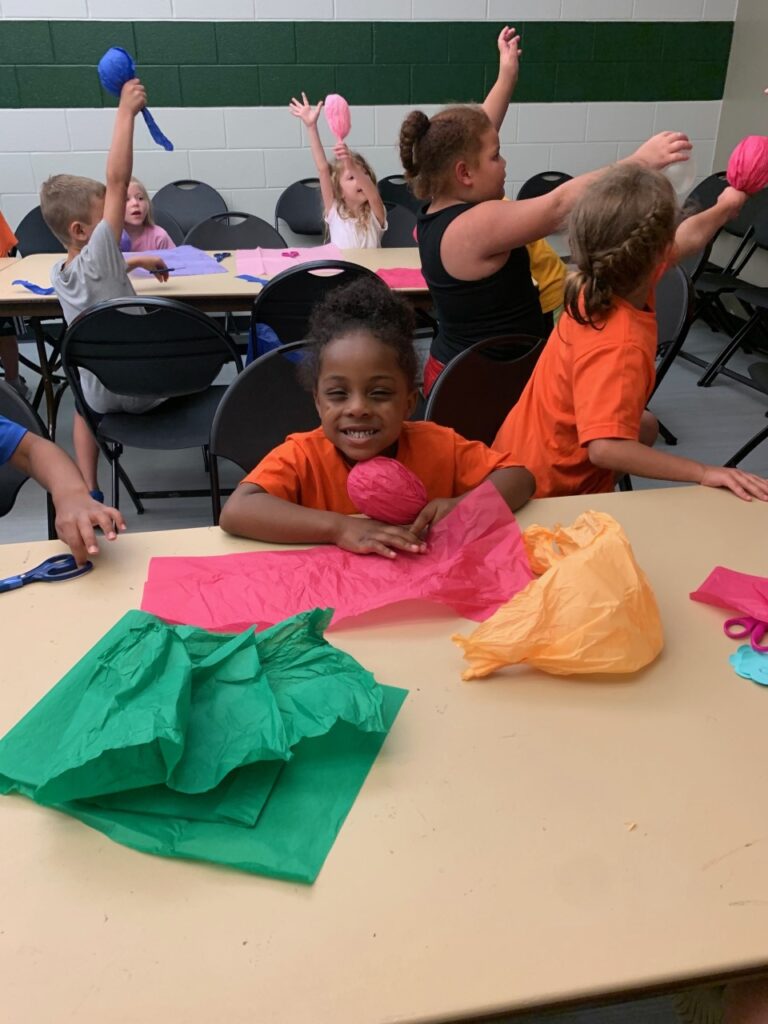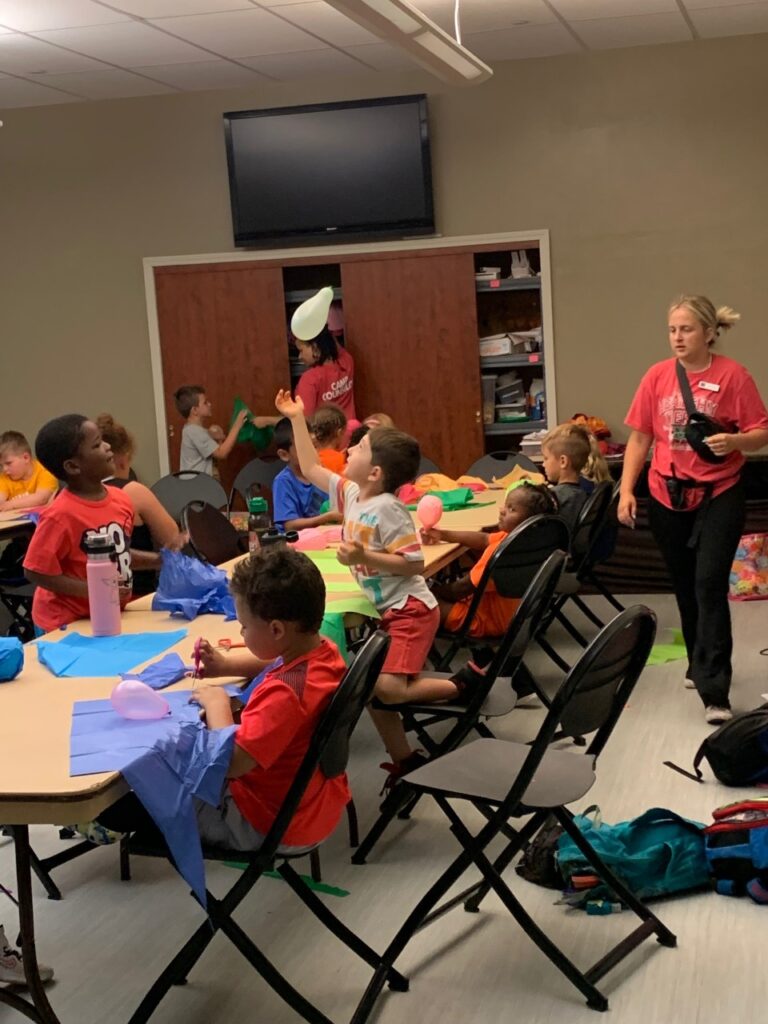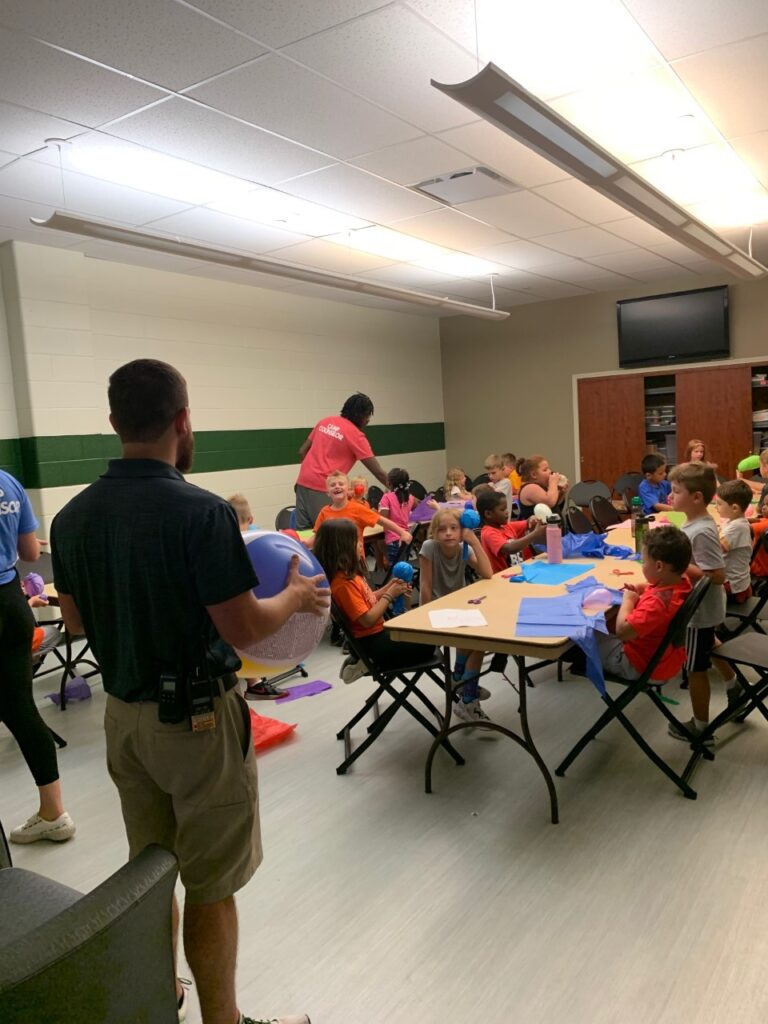 Why Choose the Marshall Master of Public Health
Marshall University is a top ranked public regional university offering comprehensive graduate public health training through the following programs:
Master of Public Health (MPH)
Accelerated MPH
PharmD/MPH Dual Degree Program (Designed for students admitted into PharmD program)
Our small class size facilitates individual attention and mentoring that foster a rich learning environment.
Our MPH program prepares students in broad areas of public health including concentration in either Global and Community Health or Research, Evaluation and Policy.
The Value of our MPH Degree
Marshall University prepares public health professionals for work in a broad range of areas including:
global and community health
health care research
maternal/child health
health care management
disease surveillance
occupational health
international health & development
environmental health
health education & promotion
disasters and humanitarian emergencies
policy and development
The MPH degree will prepare graduates to work in a wide variety of settings including:
health care facilities
humanitarian settings
academia and research facilities
non-governmental organizations
governmental agencies
multilateral organizations
international organizations
public-private health partnerships
Contact: Anthony T. Woart, MBA, MA, Ph.D.
Chair and Professor, Department of Public Health
304-696-5772
woarta@marshall.edu