The Center for Student Success provides opportunities and assistance for students in their academic life. Students will experience many successes and a few set-backs during their time at Marshall. We are here to support them along the way with resources, tips, and programs that give them what they need.
Student Success Resources
Students need many resources to help them throughout their academic careers, ranging from personal guidance, friendships, tutoring, and sometimes just a show of support! Many of these resources are offered by the Center for Student Success while others are offered by different campus offices. At Marshall, student success is everyone's mission!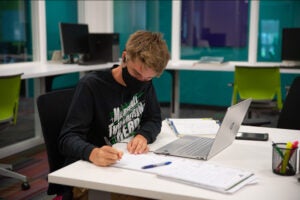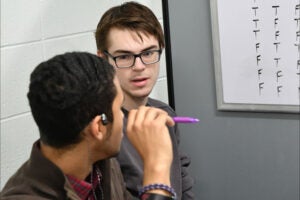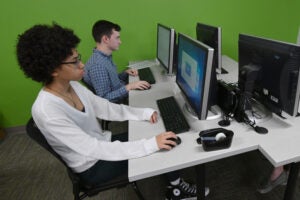 Student Success Programs
The Center for Student Success oversees three programs that support students' academic well-being. FAM (Friend-At-Marshall) provides a mentor for peer support. Supplemental Instruction (SI) and Alternative Suspension provide classroom support.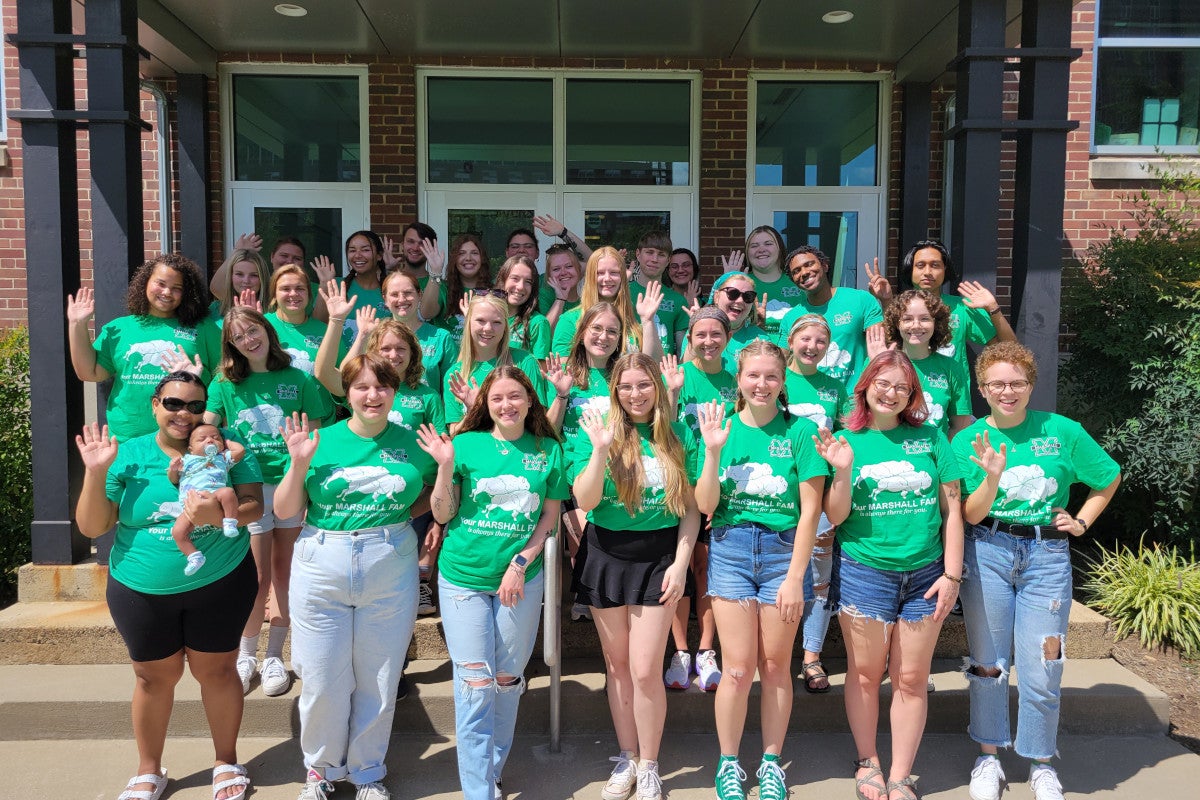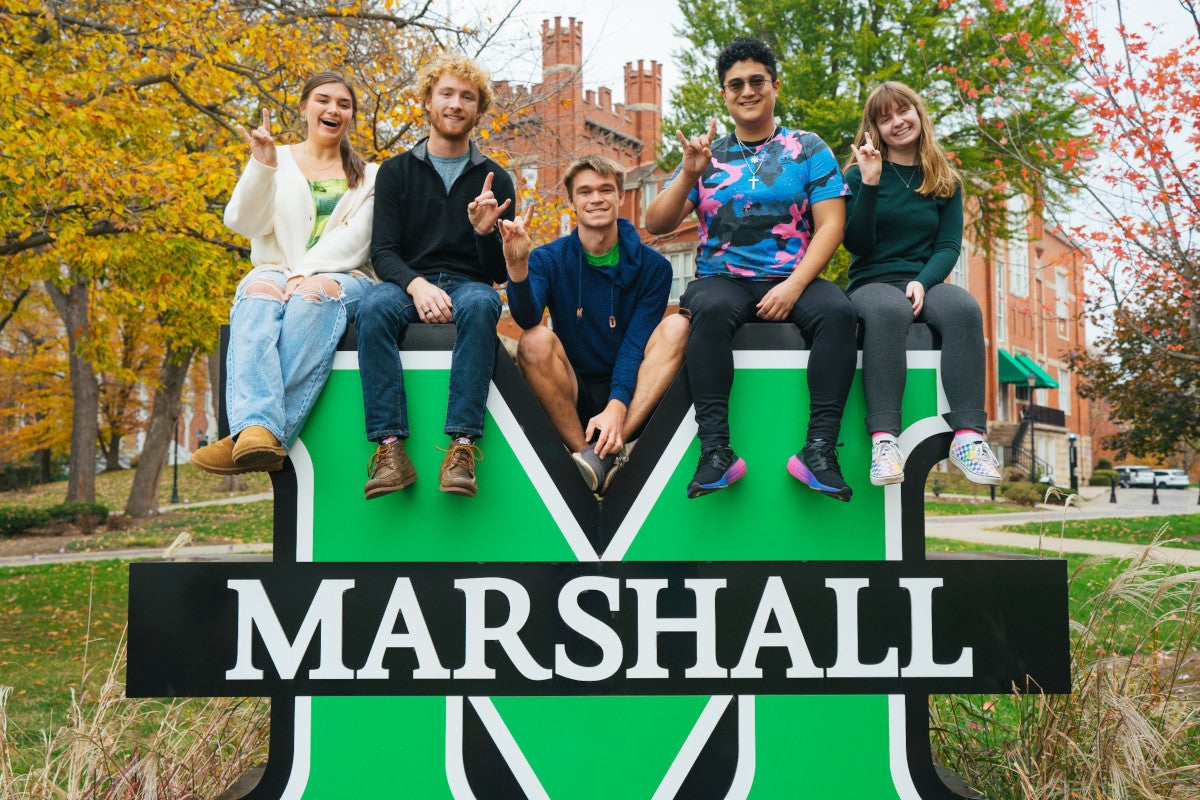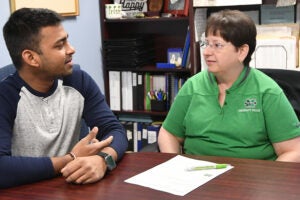 Student Success Initiatives
The Center for Student Success oversees initiatives developed in response to problems identified by students, faculty and staff. For example, we can assist students who have trouble accessing textbooks or required course materials or help students who have had a rough start find their best course of action.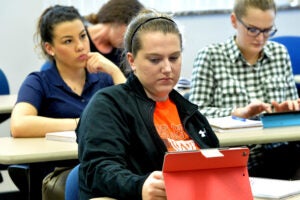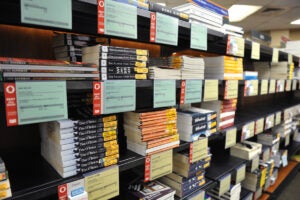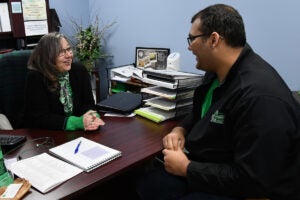 Student Success Partnerships
The Center for Student Success partners with other campus departments and community organizations to develop initiatives and programs for students.