MOVING WEST
VIRGINIA
FORWARD.
A blueprint to help engineer West Virginia's economic future.
Learn about West Virginia Forward  WV Summer Care
---


---
BUILDING PARTNERSHIPS.
West Virginia Forward is a statewide initiative interwoven with collaborative partnerships. By bringing together the brightest minds to leverage multidisciplinary action in three main sectors, these efforts can empower real, lasting change.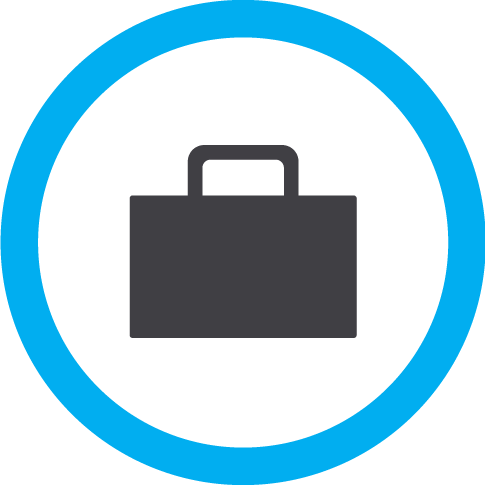 Job Growth
Job growth hinges on pursuing opportunities that maximize economic development potential while diversifying industry sectors ripe for growth.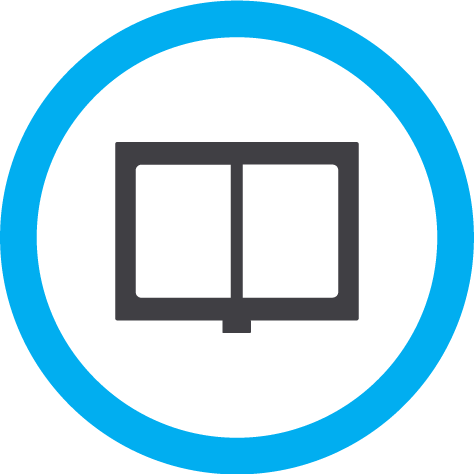 Lifelong Learning
Lifelong learning begins at an early age and advances through continued education, training and professional development. Investing in lifelong learning opportunities will strengthen our talent pool.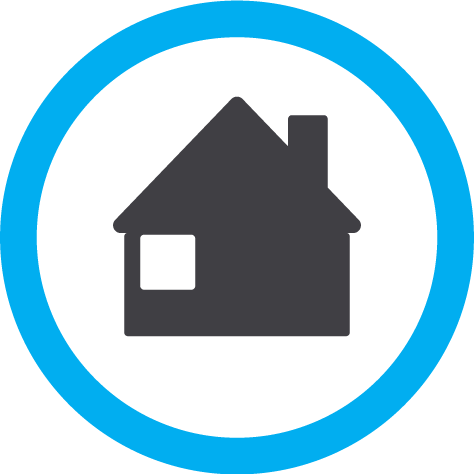 Human Capital
Investing in our people will improve statewide productivity. We need new innovative solutions to help solve West Virginia's regional challenges.
---
BE PART OF SOMETHING BIGGER.
We want to hear from you. Share your ideas. Stay informed. Help us move West Virginia Forward.