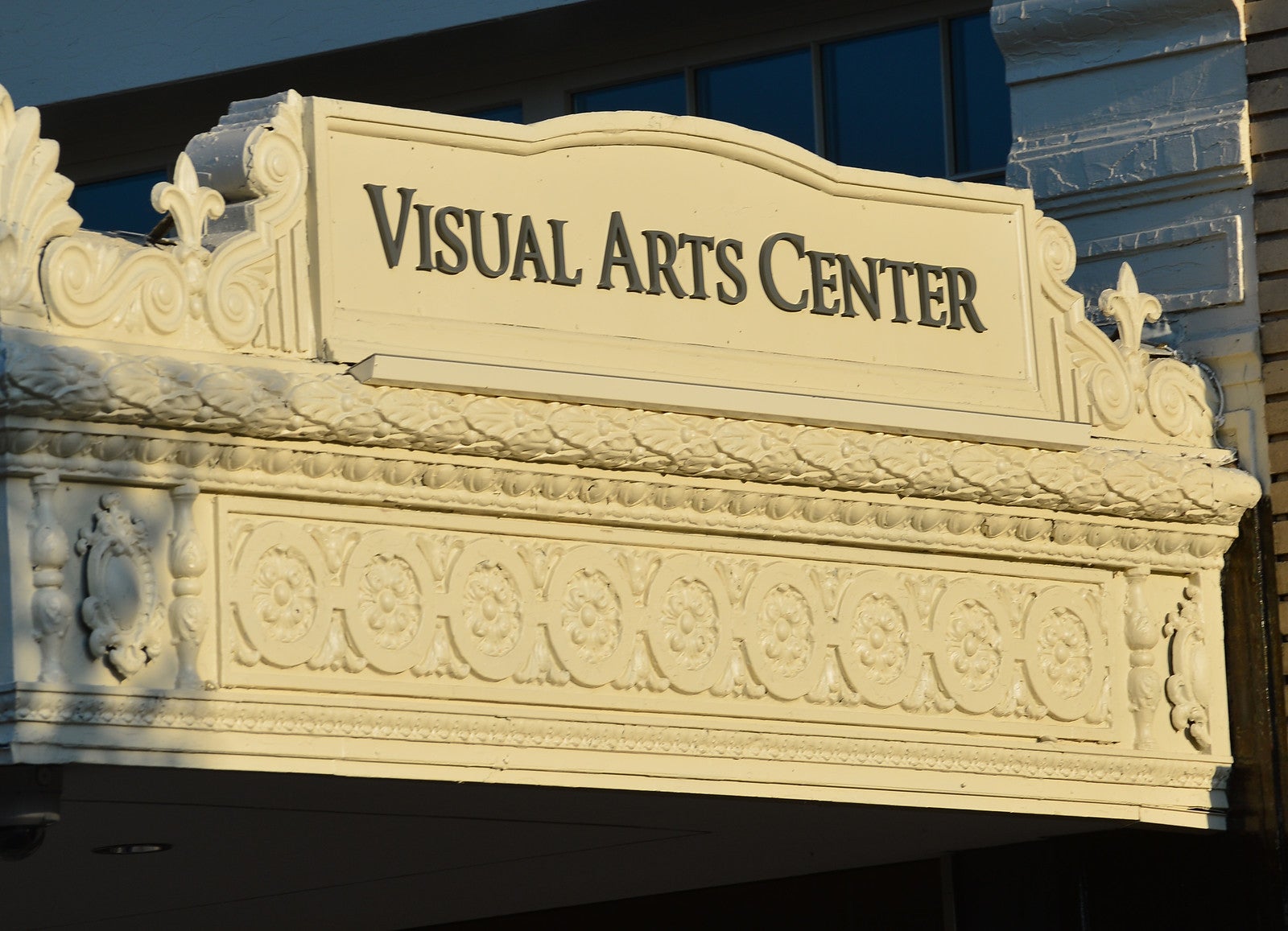 The Tri-State Arts Association, in collaboration with Marshall University's School of Art and Design, will pilot community drawing sessions in the Visual Arts Center's drawing studio on each second Tuesday of the month during the fall semester.
Sessions for the community will begin at 6:30 p.m. on Sept. 8, Oct. 13, Nov. 10 and Dec. 8 on the 5th floor of the 927 3rd Avenue facility. Participants are asked to arrive by 6:15 p.m.
"The purpose of the pilot is to provide a supportive environment for self-directed drawing sessions, with a costumed or draped model as the subject, including portrait drawing," said Rabert Fulks, president of the Tri-State Art Association. "Imagine the delight of drawing a baseball player or cowboy. Rendering shadows, creating volume, establishing proportions—these apply to all subjects, not just the human figure."
Sandra Reed, director of Marshall's School of Art and Design, said the sessions are meant to increase drawing opportunities for community members and students alike, not replace what's already available in the area. She noted that the sessions are designed as a complement to the life drawing sessions at the Huntington Museum of Art.
"We have the shared feeling that artists in the area are hungry for a place to draw together," Reed said. "All who are intrigued by the challenge to record or to abstract from the human subject are welcome to participate."
A $10 session fee, for which checks only are accepted, will be collected on-site before each session begins. Individuals with Marshall IDs and/or active TSAA memberships in good standing can attend for free. Use of pencil, pastel and other materials is encouraged.
For more information, e-mail Fulks at rabert.fulks@gmail.com.