Dr. Barbara O'Byrne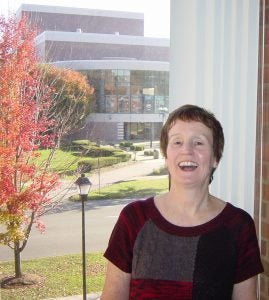 Director of CWVWP
Phone:304-746-1986
Email: bobyrne@marshall.edu
Dr. Barbara O'Byrne is a program director of the Literacy Education Program and the Central West Virginia Writing Project at Marshall University. Her professional interests focus on writing and literacy, and in particular on the role of engagement in literacy and learning and multimodal literacy. She is published in numerous national and international journals. An active member of a writing group, she has had stories published in Perigee Publication for the Arts, The Citron Review, and Flash Fiction Magazine. She is currently working on a collection of stories about the extraordinariness of ordinary lives.
Dr. Stephanie Burdette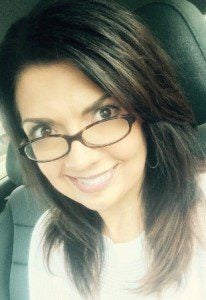 Co-Director of CWVWP
Phone:304-766-3105
Email: stephanie.burdette@wvstateu.edu
Dr. Stephanie Burdette has worked in the field of public and higher education for over two decades. Prior to entering higher education, she worked as a reading specialist and school administrator. Presently, she is employed as an assistant professor/assessment coordinator and serves as the co-director of the CWVWP. She also  serves as a member of WV Commission for Professional Teaching Standards.  She is deeply interested in literacy leadership, a topic which served as the framework for her doctoral studies as well as the topic for several of her state and national conference presentations.
Dr. Donna Atwood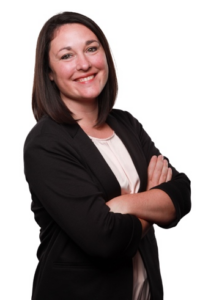 Co-Director of CWVWP
Phone:304-296-9021 ex. 22
Email: wallace74@marshall.edu; datwood@edvgroup.org

Dr. Donna Atwood is a program manager at The EdVenture Group, a 501c3 non-profit organization based in Morgantown, WV. She has experience as a reading specialist, elementary education teacher, and instructor in the literacy department at Marshall University. Donna is also a family engagement specialist for the West Virginia Family Engagement Center (WVFEC). Her professional interests are literacy-focused family engagement, play-based curriculum, and integrating purposeful technology in the classroom. Currently, she is in Marshall University's Ed.D Curriculum & Instruction program writing her dissertation titled "The Impact of Leveled Literacy Kits on Family Engagement and School-to-Home Connections: Stakeholders' Perception."