The 2020 iCanShine Bike Camp scheduled for June 1-5 at the Phil Cline Family YMCA in Huntington, WV has been postponed in response to COVID-19. We apologize for any inconvenience this causes. We will keep you informed regarding the make-up dates for our iCanShine Bike Camp. We appreciate your understanding during these unprecedented times.
---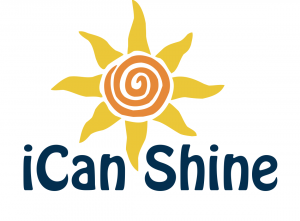 The 10th annual iCanShine Bike Camp hosted by the Marshall University College of Health Professions will be held at the Phil Cline Family YMCA, June 1-5, 2020.  iCan Shine is a non-profit charity that travels the country teaching physical activity skills to children with special needs such as autism or Down syndrome. Originally named the Lose the Training Wheels Bike Camp, this iCanShine bike program teaches children how to independently ride a two-wheel bicycle. Through the use of their adapted bicycles and specialized training, this iCanShine program has an average success rate of over 80% by the end of the week.
The camp consists of five sessions of four campers per day for a total of twenty campers. Each camper attends one session per day. Each session is seventy-five minutes. The camp registration fee is $100.00.  If you or someone you know would be interested in registering please complete the online registration form by May 18, 2020. The camp has a capacity of twenty campers. A spot in the camp can be secured with a paid registration form. Each spot will be filled on a first come, first serve basis. No child will be turned away due to financial barriers – scholarships are available.