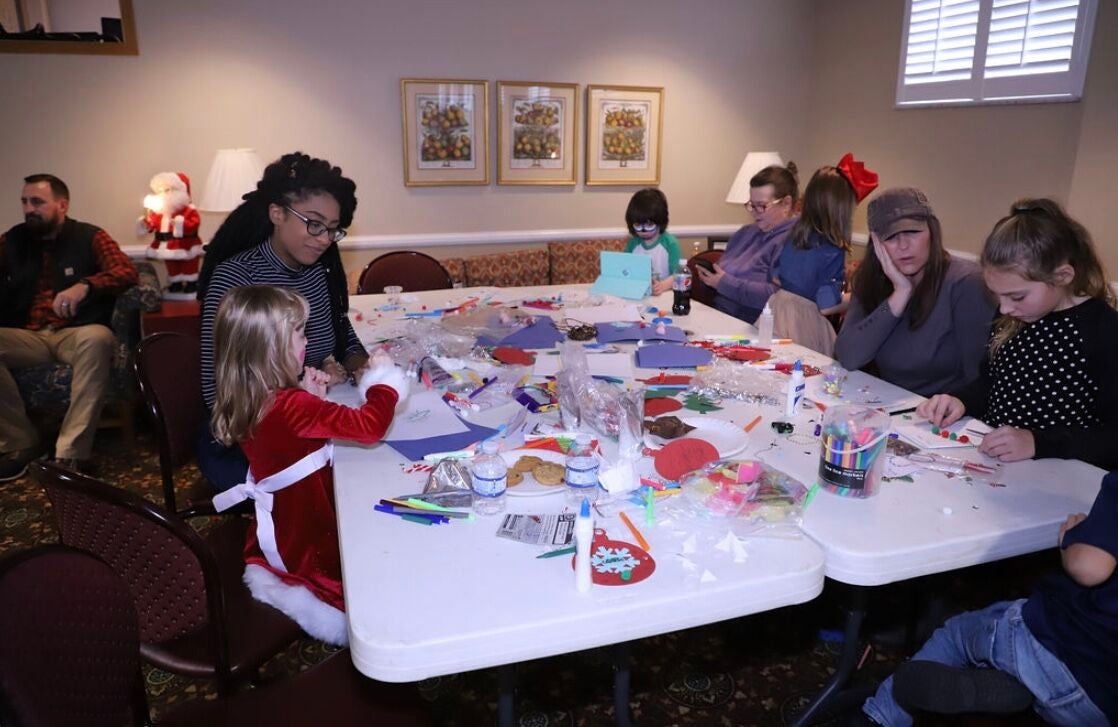 Hello Visitors!
Welcome to the W. Page Pitt School of Journalism and Mass Communications Internship (SOJMC) website. Here you will find information for SOJMC students seeking internships and for employers who would like to have a SOJMC intern.
Please explore the site, join our Facebook group at SOJMC interns or follow us on Twitter @MUSOJMCInterns for quick access and help finding that internship that is just right for you!
If you have any further questions or concerns, please contact Dr. Alyson Goodman with the information on the upper-right.