Jackie Hersman Legacy of Leadership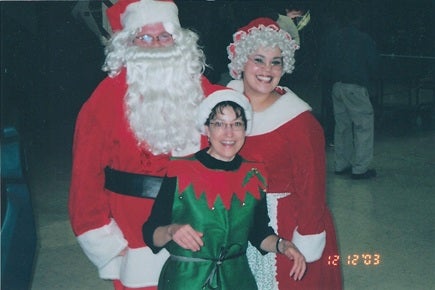 From the beginning Jackie Hersman was a formidable fighter for low income, first generation students.
Herself a first generation college graduate from Weirton, West Virginia,  she received both her BA in Psychology and her MA in Counseling from Marshall University.
Jackie began her professional career with TRiO in 1983 as a counselor with the Student Support Services Program and became Director of the Upward Bound Program in 1984.
Having spent 26+ years working for the students of Southern West Virginia, Jackie retired in 2010.
The Jackie Hersman Legacy of Leadership, is a fundraiser to support cultural enrichment activities and scholarships awarded to seniors from Huntington High, Lincoln County, Tolsia and Wayne High Schools.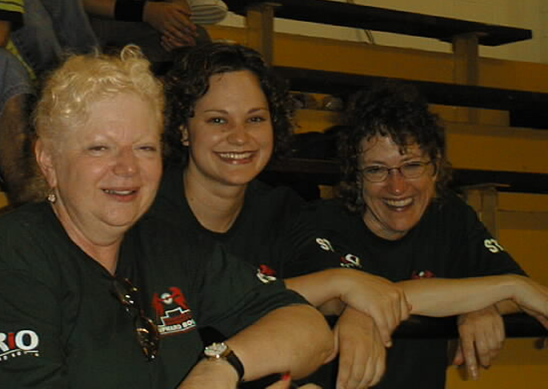 You can donate now.
Make checks payable to the Jackie Hersman LOL Fund.
Send donations to:
Darlene Collier, Director-Upward Bound
126 Prichard Hall
Marshall University
Huntington, WV  25755
Please check this site often to find out about the Next Fundraiser Activity!