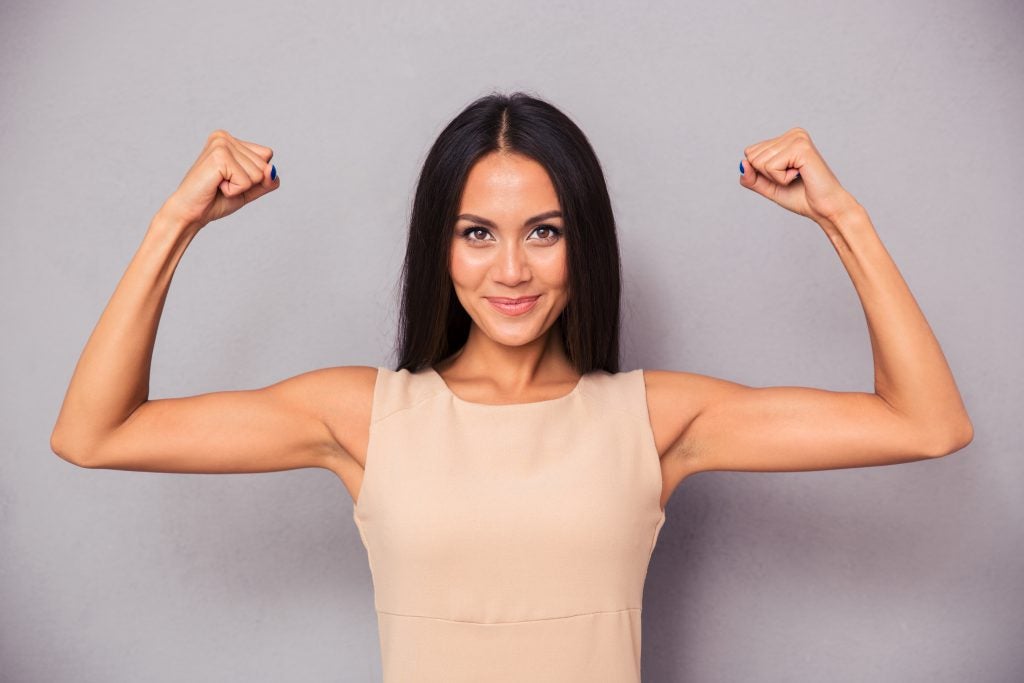 Our Mission
The Women's & Gender Center builds community and celebrates intersectional identities through educational programming, leadership development, resource connections, and advocacy support for issues related to gender, feminism, and social justice.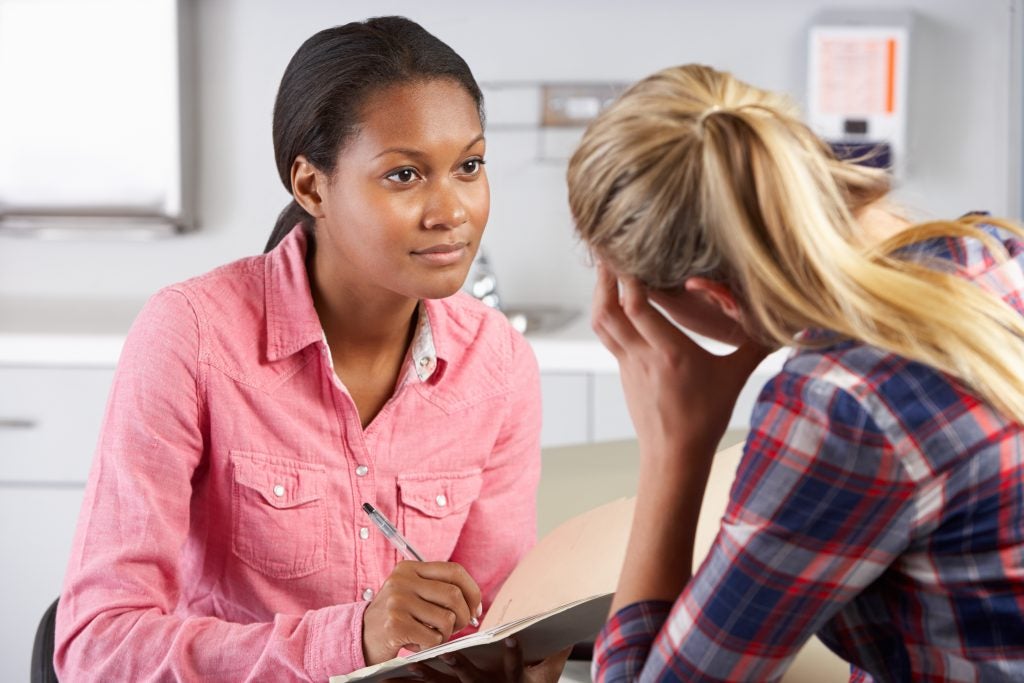 Our Services
Although departments throughout Marshall University have the shared responsibility to address these needs, the Women's & Gender Center provides a centralized location where gender-related concerns can be voiced, addressed directly, or referred to university or community supports.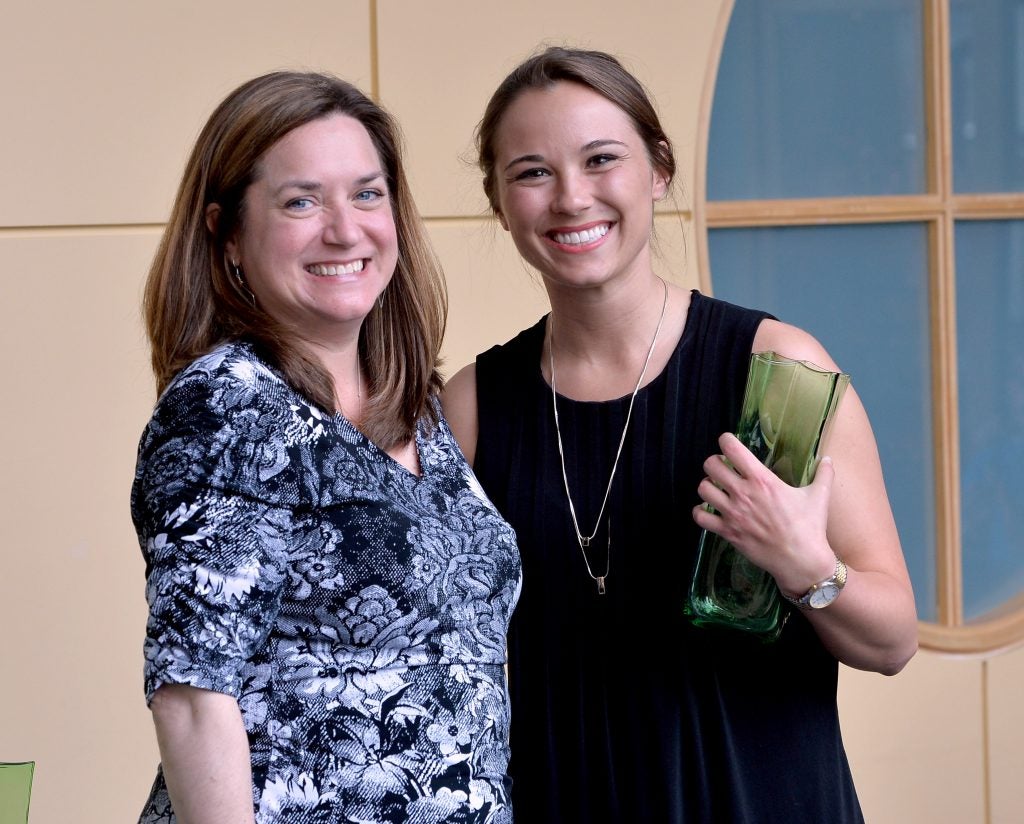 Contact Us
Please call us at 304-696-3338 or visit us in Old Main 115. We're currently open Monday through Friday from 8:30 am to 5:00 pm. Our wheelchair-accessible space can facilitate meetings, study, programs, and discussion. Visitors of all genders are always welcome!