The Women's and Gender Center offers a variety of sexual health resources to our campus community. Condoms and menstrual products are always available for free to our students, faculty and staff. For more information on reproductive and sexual health, visit the links below or stop by and see us in Old Main, room 115.
Pregnancy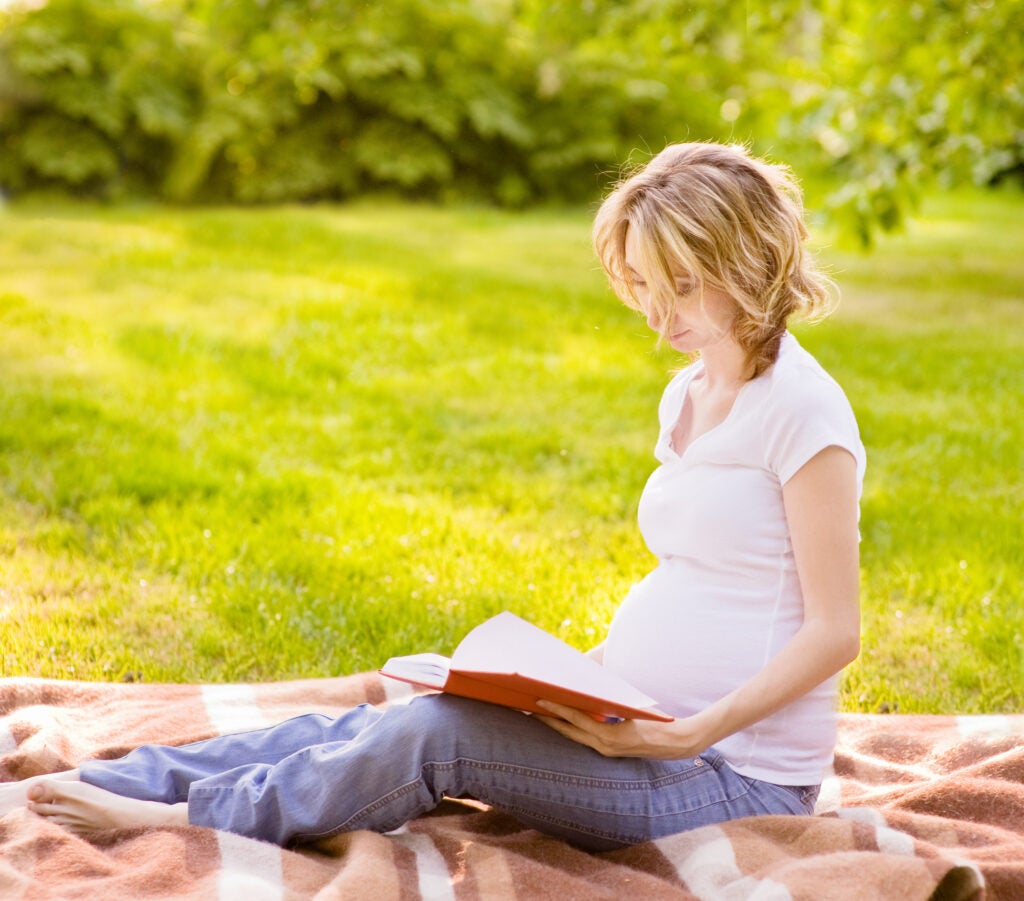 Pregnant and parenting students face unique obstacles that can interfere with their academic goals.  Equity for pregnant students and parents is a priority of the Women's and Gender Center, and issues regarding pregnancy discrimination and maternity leave are protected under Title IX.  For more information on students rights in relation to pregnancy and parenting, visit this link from the Pregnant Scholar and/or visit the Title IX office in Old Main 324.
If you are pregnant and need guidance regarding your options, it is important to speak with professionals who will answer your questions accurately, provide non-judgmental information, and offer support for your decision, no matter what it is.  Please be aware there are certain nonprofit organizations known as Crisis Pregnancy Centers (CPCs) whose primary goal is to prevent women from having abortions.  Most CPCs in the U.S. are affiliated with national religious organizations who oppose abortion and have policies against promoting and providing contraception.  Use this link to identify where these are located to ensure you are aware of what information you will or won't be provided.
Contraception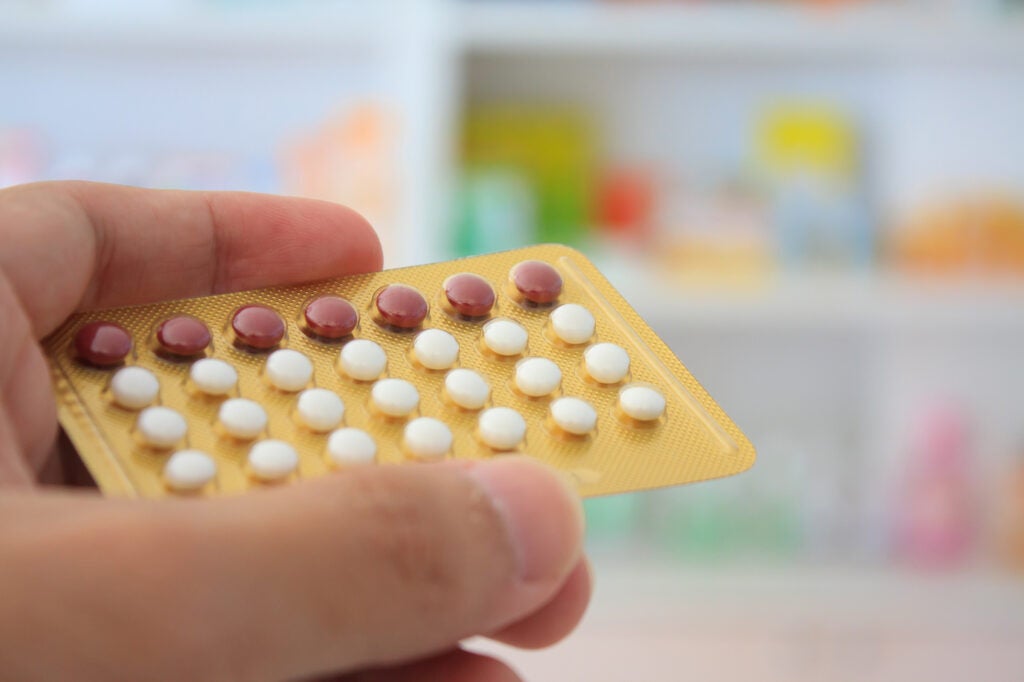 Birth control, also known as contraception, is the use of medicines, devices, or surgery to prevent pregnancy. There are many different types and a variety of factors should be considered when choosing an appropriate contraception.  Making an informed choice with guidance from a medical provider is recommended.  For more information on birth control options, visit this link from WV Free.
Emergency contraception refers to methods of contraception that can be used to prevent pregnancy after sexual intercourse.  General information regarding emergency contraception can be found at this World Health Organization (WHO) link.
Contraception related guidance is offered at Marshall Health , A Woman's Place , and the Cabell-Huntington Health Department.
STD Prevention and Care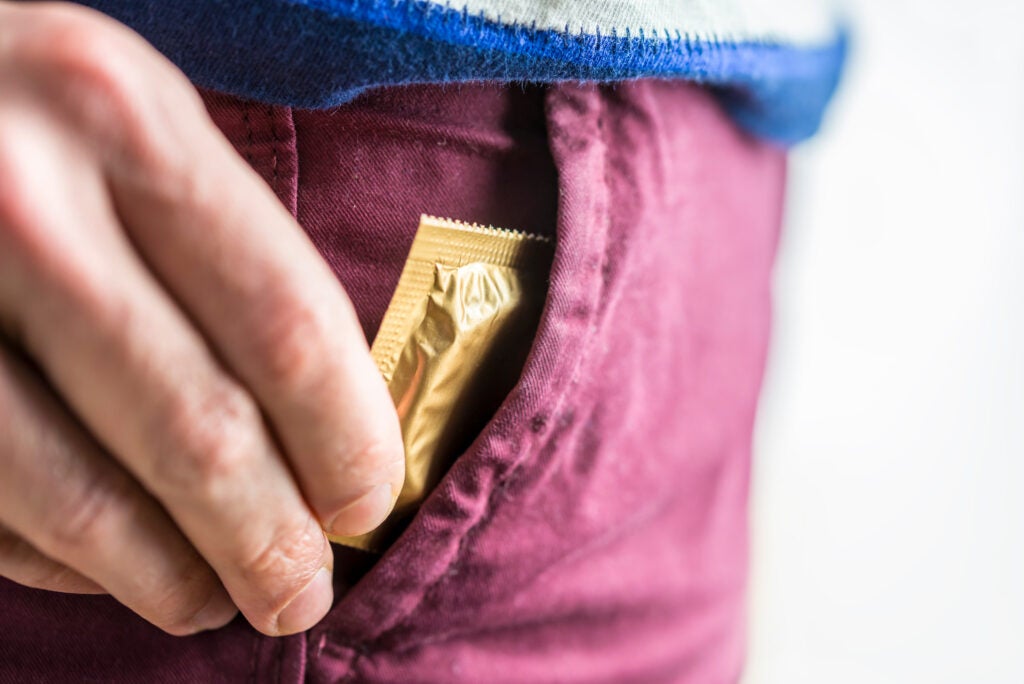 Sexually transmitted diseases (STDs) are infections that are spread from one person to another, usually during vaginal, anal, and oral sex. They are common and many people who have them don't have any symptoms. Without treatment, STDs can lead to serious health problems.  There are several types of sexually transmitted diseases, each with a range of symptoms or ailments.  
This link from the Centers for Disease Control and Prevention (CDC) provides further information.  The Cabell-Huntington Health Department provides screening, diagnosis, and treatment for a number of STDs.  All services are by appointment only.  Call 304-523-6483 to get scheduled.
Abortion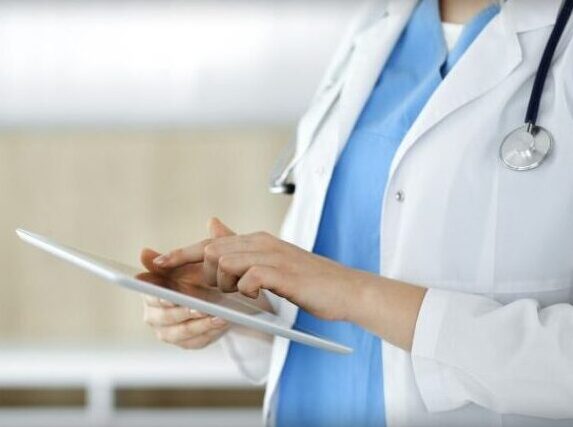 In June 2022, the U.S. Supreme Court overturned Roe v. Wade, opening the door for states to ban abortion.  Abortion is completely banned in West Virginia with very limited exceptions because of a new West Virginia law that went into effect September 16, 2022.  If you're in West Virginia, you'll need to travel out of West Virginia to get an abortion unless you qualify for an exception. Exceptions are very limited and include:
To save the pregnant person's life
To preserve the pregnant person's physical health
If the fetus is not expected to survive the pregnancy
If the pregnancy is a result of rape and/or incest.
It's legal for you to leave West Virginia and get an abortion out of state. Keep in mind that some states require a waiting period. This means you may have to schedule one appointment for a counseling session, then wait a required amount of time before having your abortion appointment.
A variety of assistance resources are available depending on where you're located. These organizations may offer one or all of the following: funding for your abortion, support for travel, childcare, lodging, and more.
Find assistance for cost, travel, and more.  If you schedule an appointment out of state, you can also try to search for assistance in the state where your appointment will be.
*Note: The above information provided by abortionfinder.org.