Countdown to the HLC Quality Initiative Kickoff Event on the MSC Plaza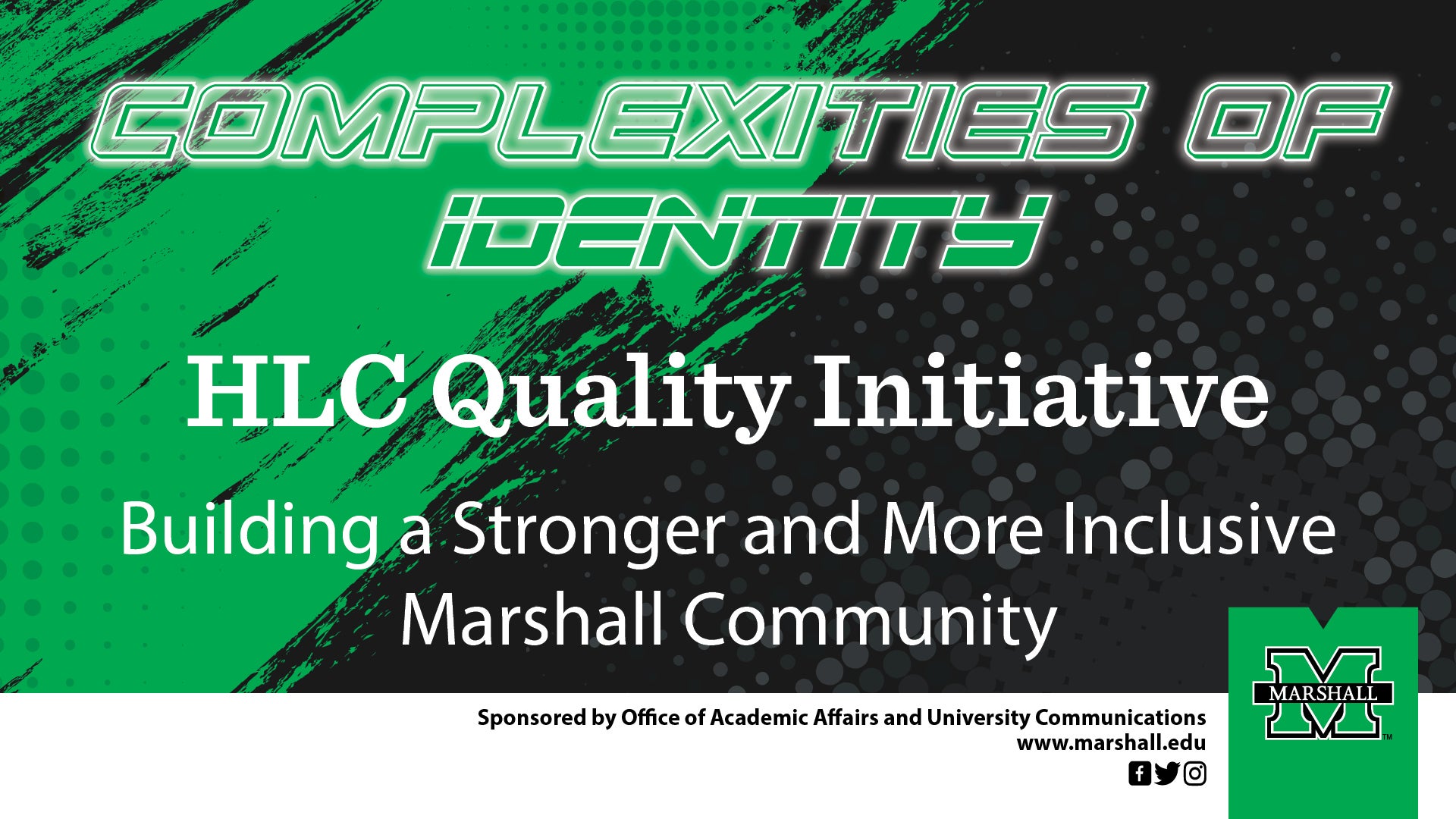 HLC Quality Initiative: Building a Stronger and More Inclusive Marshall Community
Approved October 12, 2021, by the Higher Learning Commission
Diversity, equity, and inclusion have been priorities at Marshall University for many years and they received increased emphasis in 2016 upon the arrival of Marshall's president, Dr. Jerome A. Gilbert. The Quality Initiative (QI) will extend this work at the university by creating new activities that align with three goals:
to increase students' readiness to work and live in a global and/or otherwise diverse community by providing them opportunities to grow and learn through contact with others who come from cultures, races, or backgrounds different than their own;
to increase access to the university by reducing barriers that disproportionately disadvantage people from underserved communities and provide support needed for success; and
to promote student learning through outreach to the community and engagement in such high impact practices as community-based learning and research.
Although some of the activities outlined in this proposal are designed to be completed during the QI, it is our hope that many will become part of the culture of Marshall University and continue beyond the formal conclusion of the QI.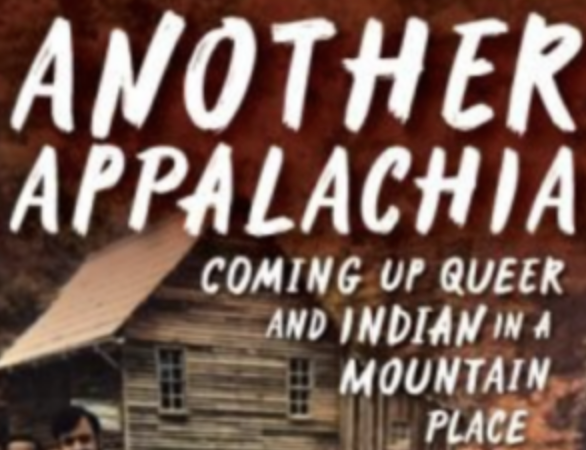 Spring 2023 Campus Reading
Neema Avashia was born and raised in southern West Virginia to parents who immigrated to the United States. She has been a middle school teacher in the Boston Public Schools since 2003. Her essays have appeared in the 
Bitter Southerner
, 
Catapult
, 
Kenyon Review Online
, and elsewhere.
Many HLC Quality Initiatives are provided to the Marshall community by the generous support of the Truist Foundation. Truist's purpose is to inspire and build better lives and communities. By partnering directly with nonprofit organizations that support wealth building for historically excluded communities, we're helping them innovate and make a meaningful difference in the lives of those they serve.