Program Information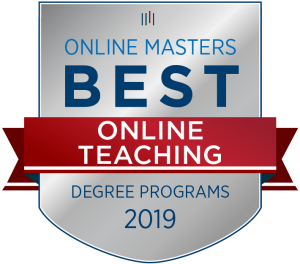 We offer a Master of Arts in Literacy Education, an Educational Specialist Degree in Curriculum and Instruction, and a Graduate Certificate in Literacy Education to meet the unique needs of literacy professionals.
Programs lead to careers as Classroom Teachers, Literacy Specialists/Coaches, and Title One Literacy Teachers
Master's Degree is a pathway to a Reading Specialist Endorsement from WVDE

Applicants from other states should check with their state agency about their accreditation requirements.

Programs are CAEP accredited
Online and face-to-face delivery options
School-based field and practicum experiences
Typically take 2 years to complete the Master's Degree if enrolled as a full-time student
Affordable online classes
Financing options available
To view the Literacy Education course descriptions click here.
Apply Now
Questions?
Dr. Barbara O'Byrne
Email: bobyrne@marshall.edu
Work Phone: 304-746-1986
Office Location: 100 Angus E. Peyton Drive South Charleston, WV 25303
FAQs
Testimonials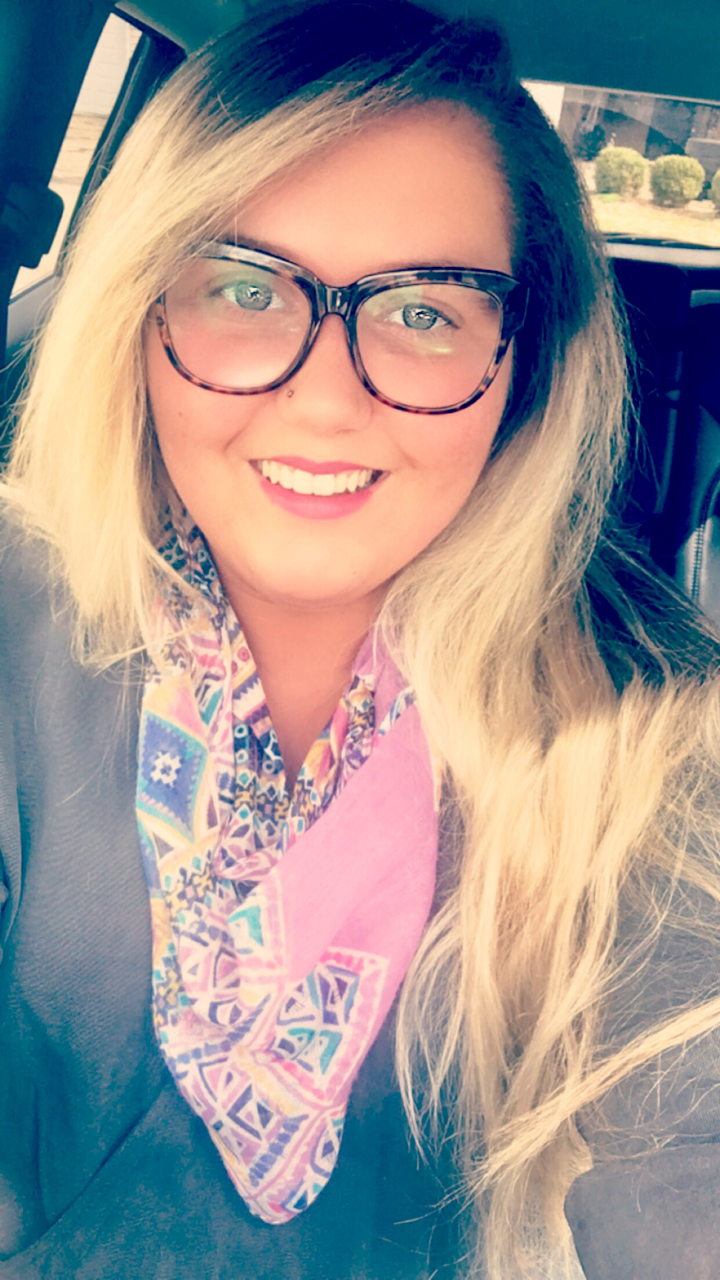 Being a daughter of Marshall and a graduate of the University's outstanding Literacy Education Program is something I am very proud of. Marshall's program propelled my career as an educator, provided a multitude of opportunities for professional development, and equipped me with the skills to promote and produce literacy with all learners while creating a positive classroom atmosphere. The design and implementation of a curriculum that covers a broad range of topics from phonics instruction to ensuring the success of ELL's is something that you won't find in other programs. The Literacy Education Program was this active and busy teacher's dream! The coursework was always manageable, and the program is staffed with compassionate, caring, and cheerful educators whom constantly encourage your success!
Katie Nestor, Public School Classroom Teacher, University Professor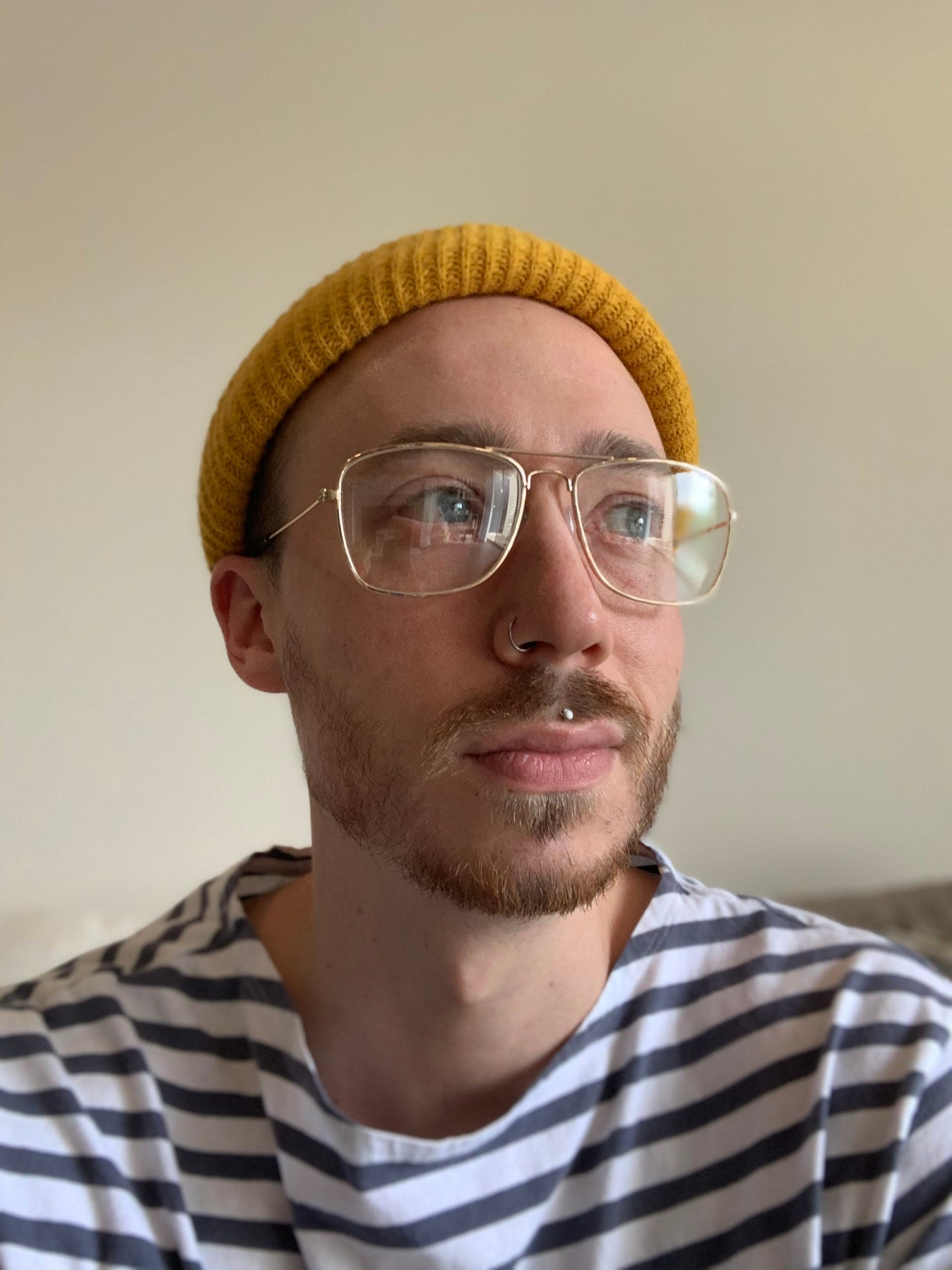 The Literacy Education Program at Marshall has both prepared and challenged me to integrate reading intervention strategies into core curriculum studies with great success. The program has done a fantastic job of merging a love of children's literature, reading, and research into a program of study that provides a great benefit to its learners which will then be passed down to their students.
Gregory House, Public School Classroom Teacher