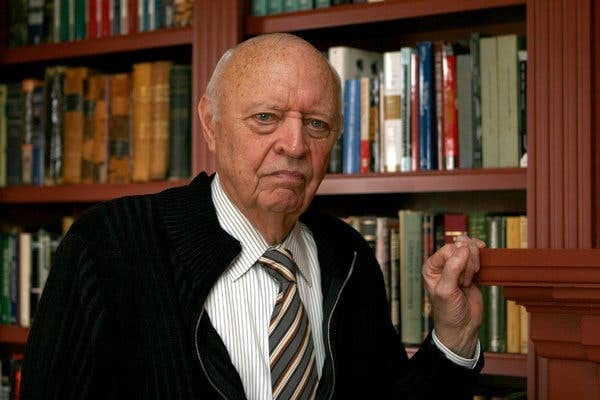 Marshall University presents:
Jean Edward Smith Memorial Symposium
An event honoring the work of acclaimed author Jean Edward Smith with syndicated columnist George F. Will and three other national guests.
The featured speakers for this event are nationally syndicated columnist, political commentator, and author George F. Will; Simon & Schuster vice president and executive editor Robert Bender; retired William and Mary historian, documentary editor and author Charles F. Hobson; and Princeton University professor of politics and author Jan-Werner Müller.
To view the recorded event click here.
To view the photo gallery click here.