Have a safe spring break!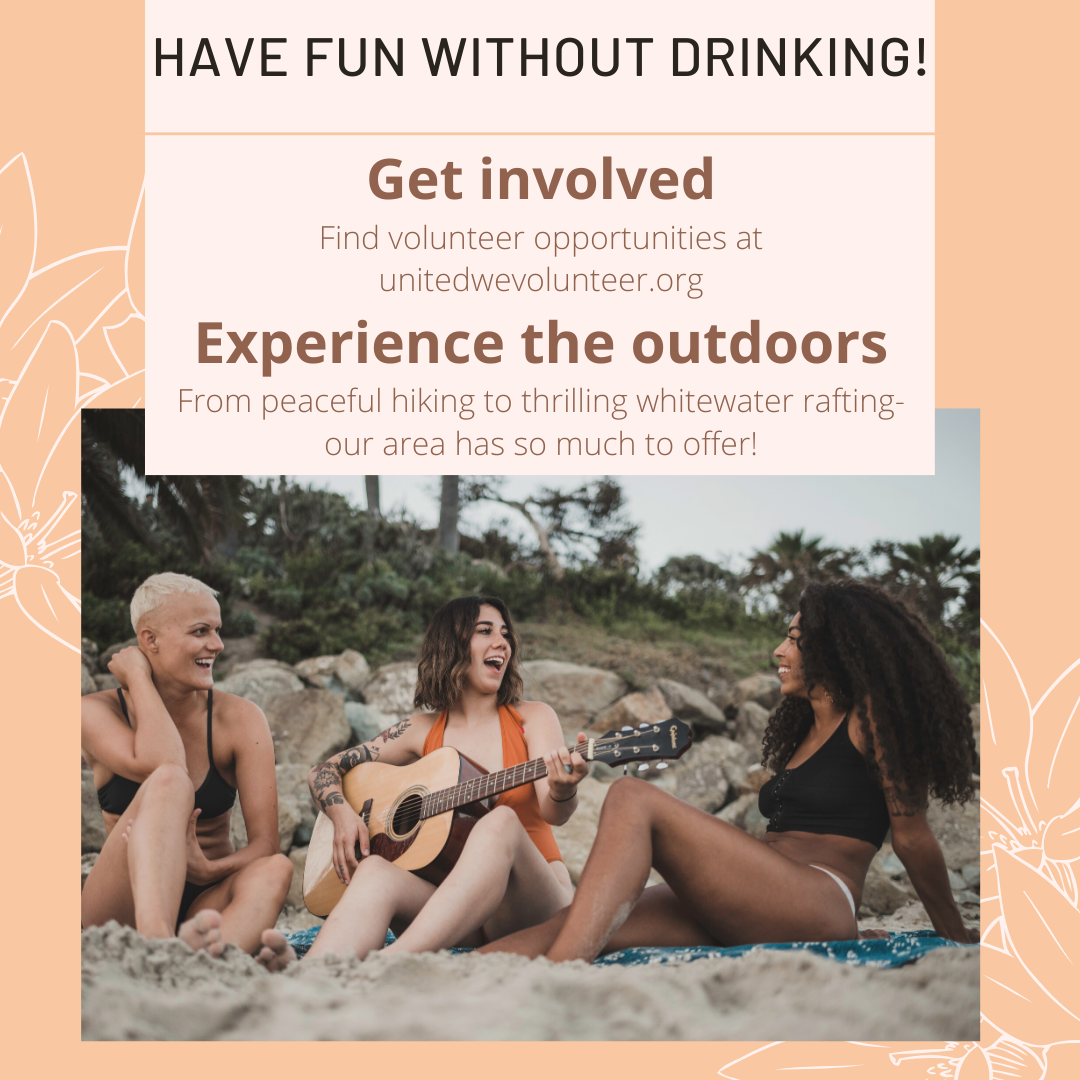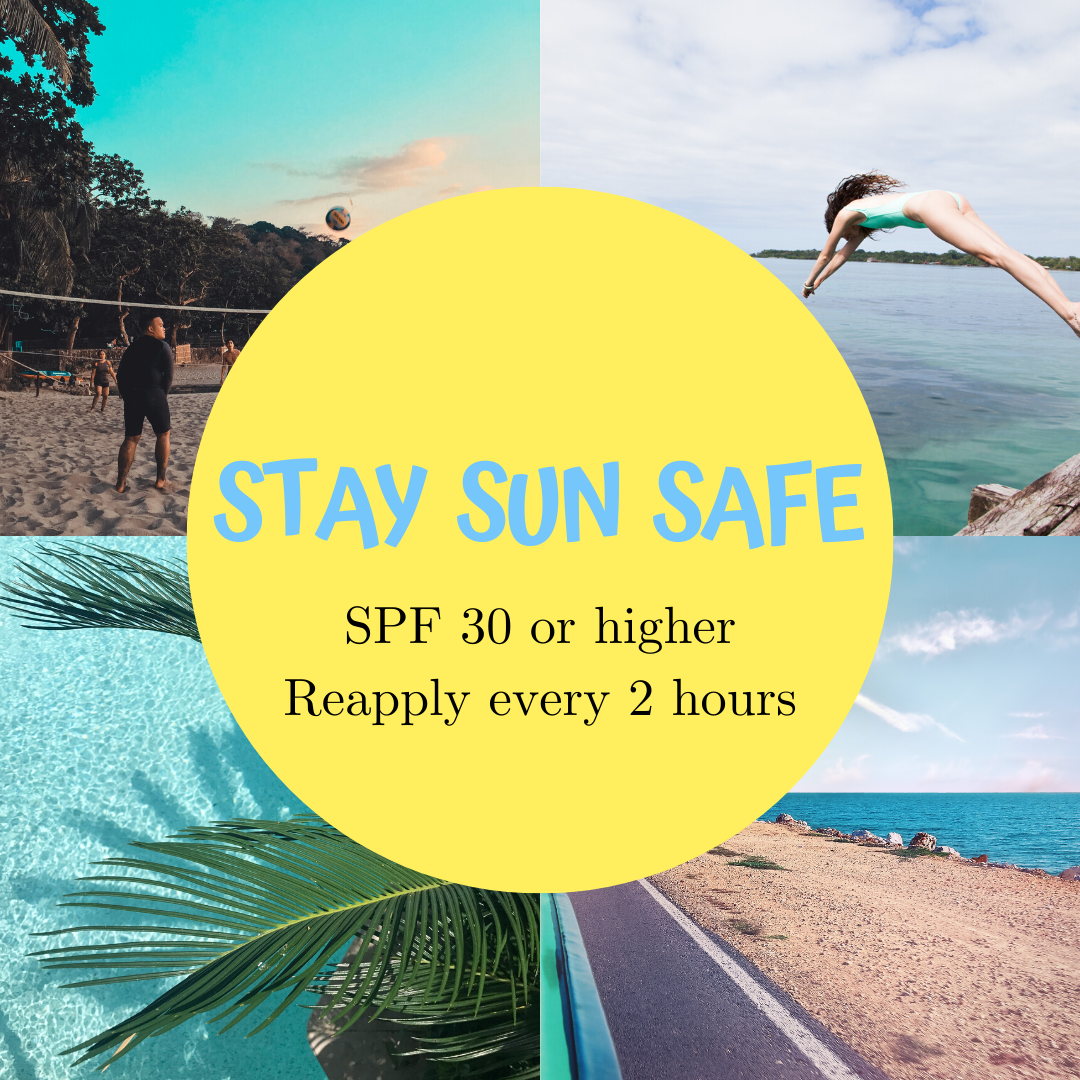 If you plan to consume alcohol on your trip:
Drink alcohol responsibly and in moderation
Know the alcohol laws at your destination, this goes for legal drinking age and laws addressing public intoxication or open containers.
Plan ahead on how much you plan to drink and think out how to refuse drinks once you reach your limit.
Travel in groups, especially when drinking. Don't allow yourself to be taken to an isolated location. Make sure someone in your group is not drinking or is drinking responsibly so they can get everyone home safely.
Only accept drinks from a licensed bartender or drinks that you pour yourself. Don't leave drinks unattended.
If a friend feels sick, don't leave them alone. If you feel sick, ask someone to look out for you.
If a member of your group passes out, turn them on their side to prevent choking and call 911 immediately.
Don't horseplay or climb on balconies. Never sit on railings and always keep both feet on the floor at all times. Falls from balconies, even those on lower floors, can be fatal.
Call 9-1-1 immediately if you suspect alcohol poisoning. Symptoms include confusion, vomiting, seizures, slow or irregular breathing, blue-tinged or pale skin, hypothermia or unconsciousness.
Also consider:
Don't carry all of your credit or bank cards in your wallet or purse. Carry the minimum amount of cash that you will need, including a little backup. Traveler's checks are your best bet when on vacation. If you have extra cash, put it in the hotel safe
Remember your sunscreen and sunglasses. Reapply sunscreen every 2 hours, and 30 minutes before going into the sun. Remember that self-tanners offer no sun protection at all.
Drink water – stay hydrated.
Bring only the minimum amount of cash you will need when you go out.
Make sure your friends and relatives know where you will be vacationing, when you will depart, and when you expect to return. Call friends or family members to let then know that you have arrived and returned safely.
Practice safe sex, and remember to take condoms with you. Remember that condoms are the only contraceptives that can protect against STDs. You can pick up condoms and information in the Women's & Gender or Wellness Centers.
Don't bring strangers back to your room, and don't give out any personal information about yourself or anyone else.
If there is an emergency, alert the proper authorities immediately.