Registration Information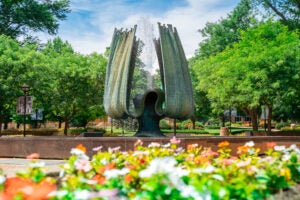 For online dual enrollment courses, please fill out our registration request form.
Seats are available on a first-come, first served basis and students must meet all course pre-requisites. Course offerings may vary each semester.
Spring 2023 Online Course List
Note:  This list is a dynamic list and will change based upon seat availability.  If you are interested in a course that is not on this list, please email Michelle Biggs at miller138@marshall.edu with a request to check availability.  Please include your full name and your Marshall ID number.
Note: If you are interested in taking dual credit courses, talk to your school counselor about dual credit options in your West Virginina school. You can find the Marshall University coordinator for your county on our Contact page.
Once registered, students should reference the academic calendar for important registration and withdrawal dates.
FERPA Notice: The Family Educational Rights and Privacy Act (FERPA) ensures that students have certain rights regarding their educational records. Under FERPA, the university may not disclose student records (except to Marshall officials who have a legitimate educational interest) without the student's written consent. For more details about FERPA, please refer to: FERPA: Release of Information (Proxy).