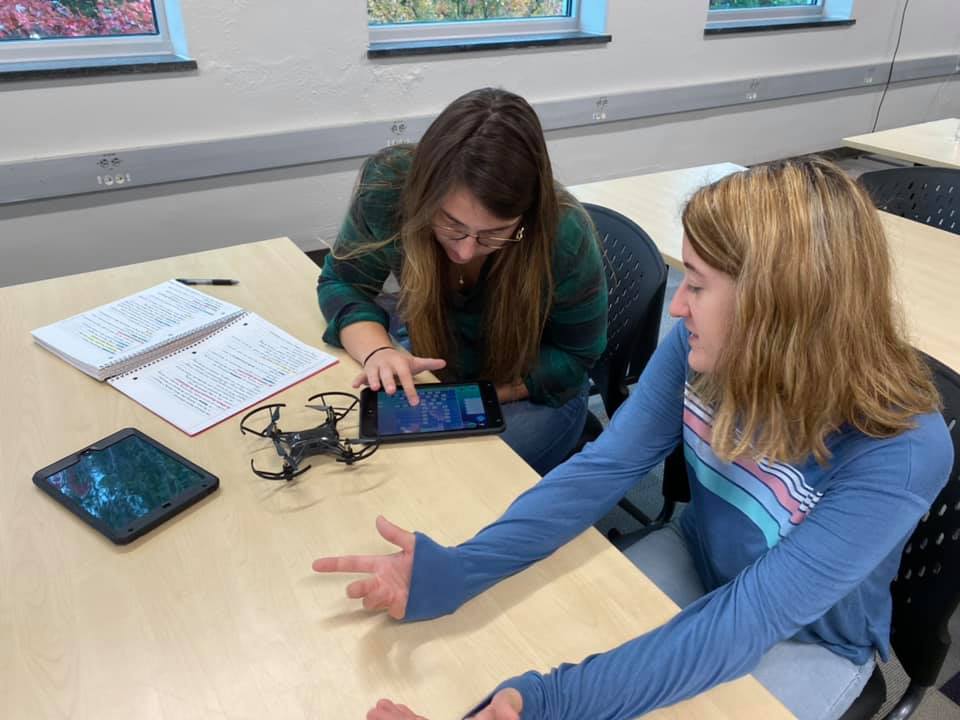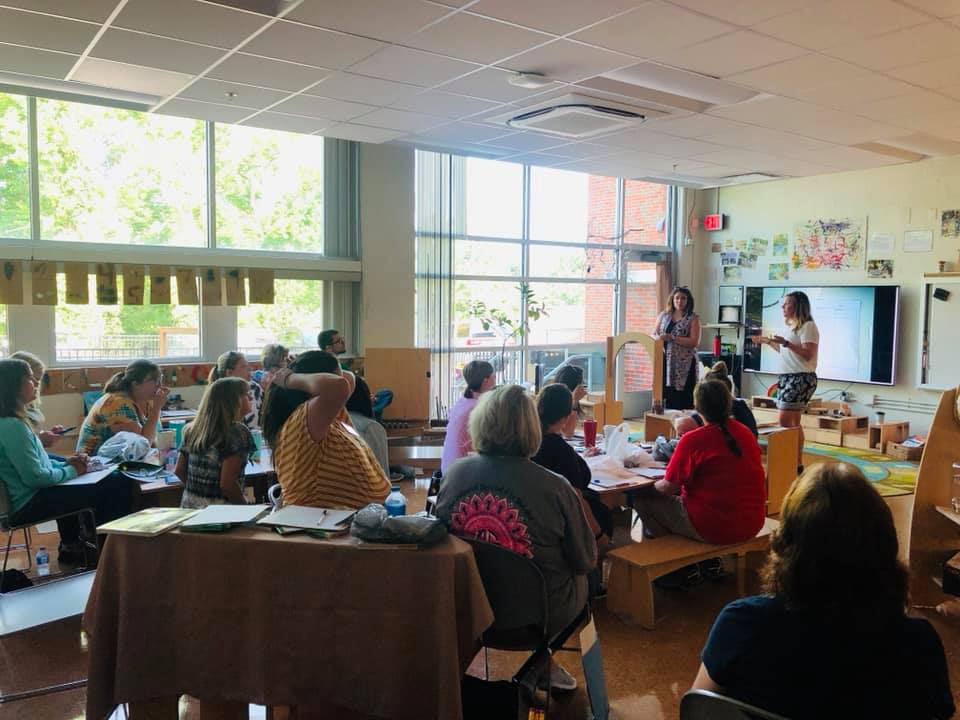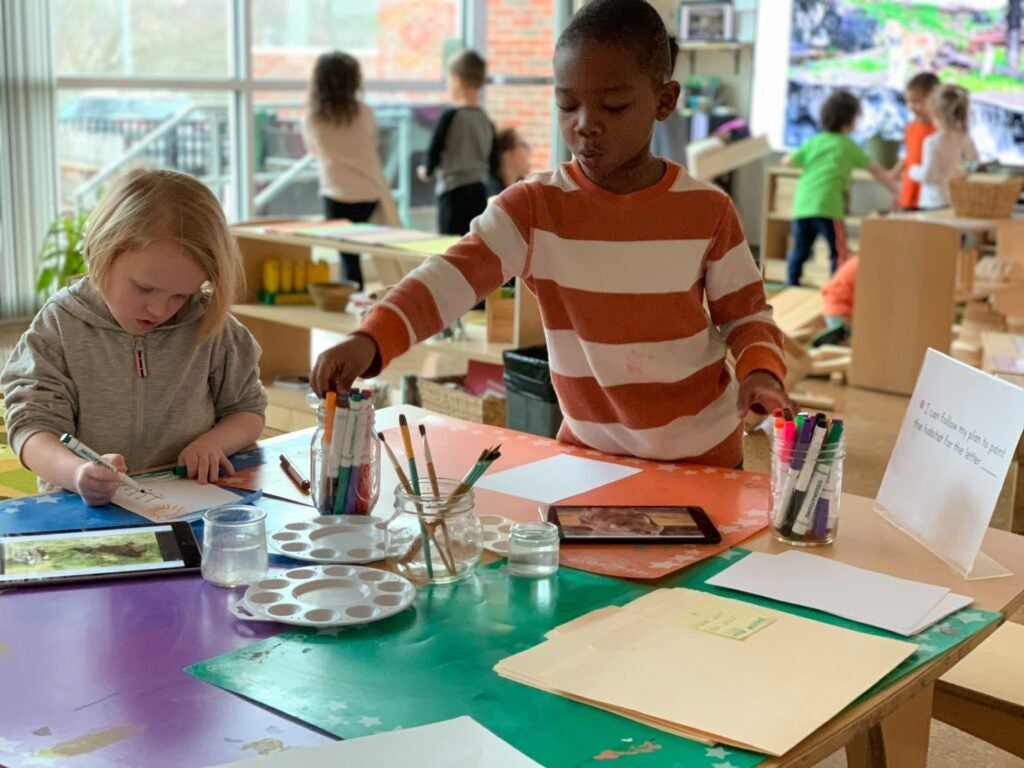 Harless Center Mission Statement
The mission of the June Harless Center for Rural Educational Research and Development is to provide leadership in education initiatives for West Virginia educators and students. The Center provides educators and families of rural West Virginia with a support system that addresses educational problems, sustains school improvement, and provides positive growth in all educational factors.
Message from the Director
Children Deserve the Best.
From the beginning, the purpose of the June Harless Center has been to provide high-quality educational opportunities to all children in West Virginia – no matter their zip code.   To do this, we have established a team of educators who have the skills and drive to increase access to the best possible teaching and learning resources for students.
We are proud to serve as the West Virginia Early and Elementary Learning Technical Assistance Center for the state.  Through our continued collaboration with the West Virginia Department of Education, our team provides support to all 55 counties in a variety of ways.  We feel it is important to meet the needs of individual districts by providing technical assistance and professional learning in grades pre-k through college in areas such as early childhood, literacy, STEM education and beyond.
For more than 20 years, we have believed that educators in the classroom cannot be expected to do it alone.  They need support and resources to be the best they can be – and our children deserve the best.