Links
---
Cover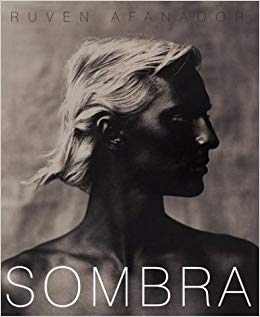 Marshall University does not ban books! The information is provided to let people know what has been banned/challenged elsewhere.
2019
Removed after review by a public library director in Oregon, Sombra is a collection of artistic photographs composed largely of male nudes. The patron complaint stated, "I'm in favor of artistic nudes, but perhaps in an art appreciation class and not accessible to the impressionable minds of children." The director consulted reviews and circulation statistics (the book had never been checked out), and learned through online catalogs that only academic and research libraries owned it. The director decided that the book was a good candidate for weeding according to the library's usual criteria.
On These Pages
A Banned book has been removed from a library, classroom, etc.
A Challenged book has been requested to be removed from a library, classroom, etc.
For additional information contact
Ron Titus, titus@marshall.edu
304-696-6575
Last updated
June 27, 2019