Links
---
Cover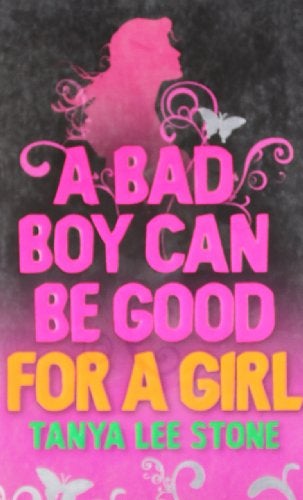 Marshall University does not ban books! The information is provided to let people know what has been banned/challenged elsewhere.
2018
Banned from the Cody (WY) High School library when the school board overruled the review committee. A parent complained that A Bad Boy Can Be Good for a Girl was about sex in high school, of dubious literary quality and "arguably pornographic." The review committee recommendation, on a 7-2 vote, was to retain the book. But the school board voted 5-1 to ban the book.
2014
Challenged, but retained at the Currituck (NC) High School library. This first novel by Stone, written in a poetry format, follows the story of three girls who fall for the same bad boy intent on seducing every girl in school.
On These Pages
A Banned book has been removed from a library, classroom, etc.
A Challenged book has been requested to be removed from a library, classroom, etc.
For additional information contact
Ron Titus, titus@marshall.edu
304-696-6575
Last updated
August 27, 2018