Links
---
Cover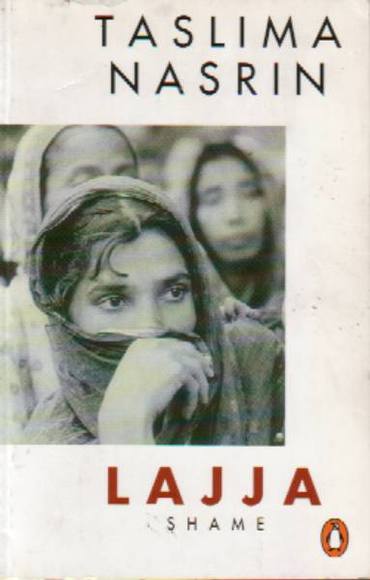 Marshall University does not ban books! The information is provided to let people know what has been banned/challenged elsewhere.
2012
The head teacher at the K. C. Technical and Business Management College in Dhaka (Bangladesh) was arrested after the book, considered blasphemous by some Muslims, was found in the school's library. The teacher could face up to three years in jail if he is found guilty of authorizing the book's inclusion in the library. The Prothom Alo newspaper said the teacher denied having the book and said he was the victim of a conspiracy. The novel was banned a year after its publication in 1993 and Nasrin was forced to flee Bangladesh to escape death threats from radical Muslims who considered it blasphemous for advocating secularism.
On These Pages
A Banned book has been removed from a library, classroom, etc.
A Challenged book has been requested to be removed from a library, classroom, etc.
For additional information contact
Ron Titus, titus@marshall.edu
304-696-6575
Last updated
July 27, 2012