Links
---
Cover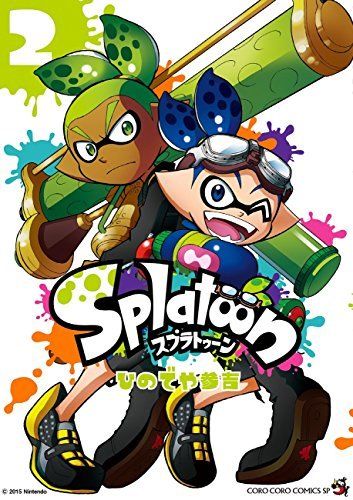 Marshall University does not ban books! The information is provided to let people know what has been banned/challenged elsewhere.
2019
A parent objected to this Japanese-language graphic novel in an Oregon school, believing that it promoted bullying. The patron offered to preview books in Japanese to determine appropriateness of the school. Four Japanese language teachers did not share the parent's concerns, which the librarian communicated to the parent. A formal challenge process was initiated. The status of the graphic novel is not known.
On These Pages
A Banned book has been removed from a library, classroom, etc.
A Challenged book has been requested to be removed from a library, classroom, etc.
For additional information contact
Ron Titus, titus@marshall.edu
304-696-6575
Last updated
July 22, 2019