Links
---
Cover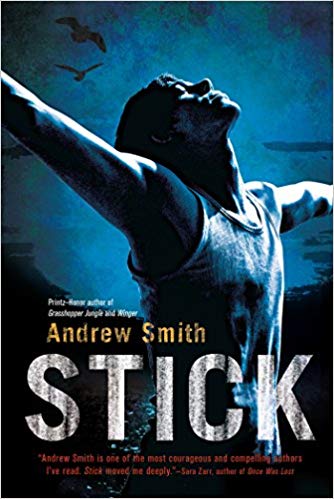 Marshall University does not ban books! The information is provided to let people know what has been banned/challenged elsewhere.
2019
This YA novel centers on two teen brothers, one gay, one straight, living in an abusive home. A parent protested to the principal of Beaverton (OR) middle school about the book's "vulgar, offensive and just overall disgusting" content, which included discussions of masturbation and gay sex. A district reconsideration panel consisting of teachers, community members. a librarian, and an administrator recommended the book's retention in school libraries and classrooms. However, the district's assistant principal, claiming that the panel didn't know the book was in middle schools, directed its removal from all but 11th and 12th grades.
On These Pages
A Banned book has been removed from a library, classroom, etc.
A Challenged book has been requested to be removed from a library, classroom, etc.
For additional information contact
Ron Titus, titus@marshall.edu
304-696-6575
Last updated
August 6, 2019