Welcome! National scholarships, including the Fulbright, Rhodes, Boren, and Gates Cambridge, are somewhat tricky to navigate. Luckily, we're here to help. We are here to assist you with finding nationally-competitive scholarship programs that are a good fit for you and your future professional goals. We can help you stay up-to-date with deadlines, as well as assist throughout the application process. It's never too early to plan!
38
Average Applications Per Year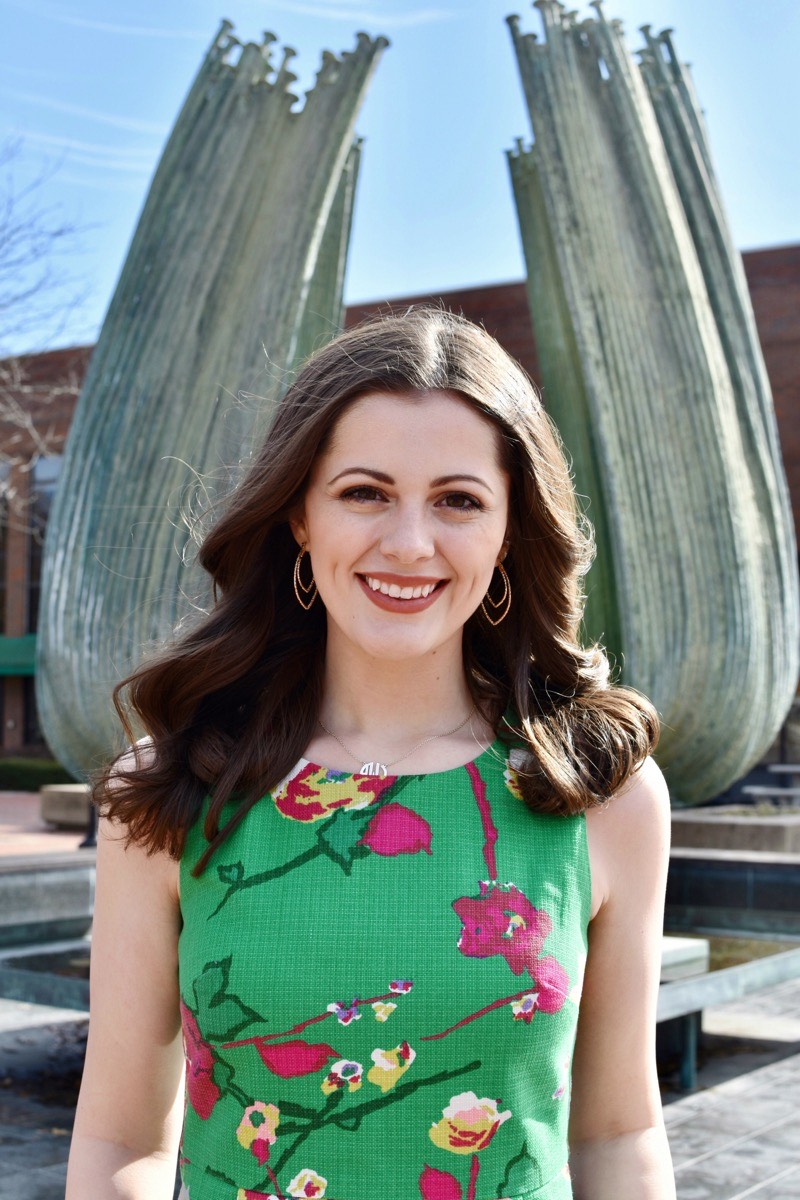 I feel very proud to represent Marshall as a Truman Scholar. The family I have gained from this university has helped transform me into the leader I am today.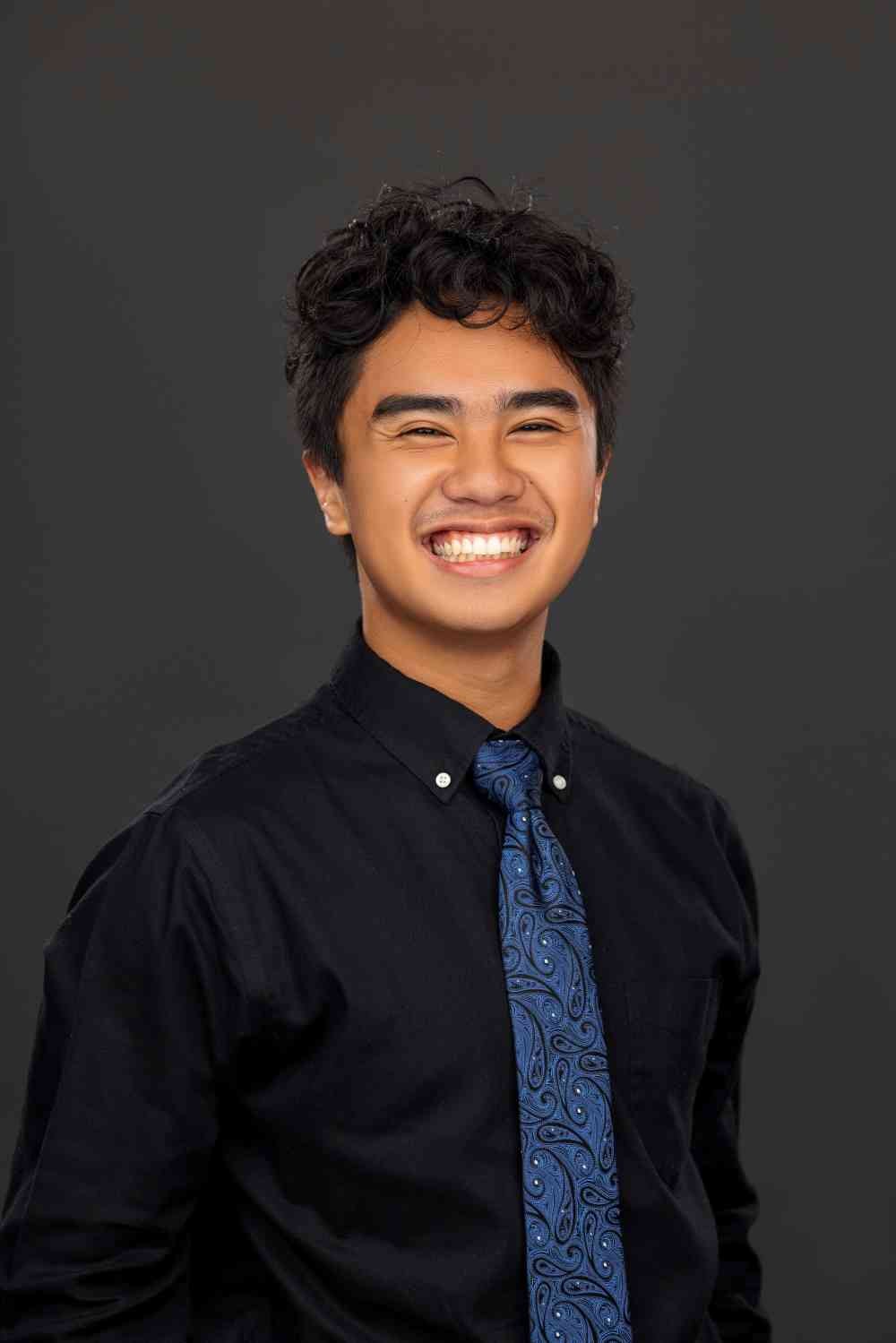 The Fulbright Summer Institute has already connected me with a robust network of academics with whom I can network, seek advice from, and collaborate.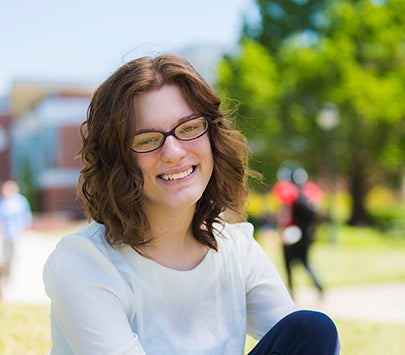 "I help serve the American people and it makes me happy to be a positive force in our government. I had never considered that I could be a public servant before Fulbright provided opportunities to examine whether I could."
Contact
Email: ons@marshall.edu
Phone: 304-696-2475
Location:
Old Main 230E
Marshall University
Huntington, WV 25755
Although we are housed in the Honors College, the Office of National Scholarships works with students from across the campus. Please don't hesitate to contact us even if you aren't an honors student.