What is TimeClockPlus (TCP)? 
TimeClock Plus is the new electronic Time & Attendance software that will be used to collect hours worked and automate leave requests for Marshall University. The purpose of this system is to increase efficiency and accuracy, which will replace Web Time Entry as well as the "paper" based time and leave reporting. The Go-Live date for the system will be August 17th, 2017 with a phased implementation.  IF you have any questions, please contact TCP.
Phase One of Deployment:
Effective August 17, 2017 the following groups will migrate over to TCP:

All users currently on Web Time Entry (Exempt Employees, All Students, Temporary Employees)
Housing & Residence Life
Marshall University School of Medicine
Select Group from Library
Phase Two of Deployment:
Effective September 1, 2017 all remaining Purple Time sheet employees will migrate over to TCP.  (Subject to change to September 2, 2017 pending Biweekly Pay "Go Live".)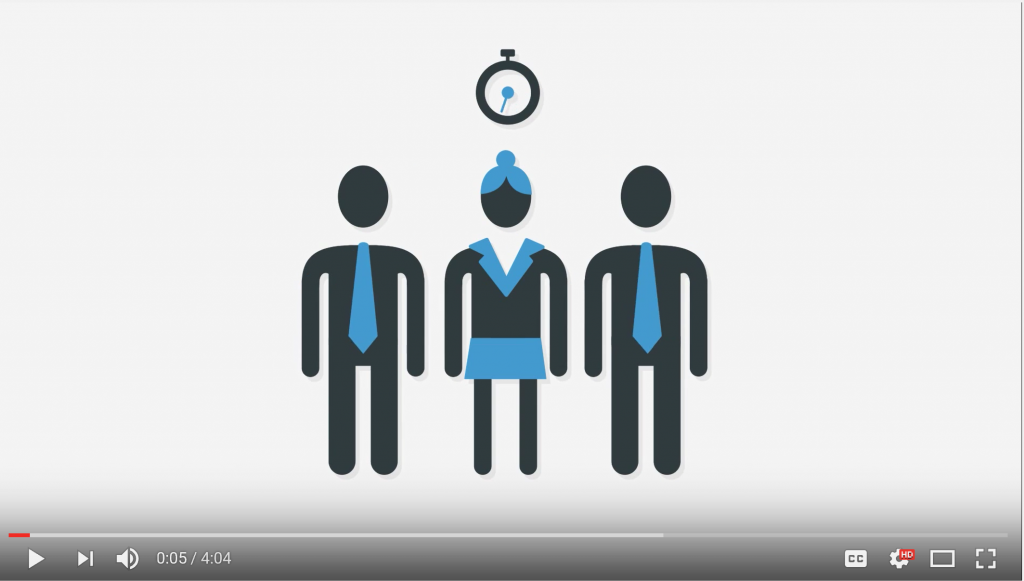 How to access the TimeClock Plus system (Links)
How will MU employees use TCP?
What is the difference between a WallClock, WebClock, MobileApp, Kiosk?
What is the 7-Minute Rule for Hourly Employees?
Overtime/Compensatory Time Pre-Autherization
Exempt Employees Guides/Resources
Non-Exempt Employees Guides/Resources
Student and Temporary Guides/Resources
Approver/Manager Guides/Resources
Approver/Proxy Privileges