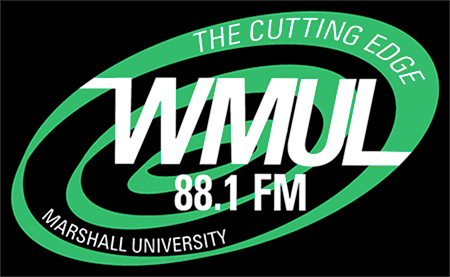 HUNTINGTON, W.Va. – WMUL-FM 88.1 MHz, Marshall University's student-run radio station, will feature Red Dawson on Sportsview Wednesday, Nov. 11. Dawson was the only returning coach to the 1971 Marshall football team after the 1970 plane crash, which took the lives of 75 people.
Sportsview is a weekly sports talk show in which the FM88 Sports Team speaks with Marshall Olympic athletes, or other notable people attached to Marshall athletics. This show airs at 7 p.m., as part of WMUL-FM's Sports Night. Dawson will be on the program from 7 to 7:30 p.m. Also, the program will be streamed live online at www.marshall.edu/wmul.
Discussion will center on Dawson's observations about the change in Huntington from the time he moved here to coach football, the differences coaching football after the plane crash and where the football program is today. He will also be discussing his book, A Coach in Progress, scheduled to be released today.
The host for this edition of Sportsview will be Adam Rogers, executive director of WMUL-FM, who said he is grateful for this unique opportunity to share Dawson's message with the community.
"It's important for people my age to appreciate why this episode in Marshall's history is important to our campus and to understand how the institution has grown from it," Rogers said. "This is about more than just football."
James Collier, sports director of WMUL-FM, said having Dawson on the program should be a learning experience for both him and his sports staff, as well as the radio station's listening audience.
"We are honored to have him join us to share his remembrances and accounts of the 1970 team," Collier said, "as well as his ground-floor role in assembling the Young Thundering Herd."
Sportsview will be preceded by FC88.1 at 6 p.m., which begins WMUL-FM's Sports Night. After Dawson's segment, there will be a second half of Sportsview featuring Marshall Olympic athletes, followed by Sportsbuzz and The Racer's Edge, concluding at 10 p.m.