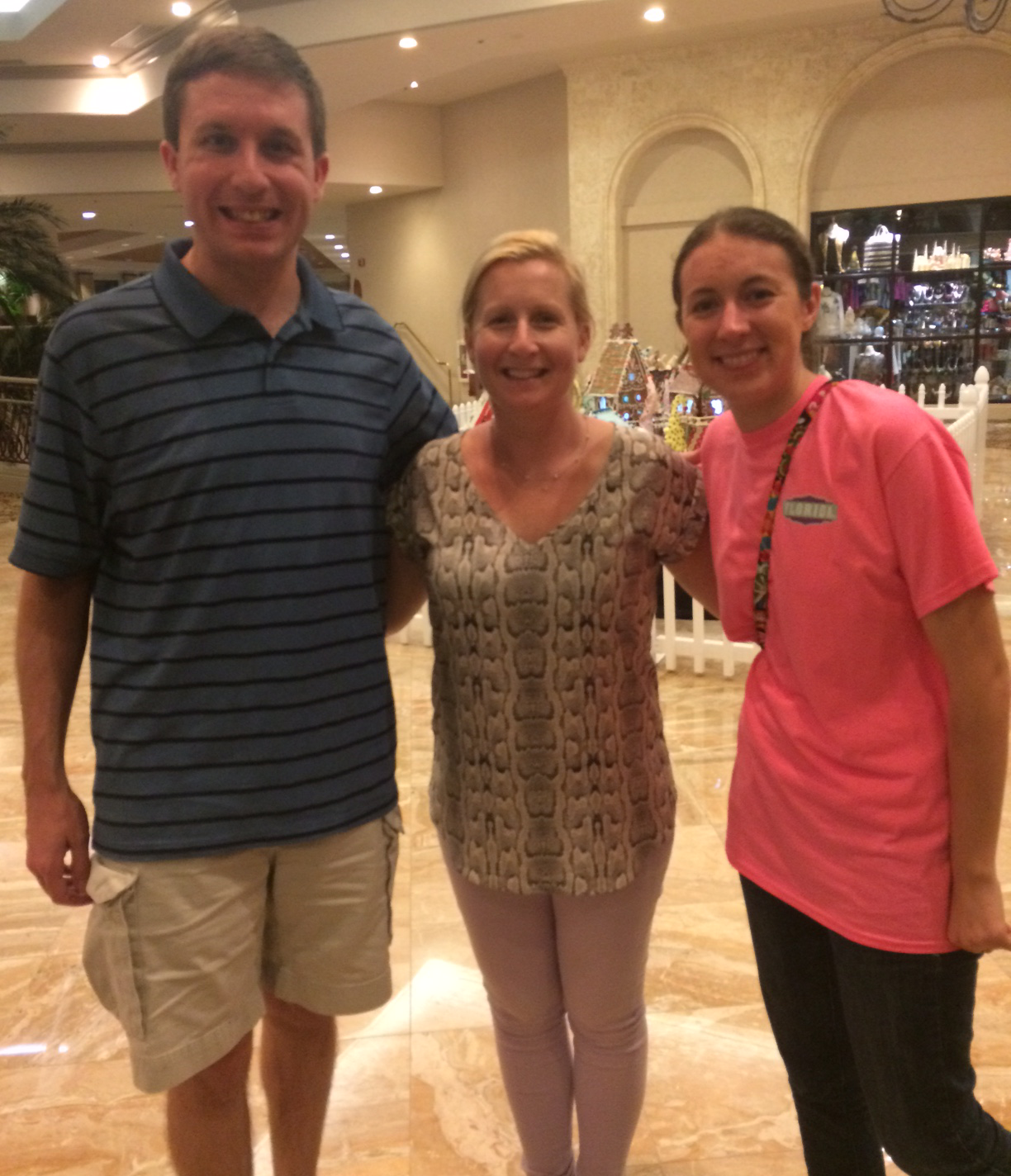 It's hard to believe that it has almost been three years since I graduated from Marshall University. Where did the time go? A lot has happened since my Marshall days. I went on to pursue graduate studies immediately after graduation at Franciscan University of Steubenville in Ohio and finished my Master's in Education this past May. After graduation from Franciscan, I accepted my first teaching position with Orange County Public Schools in Orlando, Florida at a school around twenty minutes from Walt Disney World. I teach 4th grade and have enjoyed every moment of it so far! My success today would not be possible without Marshall University and The College Program.
My Marshall experience in the classroom and on the band field prepared me to become the best teacher I can possibly be for my students. Marc, Rebecca, Jackie, Kerrie, Jessica, Maria, Catherine and all of the other graduate assistants helped me in so many ways from the minute I walked through the doors of Old Main 316. Whether it be helping me get into that class I wanted, shopping at the mall, just catching up with what was going on, or even venting, they were always there for me. I was also very fortunate to have an academic adviser, Dr. Kathy Seelinger, who embraced me the second I became her advisee. If you're thinking twice about joining The College Program family, just do it. You will be thankful for it. The College Program has served and continues to serve many students who walk through its doors. Now I have the opportunity to serve others through my job in the classroom every day. And that's what it's all about.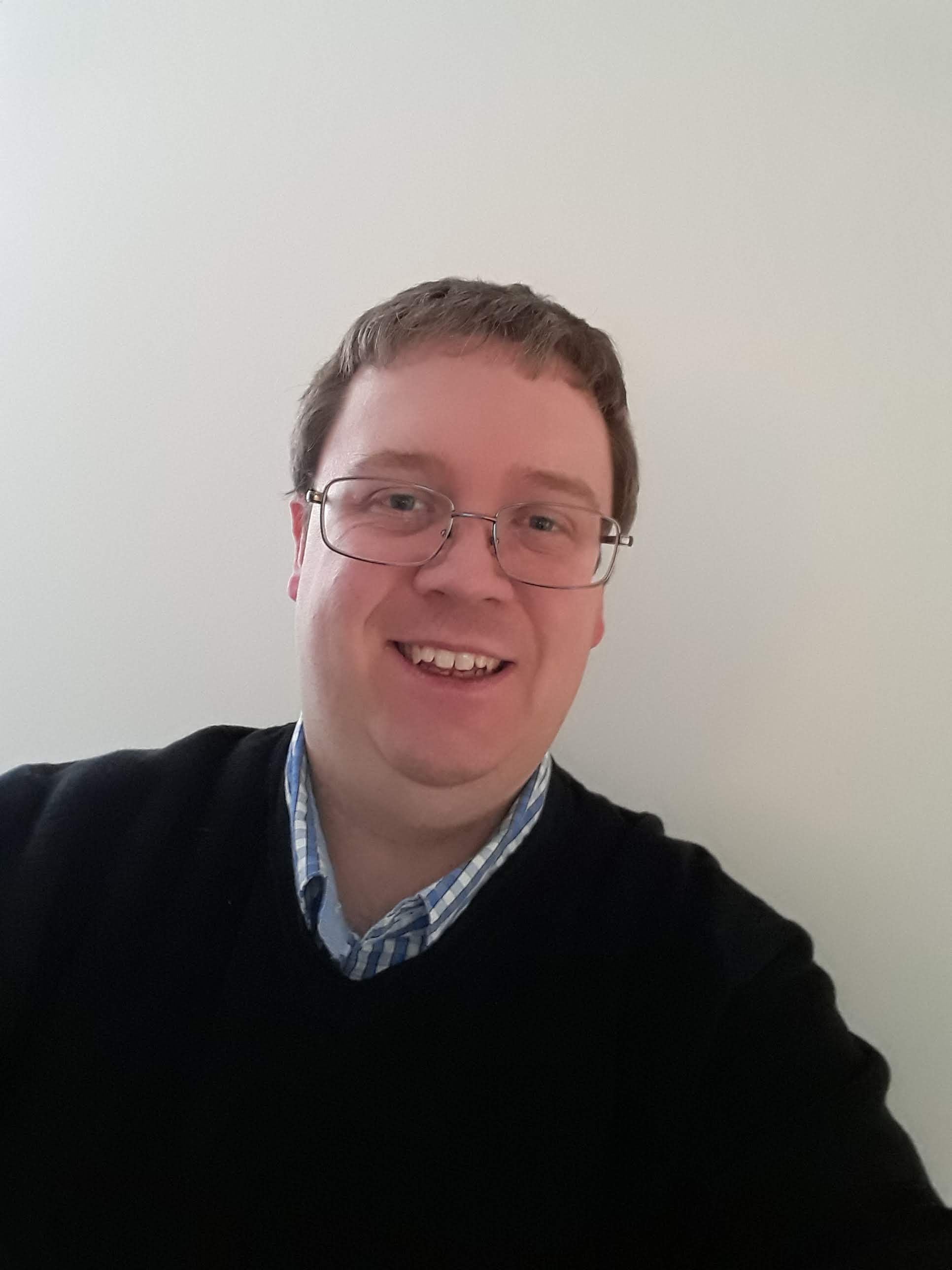 I started at Marshall back in 2003, when it was only me and two other students in the College Program. I had just graduated from high school in Southern West Virginia, and my family was told bluntly that despite my aspirations to attend MIT for physics studies, I more than likely lacked the basic skills needed to make it out on my own in a college setting. The College Program was the solution.
Through strategic academic planning, greatly assisted by The College Program, I managed to graduate within three academic years with my B.S. in Physics, and a minor in mathematics. I decided to continue my education in graduate school in the M.S. Physical and Applied Science program at Marshall, which I recently graduated from after completing my thesis and excelling in more recent courses.
I am currently working part time as a research assistant here on campus seeking full time research employment with the likes of the federal government (NASA, NOAA), commercial entities (Google, Microsoft), and research institutes and universities. I am currently receiving a large volume of interviews, but it could take some time. The College Program has been providing me with the emotional and directional support that I need as I go through this immensely transitional time in my life.
I have also seen my social life go from a life of being bullied in high school to actually having a functioning social life, largely thanks to the social programs in The College Program, especially including teaching and training skills. I have found the staff have been there as much to support as to push my boundaries. I wouldn't be driving today without the push to take driver's education training from The College Program and receive my driver's license. I now commute, via car, over a half hour to and from work each weekday. I have driven several hours on my own accord just to prove I can.
I admit I am that driven, but I also need to be pushed, as much as my family does, to get major life changing things done sometimes. My life skills have seriously taken off while working with The College Program, and I feel that I owe them a lot towards my current highly functional state versus my not-so functional state out of high school, when I began here.
Andrew Reinhardt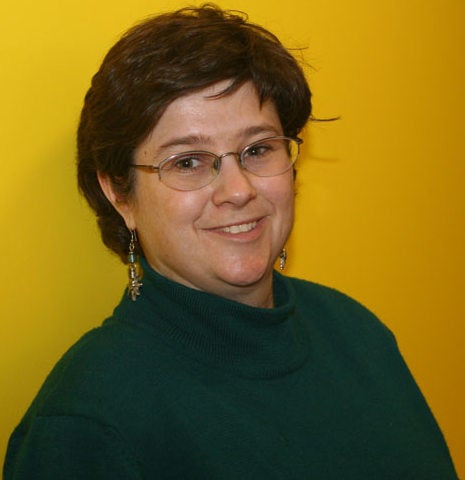 This program was a life line for me. It was great to be a part of the pilot program in 2004-2006. I'm glad the program was there when I needed it. It set me on my path to a great future. If it weren't for this program I would never have gone to Graduate School and I probably would not be where I am today. Thanks to the staff, one of which was part of the original program when it first started. I'm glad to see that it has grown and it has changed my life for the better.
Amy Goodman, Co-Director Autism Now, an initiative of The Arc of the U.S.