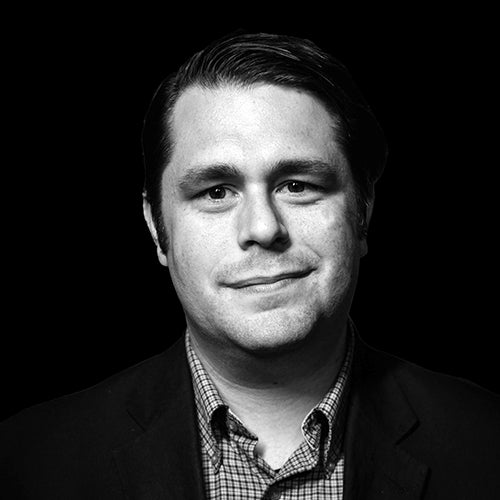 DL 106H
304-696-6569
Biography
Hello! My name is Chris Hodge and I am a Library Systems Specialist, Sr. with the Marshall University Libraries.
I work as part of the Circulation Services department, maintaining our ILS (Integrated Library Service) and ILL (Interlibrary Loan) platforms as well as working with students and faculty as part of Access Services at the Circulation Desk in the Drinko Library.
I represent my colleagues as a member of Classified Staff Council and have served on various University committees, including the Voter Friendly Campus Committee and the HerdCon Planning Committee.
I am a Marshall University Alumnus and live in Huntington, WV with my partner, our son and a very rambunctious Russian Blue cat named Stormy. I collect books, still listen to music on CDs, and enjoy playing Dungeons & Dragons with my friends and family.
If you ever need anything, feel free to email me anytime.
Service to the University