COVID-19 Outbreak
Spring 2020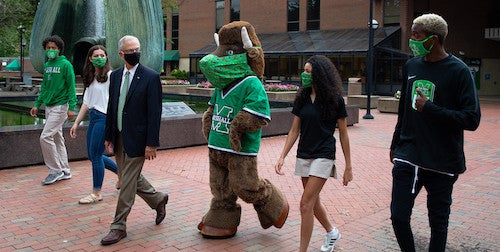 Spring of 2020 the university community began to deal with the Covid-19 outbreak. Classes across campus went online and employees were sent home to begin working virtually. In the fall, some in-person classes resumed, while others remained virtual as the campus community continue to deal with the pandemic and the new reality.

Renaming the Education Building
July 2020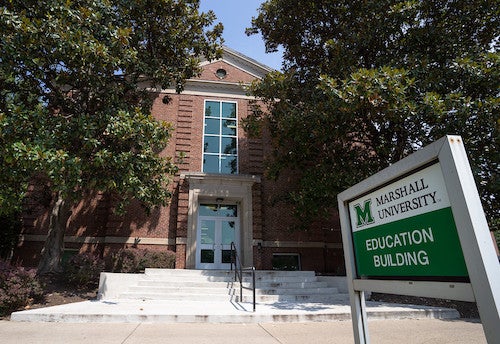 July of 2020 the Marshall University Board of Governors voted to rename Jenkins Hall as the Education Building. Upon the recommendation of President Jerome A. Gilbert, the board took the action to "serve the university's best interests."

50th Anniversary Ceremony
November 14, 2020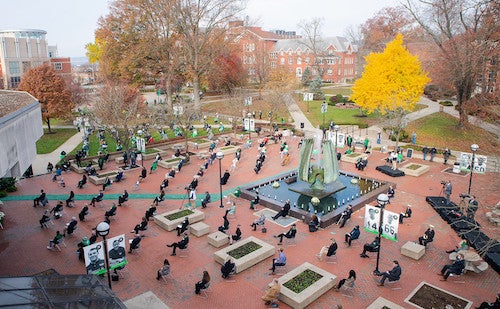 On November 14, 2020, the university hosted the
50th anniversary ceremony
of the 1970 plane crash. Each year on that date the campus community pays homage to the lives lost with a ceremony and turning off the memorial fountain.
NCAA National Champions
May 2021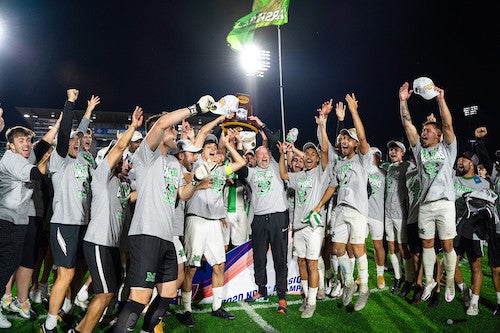 Marshall University Soccer makes an improbable run to the College Cup, final four of Men's soccer in Cary, North Carolina. After beating host school, the University of North Carolina, Marshall takes down college soccer powerhouse Indiana University to win the school's first Division 1 National Championship.

New Aviation Program
August 2021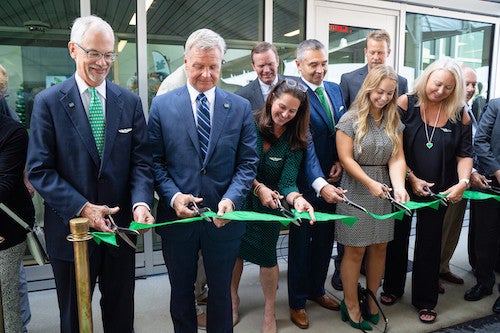 August of 2021, the university welcomed a new program, Aviation. The Bill Noe Flight School located at Yeager Airport in Charleston, West Virginia provides world-class training for the next wave of pilots in the region.